Strictly Come Dancing AJ Pritchard: Who is his partner, how old is he and does he have a girlfriend?
13 September 2018, 12:51 | Updated: 13 September 2018, 12:56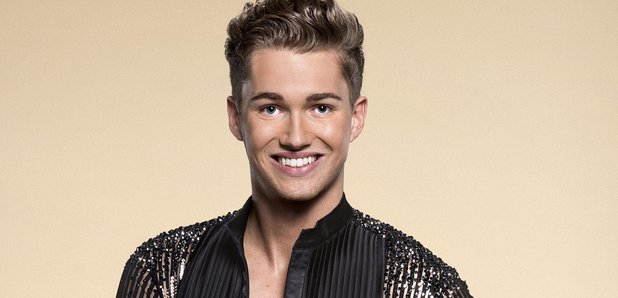 Get to know all about the Strictly Come Dancing professional's age, girlfriend and dance career.
Strictly Come Dancing resident professional AJ Pritchard has been appearing on the BBC One show since 2016.
This year's Strictly will be his third series on the ballroom dancing show so here's what you need to know about his age, dance career, girlfriend and more...
How old is AJ Pritchard?
He may have a baby face but AJ is actually 23-years-old. He was 21 when he first joined the show and is the youngest dancer out of the cast of Strictly Come Dancing professionals.
AJ pictured with his 2017 Strictly partner, Mollie King | Picture: BBC
When did AJ join Strictly Come Dancing?
AJ started appearing on Strictly in 2016 when he was partnered with Olympic gymnast Claudia Frangipane.
But before he was on Strictly Come Dancing you my have seen him pop up on your TV screen before as a contestant on Britain's Got Talent.
He auditioned for the talent show in 2013 with his dance partner Chloe Hewitt who also went on to appear as a professional on Strictly for a short time.
Who is AJ's partner for Strictly Come Dancing 2018?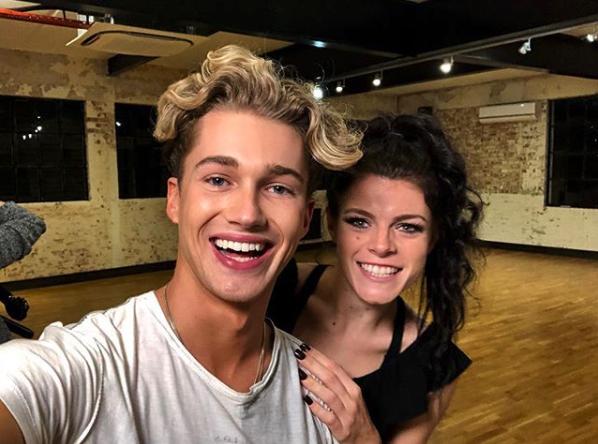 Strictly Come Dancing rehearsals | Picture: Instagram @aj11ace
AJ has been paired with another Olympic athlete, this time it's Paralympian Lauren Steadman.
During the launch night he nearly dropped his partner as she leaned back into him, but ever the professional, he managed to catch her before she hit the floor!
Does AJ Pritchard have a girlfriend?
There is no official word on whether AJ is single or in a relationship but there were rumours that he was romantically linked to his 2017 Strictly partner, Mollie King.