Who left I'm A Celebrity 2022 and which star is favourite to be voted out?
24 November 2022, 07:52 | Updated: 25 November 2022, 08:40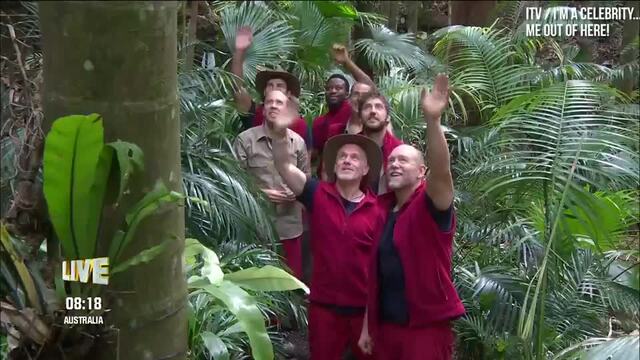 Boy George becomes fourth celeb to leave the jungle
Who was voted out of I'm A Celebrity 2022 last night? And who is the favourite to go out? Here's what we know...
I'm A Celebrity 2022 voting has kicked off, which means the stars have already started making their way out of the jungle and into that luxury Versace hotel.
This year, Ant and Dec are back in Australia after two years in Wales due to the coronavirus pandemic.
There has already been plenty of drama, especially after former health secretary Matt Hancock turned up Down Under.
But who has already been voted out of I'm A Celebrity? Here's what we know…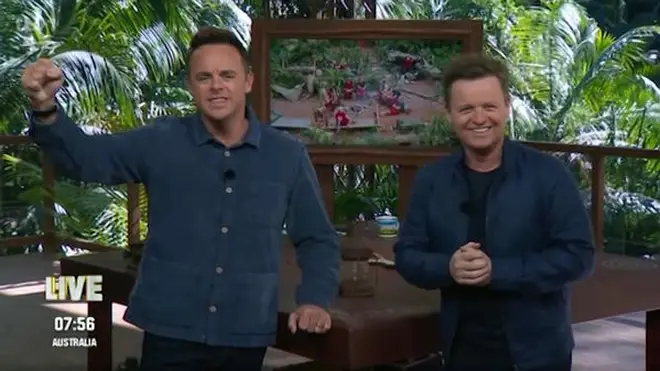 Who has been voted out of I'm A Celebrity?
Chris Moyles
Chris Moyles became the sixth celebrity to leave the I'm A Celebrity jungle on Thursday night.
The radio presenter ended up in the bottom two with Seann Walsh and received the fewest votes.
Following his departure, he hugged his campmates and said: "I've put clean clothes on and everything. Thanks for everything, thanks for the stars and the food."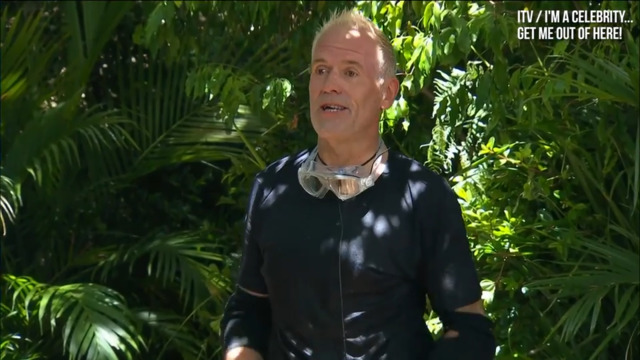 Chris Moyles only manages to get one star from I'm A Celeb trial
Babatúndé Aléshé
Babatunde Aleshe became the fifth celebrity to leave the I'm A Celebrity jungle on Wednesday night.
The Celebrity Gogglebox star was voted out after ending up in the bottom two with Chris Moyles.
Babatunde told Ant and Dec his 19 days in the jungle was "the best experience he had ever had" and added he wanted Owen Warner to win the show.
Boy George
Boy George backs Mike Tindall or Jill Scott to win I'm A Celeb
Boy George was the fourth campmate to be evicted from I'm A Celebrity on Tuesday's episode.
The 61-year-old was named in the bottom two along with Chris Moyles, 48, and told his campmates: "I'll tell you what it's like when I'm out."
Sue Cleaver
Sue Cleaver was the third person to be voted out of I'm A Celebrity.
The Coronation Street actress left the show during Monday night's episode, as she recieved the fewest amount of votes from the public. 
Leaving looking very happy, she said: "My time is done. I had my moment in there, I just had one of those days.
"I just hit a low, I didn't sleep and then when one thing goes, it's like a domino and one thing can set you off. It's tough in there."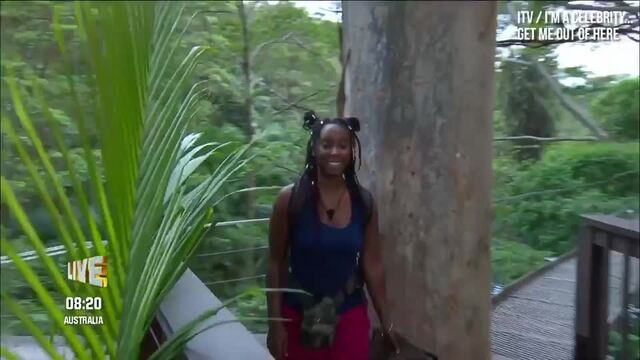 Scarlette leaves the jungle on I'm A Celeb
Scarlette Douglas
A Place in the Sun presenter Scarlette Doulgas became the second celebrity to be voted out of camp.
She told Ant and Dec: "I'm absolutely gutted. I'm not even going to lie about it. I know some people wanted to leave but I'm not ready to go yet.
"I wanted to stay as long as possible, because those people are amazing and the jungle is incredible."
Charlene White
Charlene White was the first contestant to be eliminated from I'm A Celebrity.
The Loose Women presenter accrued the fewest votes on Friday after 14 days in camp, saying: "It's been a journey and I absolutely loved living with those guys, they were brilliant."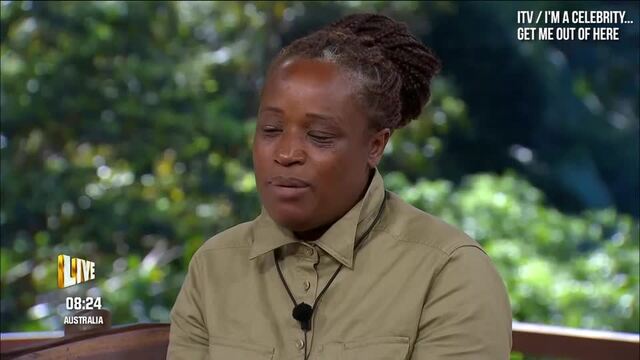 Charlene explains why she wouldn't sleep in the RV with Matt Hancock
Olivia Attwood
In the second episode of season 22 on 7th November 2022, Ant and Dec revealed that Olivia Attwood had left I'm A Celebrity for good.
The Love Island star had been forced to quit due to medical reasons and immediately flew home to be comforted by her fiancé Bradley Dack.
It was later revealed that Olivia was forced to quit I'm A Celebrity after abnormal blood test results led her to be rushed to A&E.
After being checked up the doctors there, it was revealed the reality star was ­dangerously anaemic.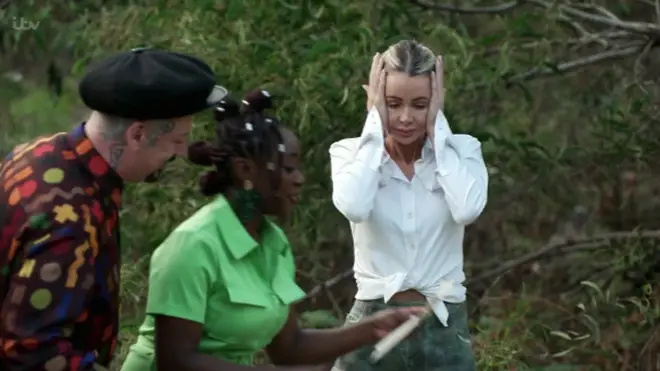 Who is favourite to leave I'm A Celebrity 2022?
Ladbrokes have predicted Charlene is the favourite to win, with Chris Moyles currently least likely to be crowned as the King and the most likely to be voted out.
Jill Scott - 4/7
Owen Warner - 7/2
Mike Tindall - 6/1
Matt Hancock - 12/1
Seann Walsh - 66/1
Chris Moyles - 150/1
Read more