Love Island 2023's Tyrique Hyde: Age, football career and famous friends
13 June 2023, 15:44 | Updated: 14 June 2023, 15:09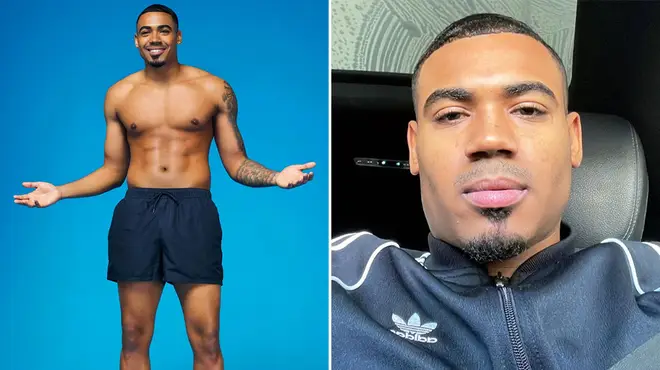 Tyrique Hyde has taken the Love Island villa by storm but who is he? What does his ear tattoo mean? And is he on Instagram? Here's everything you need to know.
Love Island 2023 has returned for the summer edition where they will be welcomed Tyrique Hyde to the original line-up of contestants including Molly Marsh, Mitchel Taylor and Ruchee Gurung.
No stranger to fame, Tyrique is the son of a popular football star as well as the best friend of a former Love Island finalist.
Talking about entering the Mallorca villa, he said: "I'll bring vibes, confidence, good energy and honesty. I don't sit on the fence, if I have an opinion I will speak up. I'm also not afraid to go after what I want."
So who is Tyrique Hyde? What's his football career? And how old is he? Here's everything you need to know.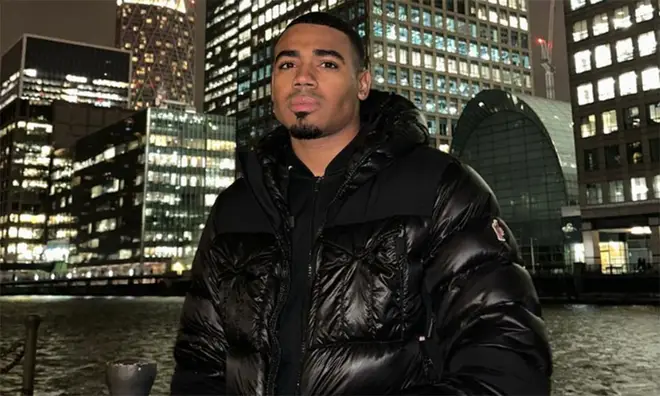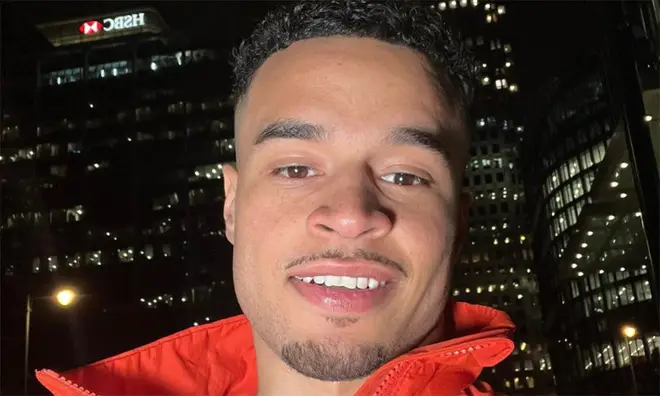 Who is Tyrique Hyde?
Age: 24
Job: Semi-professional footballer
From: Essex
Instagram: @tyriquehyde
Unlike his fellow contestants, Tyrique is heading into the Love Island villa with an advantage as his best friend is none other than former finalist Toby Aromolaran.
Speaking about their connection, he said: "Toby Aromolaran is one of my best friends, we grew up together and were in the same class at school."
So why is Tyrique going on Love Island too? He said: "I've been single my whole life, I have commitment issues and I'm not afraid to say it. You're vulnerable putting yourself out there! I'm looking for my first and last girlfriend."
Read more: Love Island 2023 ages: Who is the oldest contestant and who is the youngest?
Read more: The Love Island 2023 stars with secret famous connections including Brad Pitt and Coronation Street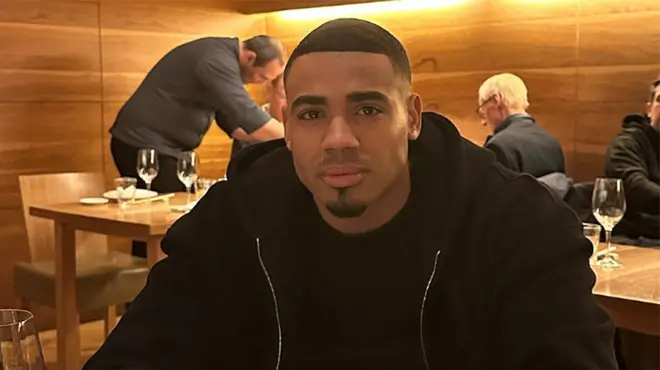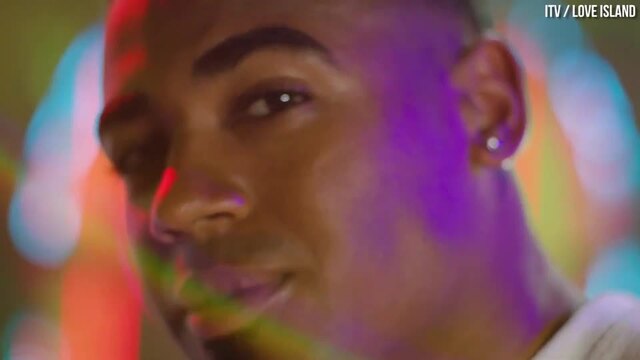 Tyrique to enter Love Island
What football team does Tyrique Hyde play for and who is his famous dad?
Not the first semi-professional footballer to enter the Love Island villa, and we bet not the last, Tyrique plays for Lewes FC in central midfield, after leaving Dartford FC in 2022.
It's not only Tyrique's career either as his dad, Micah Hyde, is pretty famous in the football world too as he played for Watford in the Premier League. He is now head coach for Queens Park Rangers Under 18s.
Talking to ITV producers he said: "You could say I am a player on and off the pitch but I have layers - I'm a nice guy!"
What does Tyrique Hyde's lightening bolt tattoo mean? Is he deaf?
Opening up about his hearing, Tyrique confessed he is deaf in his right ear.
He said: "That I'm deaf in my right ear. I've got a tattoo next to my left one that symbolises strength and power in my good one."
Tyrique was born with the hearing impairment and has a lightening bolt inked to his "good ear".