Who will be on The Masked Singer UK? First look at series 2 as new characters are released
3 December 2020, 09:01 | Updated: 3 December 2020, 11:18
Masked Singer UK season two rumours: ITV have teased the first two contestants for the 2021 series.
Probably the maddest show on television is imminently back on our screens, and we're counting down the days until the return of The Masked Singer UK.
Read more: Friends star Matthew Perry, 51, engaged to Molly Hurwitz, 29, and says she's the 'greatest woman alive'
The ITV show - which premiered last January - sees a bunch of mystery celebrities perform a song to a live audience each week.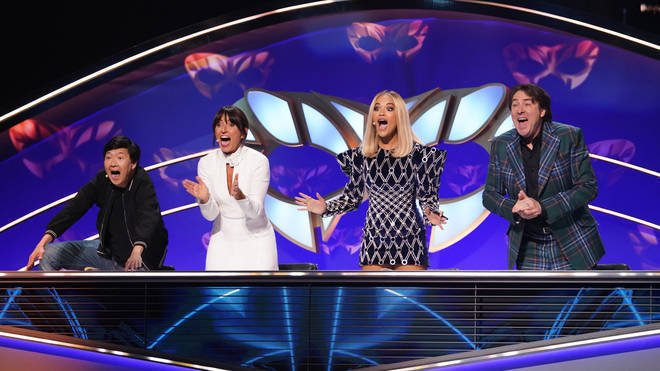 The catch, though, is that they're dressed up in elaborate costumes - and we don't find out who they are until they're 'unmasked' after being eliminated from the show.
Last year, Girls Aloud's Nicola Roberts - dressed as 'Queen Bee' won the series, and we can't wait to find out what celebrities will take part in series two.
ITV have now teased two contestants taking part in the show - here's everything we know.
Who will appear on The Masked Singer UK series 2?
ITV have now teased all the contestants for series two, revealing the new characters in the upcoming season.
Alien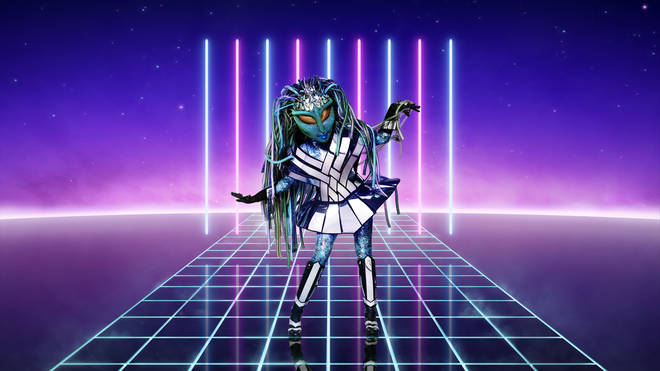 Alien 'hopes to dazzle earthlings with out of this world performances'.
Sausage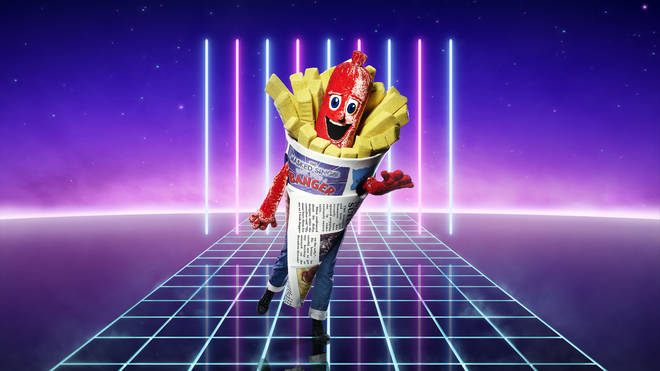 Dragon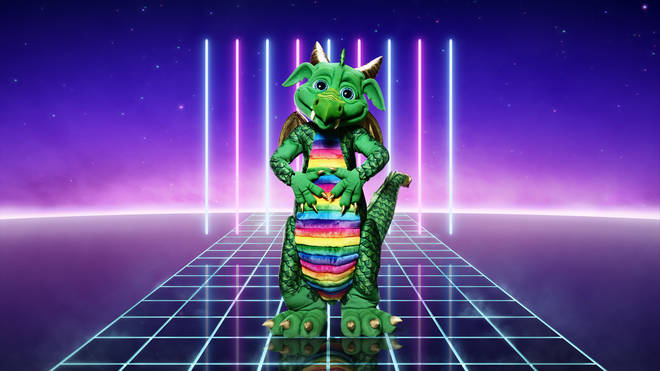 Dragon 'is a cutie but, when they open their mouth to sing, can they bring the fire?'
Seahorse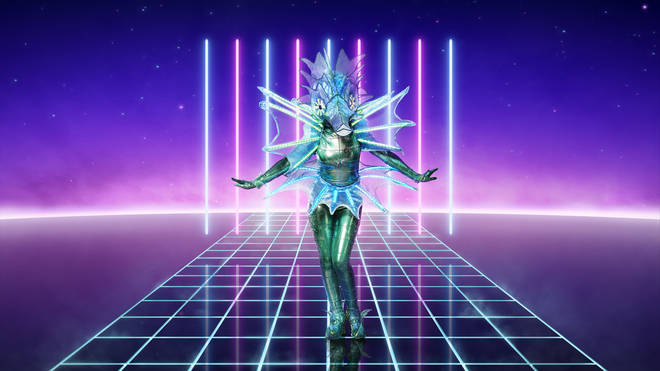 Seahorse is 'a beautiful marine creature who will be hoping their singing goes swimmingly'.
Viking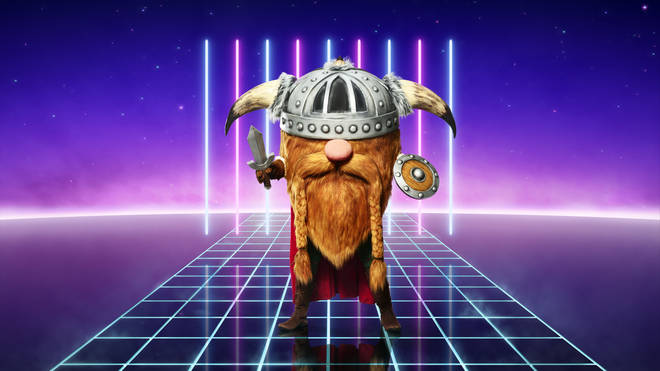 Viking is 'armed with a sword and wearing a helmet and clearly taking this battle seriously!'
Blob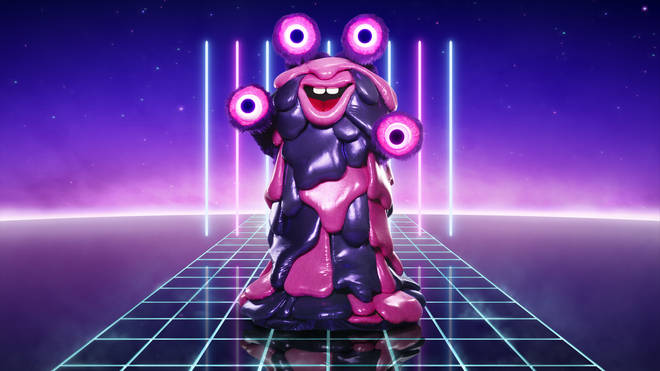 Blob 'has many eyes but will all eyes and ears be on Blob?!'
Harlequin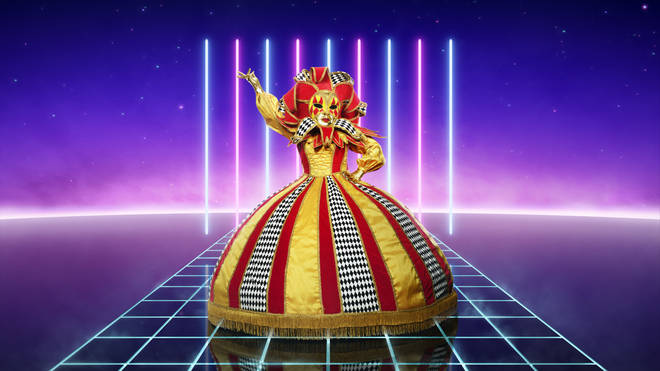 Harlequin 'could be a joker in the pack or a stunning singer'
Swan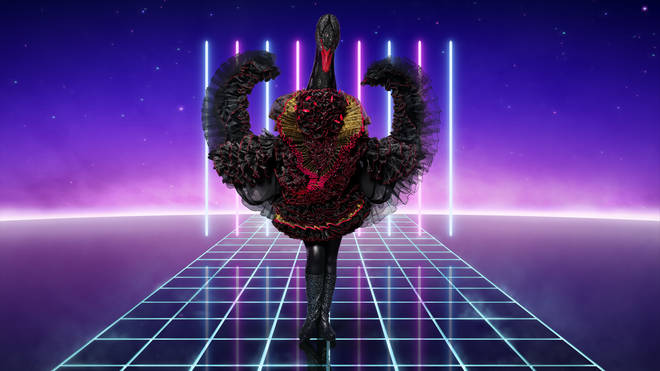 Swan 'will be confidently swanning into town but when swan sings will they ruffle feathers?'
Bush Baby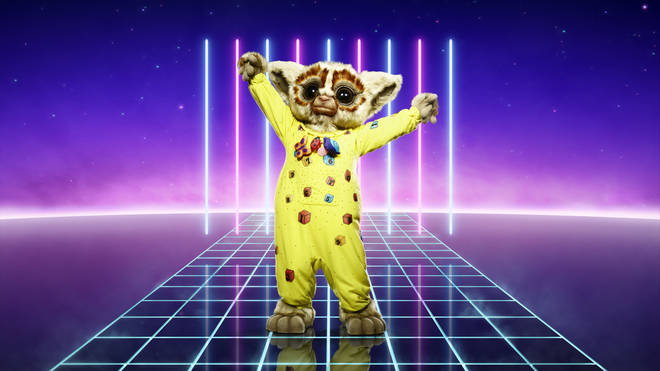 Badger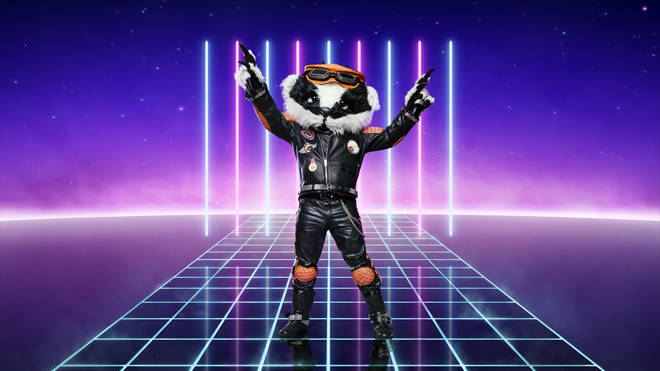 Badger 'steps out of the sett but will this badger stand out from the crowd'.
Grandfather Clock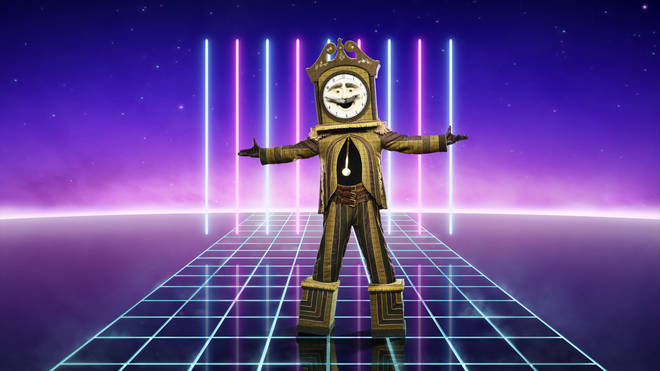 Grandfather clock is the original Tik Tok and will be making every second on stage count.'
Robin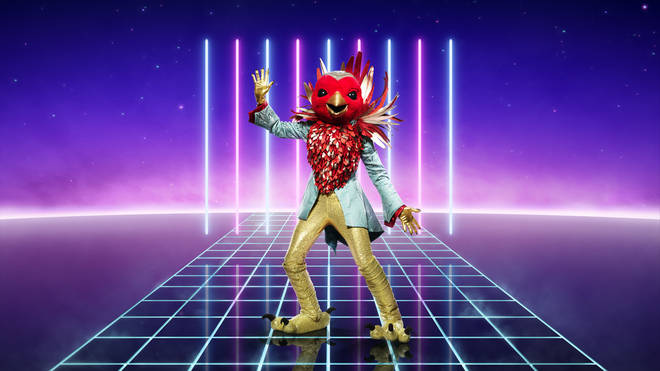 'This rockin' Robin will be hoping to deliver tweet harmonies and show that he's not just for Christmas but planning to go the distance.
When will The Masked Singer UK series 2 start? Has it already been filmed?
The show was filmed in September, and will return to ITV on Boxing Day 2020.
Speaking just prior to filming, host Joel Dommett confirmed to Heart's very own Mark Wright that the show began filming in September, and return to TV in January.
He said: "I can't believe it's come round so quickly - it comes out in January. Genuinely i feel like it's exactly what the country needs right now.
"The country needs some sort of uplifting fun entertainment. There's just fun and I can't wait to film it because it's an absolute joy."
Who is in The Masked Singer UK panel?
Because of restrictions brought in by the coronavirus pandemic, Ken Jeong won't be part of the panel this series - with comedian Mo Gilligan stepping in to replace him.
Jonathan Ross, Davina McCall and Rita Ora will all return for season two.
Speaking previously about his new role, Mo said: "It's a real privilege to be joining The Masked Singer team. It's one of the funniest shows out there and I'm really proud to play my small part to help bring a little bit of joy to the nation. I can't wait to join Jonathan, Rita, Davina, Joel and hopefully Ken! Now… let's get cracking."
NOW READ:
The Netflix 'secret codes' that unlock your favourite family Christmas films