Where are the Big Brother season 3 cast now? From PJ Ellis to Alex Sibley
22 June 2020, 14:26 | Updated: 22 June 2020, 15:26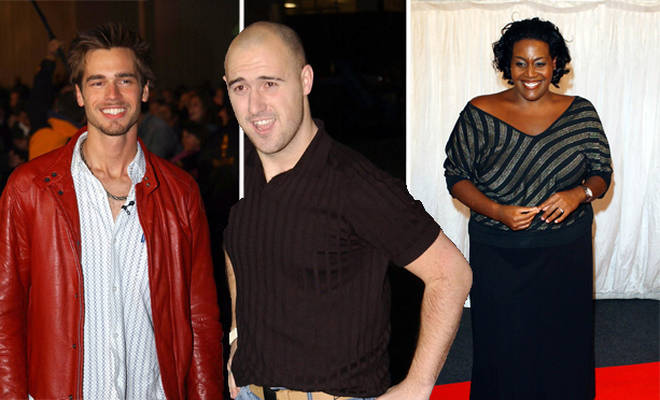 Big Brother: Best Shows Ever will play a classic episode from season three tonight (June 22). Here's what the cast are up to now.
The series that launched the careers of Jade Goody and Alison Hammond will be revisited on Big Brother: Best Shows Ever this evening.
A classic episode from the series, which aired in 2002, will be shown on E4 at 9pm, joining the likes of season seven's 'Who Is She?' episode, Chantelle Houghton's CBB task, and the showdown between Nasty Nick and Craig Phillips from series one, which were shown last week.
Jade Goody, who tragically passed away of cervical cancer in 2009, became perhaps the most famous face from the series, with her outgoing personality winning the hearts of the nation.
Read more: Big Brother series one: Where are the contestants now?
Davina later opened up about Jade's Big Brother exit on documentary Jade: The Reality Star Who Changed Britain, saying: "I felt such enormous joy at Jade's great popularity that night. I was thinking, 'look, she's just lapping it up. She's born for this."
But while the mum-of-three from Bermondsey is still a household name thanks to her stint on BB, she was just one of 12 housemates to shoot to fame during series three of the reality show.
So, 18 years on, here's what the rest of the contestants are up to now...
Peter James "PJ" Ellis
PJ hit the headlines when he got very steamy with Jade under the covers, before later denying anything had happened at all.
After the show, he has since got married, had a son and is now living in Birmingham where he works as a Commercial Lawyer.
Read More: Davina McCall reveals moment she knew Jade Goody's life 'was ruined' by CBB stint in new documentary
He also founded a charity in Birmingham which supports local projects in the area.
Alex Sibley
Alex finished in third place in the series, winning 27 per cent of the vote.
After leaving the show, he was offered a number of telly deals - including his own Nickelodeon show.
However, he was involved in a car accident two years later.
Recently opening up about the incident to The Sun, he said: "A major thing happened in my life. A guy ran into the side of my car and died from his injuries.
"I lost my kids TV programme. I had a live show on Nickelodeon, and I was about to do panto."
Alex has always denied dangerous driving, and the case against him was dropped in 2006.
He added: "If you Google me it will say I was involved in an accident where someone died.
"It wasn't my fault though, but it's stuck.
"All I did was go to pick up my friend from the airport, and the police completely destroyed my career."
He has expressed his wish to join the line-up of I'm A Celebrity... Get Me Out Of Here!, revealing that he has messaged the producers for the last 'four or five years'.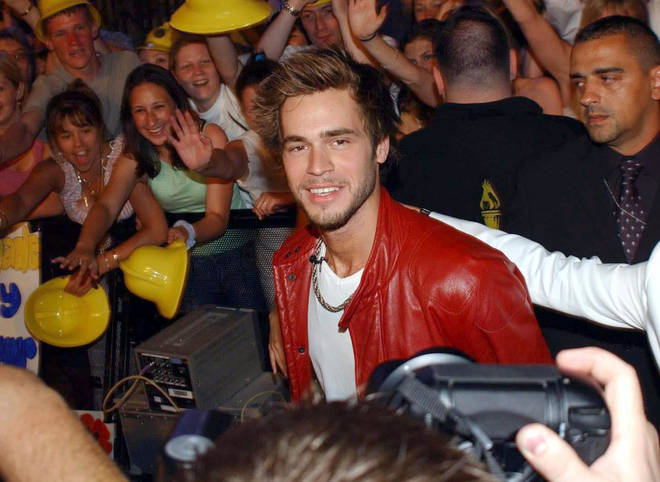 Jonathan "Jonny" Regan
Runner up Jonny came in second place behind his on-screen best friend Kate.
After leaving the house, the Durham-born star quit his job as a firefighter and later got a gig touring the country in musical Boogie Nights.
He also famously appeared in a string of British Gas adverts as a repairman.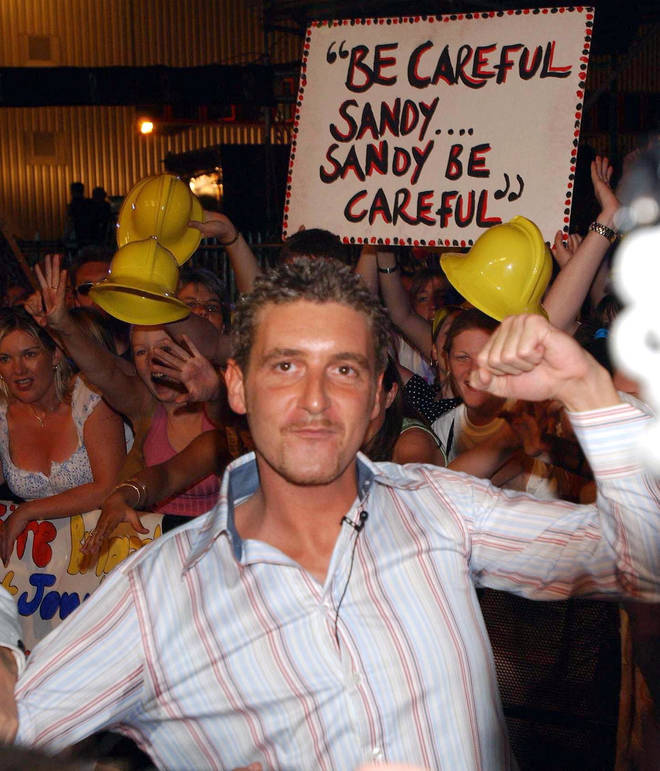 Now, Jonny has two successful photography businesses and lives in Hartlepool.
Alison Hammond
You might not remember, but Alison Hammond actually started her career on Big Brother - but came in 11th place after admitting to Alex and Jonny that she peed in the shower.
But Alison had the last laugh as she's now one of This Morning's most-loved presenters and has been a regular on the show next to Holly Willoughby and Phillip Schofield since 2003.
Sandy Cumming
Sandy hit the headlines when he climbed up the wall and escaped just 20 days after entering the Big Brother house.
But not before urinating in a bin....
After his short-lived fame, Sandy has kept himself completely out of the limelight.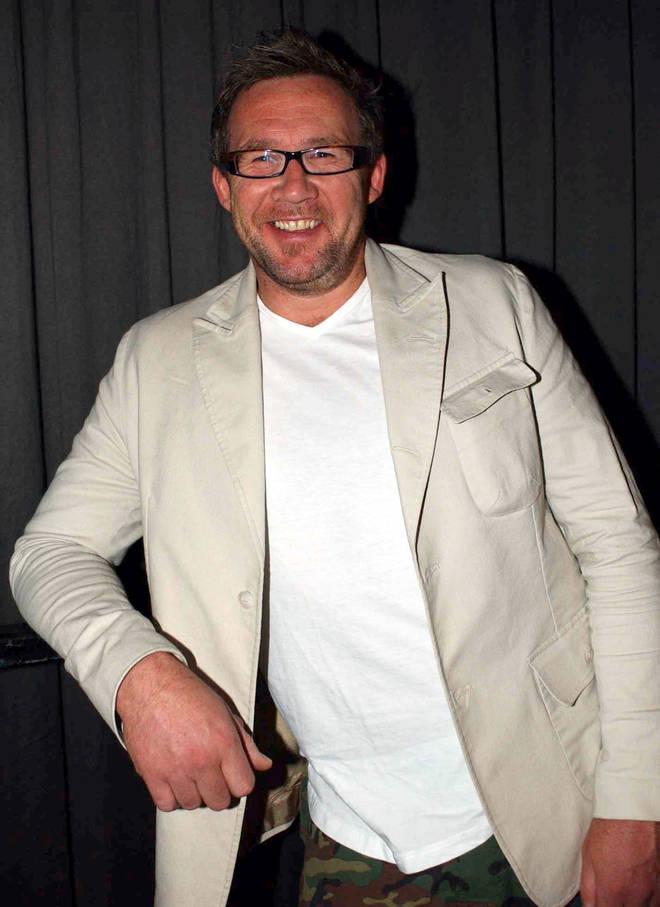 Tim Culley
Tim entered the house as a replacement for Sandy and became a fan favourite when he tried to secretly shave his chest hair.
16 years later, Tim now lives in Cape Town, South Africa where he heads up a design company and describes himself as a "creativity advocate" and "health and fitness devotee".
Sophie Pritchard
Sophie Pritchard was one half of Big Brother's best love story with Lee Davey and the pair went on to marry and have a son together.
Unfortunately, the pair split just 10 months after and Sophie has since bowed out of the limelight to raise her son.
Lee performed as a stripper in The Dream Boys for a short while, but now he writes for French football website PSG Talk.
NOW READ:
11 of Big Brother's most iconic moments ever