Who won The Circle USA season two?
5 May 2021, 13:13 | Updated: 5 May 2021, 13:51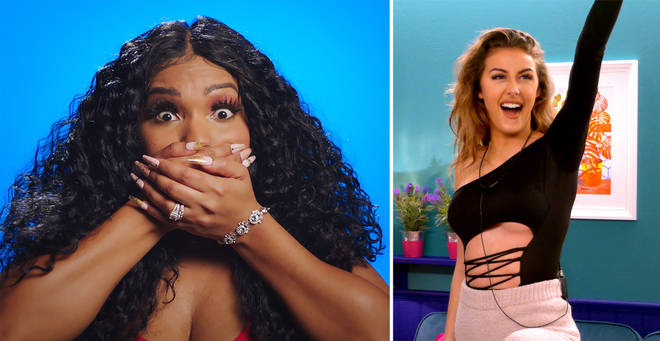 The Circle USA winner: who won the second series of the Netflix show?
**Contains major spoilers for The Circle USA season two**
The second series of The Circle USA has sadly come to and end, with the final episode of the series available to stream on Netflix now.
Read more: How is the winner of The Circle decided?
The final episode saw Courtney, River, Chloe, John (a Catfish created by two contestants) and Trevor (a Catfishcreated by Deleesa) battle it out to be crowned champion.
Throughout the show, players vote for their favourite contestants, and the final episode saw them vote for who they thought should be crowned winner.
Who was the winner of The Circle?
In the end, it was between Trevor, played by his wife Deleesa, and Chloe - and host Michelle Buteau announced that Trevor was the winner.
Deleesa took home the $100,000 prize, and opened up about what the money meant to her.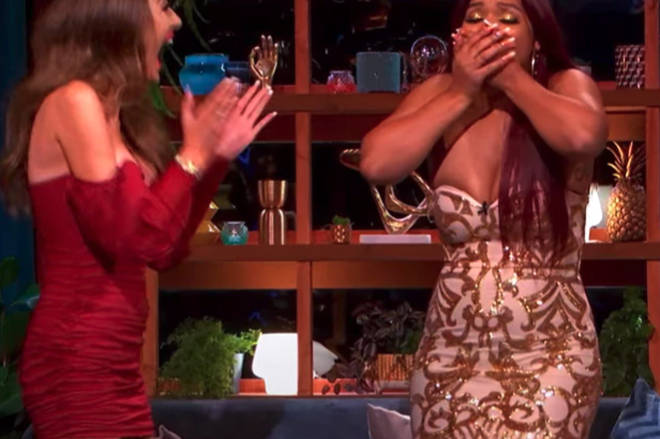 She said: "It's life changing for us!
"It's still surreal to me. We were never able to save money. We want to have a house for our daughter to grow up in and call ours!"
Courtney came in third place, River in fourth, and John in fifth.
Read more: Where was The Circle USA filmed?
The tense final saw Chloe finally come face-to-face with Deleesa, after thinking she had been flirting with Trevor the whole time.
Finalists were then taken to the penthouse and reunited with their fellow players.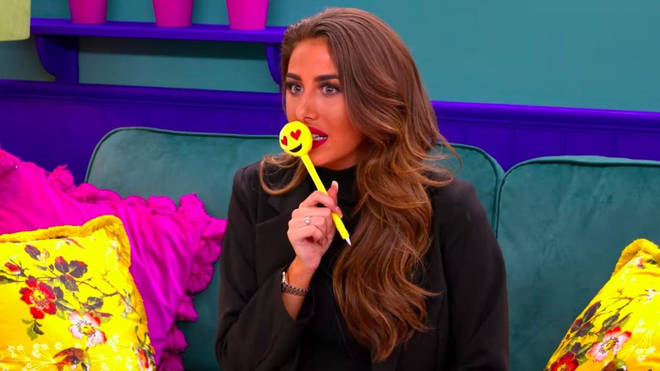 Will there be a third season of The Circle USA?
The Circle USA will reportedly return for its third season in 2022.
All episodes of The Circle USA are available to watch on Netflix now.
NOW READ:
When is Too Hot To Handle season two out on Netflix?