Vicky Pattison breaks silence after fiancé John Noble caught 'grinding mystery blonde'
14 November 2018, 12:15
Vicky has opened up about "dark times " in her first social media post since her fiancé John Noble was pictured 'grinding' with another woman in a Dubai nightclub.
Vicky Pattison DELETED her Instagram shorty after breaking her silence on social media with a cryptic post, after it was claimed she's due to have 'crisis talks' with her fiancè John Noble.
The former Geordie Shore star was left heartbroken when The Sun obtained video footage of her fiancè John, 30, getting close to an unknown woman at Dubai nightclub, Billionaire Mansion - with his lips inches away from her at one point.
Taking to the Instagram for the first time since the damning footage was revealed, Vicky appeared in a reflective mood as she wrote: "Ah, Kindness. What a simple way to tell another struggling soul that there is love to be found in this world."
Vicky accompanied the picture with the caption: "Even in your darkest times, remember that everyone is fighting a battle that you may know nothing about."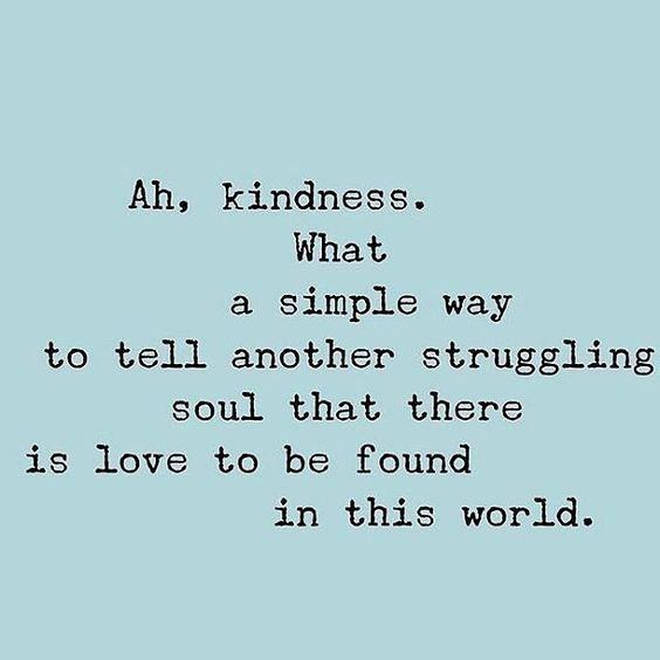 Fans were quick to rally around the star with messages of support with one writing: "Big hugs, be strong."
The cryptic post come after a witness described John's actions during his night out in Dubai as "shocking".
They told The Sun: "It was shocking to see John behaving in the way he was. He was acting like a single man and didn't care about who saw.
"The blonde lady was sat on his lap and they looked very cosy together. He had his arms around her waist and they were grinding on the dance floor."
A source close to Vicky told the newspaper the couple are due for crisis talks upon John's return to the UK.
They said: "John has been hugely disrespectful to her and she finds it very upsetting that she's unable to trust him while he's on holiday without her."
John popped the question to Vicky in July 2017 with a 3.6-carat marquise-cut diamond ring.
They were due to get married earlier this year, however they postponed the wedding after Vicky claimed she wasn't ready to be a wife due to her busy career schedule.