Are you telling the tooth Warwick? Potter star plays prank on dentist
30 March 2019, 11:18 | Updated: 30 March 2019, 21:53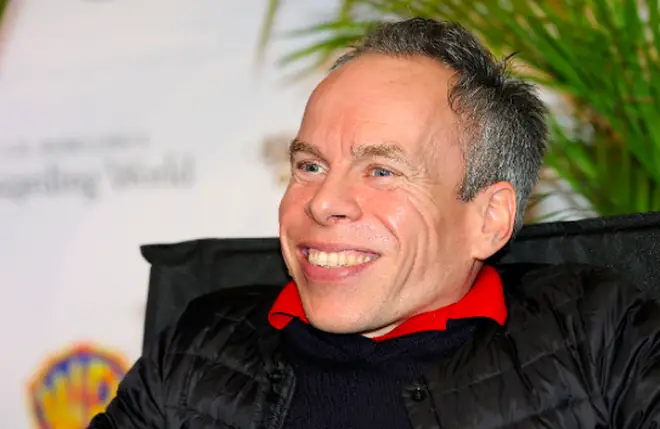 This would make a pretty impressive April Fools joke.
Warwick Davis has revealed he pranked his dentist by turning up to his appointment wearing the false teeth he used to play a wizard in the Harry Potter films.
The actor, 49, wore dentures to play both Professor Filius Flitwick and Griphook the goblin in the hugely-successful movie series.
And after taking them home as a souvenir, Warwick decided to give Professor Flitwick's 'perfect teeth' another outing.
He says: "I actually wore Professor Flitwick's teeth to the dentist for a check-up once. 
"He has the most perfect set of teeth. The dentist started looking around thinking something is odd here."
But fun-loving Warwick kept the joke going until the end of the appointment, adding: "When I left I threw them down on the counter I said 'what has he done to me!?' and the receptionist looked horrified!'
"We then had a joke about it!" he added.
Gringotts Wizarding Bank at The Warner Bros Studio Tour London opens on April 6th.