Black Friday laptop deals 2021: From HUAWEI to Apple
21 November 2021, 21:24 | Updated: 20 January 2022, 09:57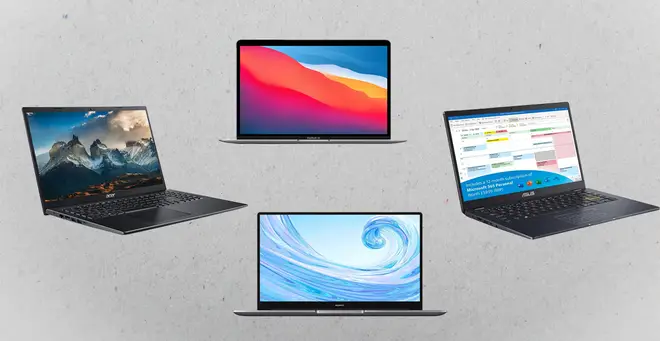 Black Friday laptop deals 2021: the best deals on Apple MacBooks, HUAWEI MateBooks, HONOR MagicBooks and more.
All of these products were independently selected by Heart's digital editorial team. Just so you know these product links are affiliate links which means if you click on a link and buy a product we may earn revenue.
To the bargain-hunters among us, Black Friday is essentially Christmas - and the big day is now just around the corner.
Black Friday originated in America, and it sees shops sell popular products for a huge discount.
It falls on the first Friday after Thanksgiving, and it will this year take place on Friday, November 26.
If you're in need of a new laptop and have been waiting for Black Friday to scoop a good deal, we've rounded up some of the best...
HONOR MagicBook 14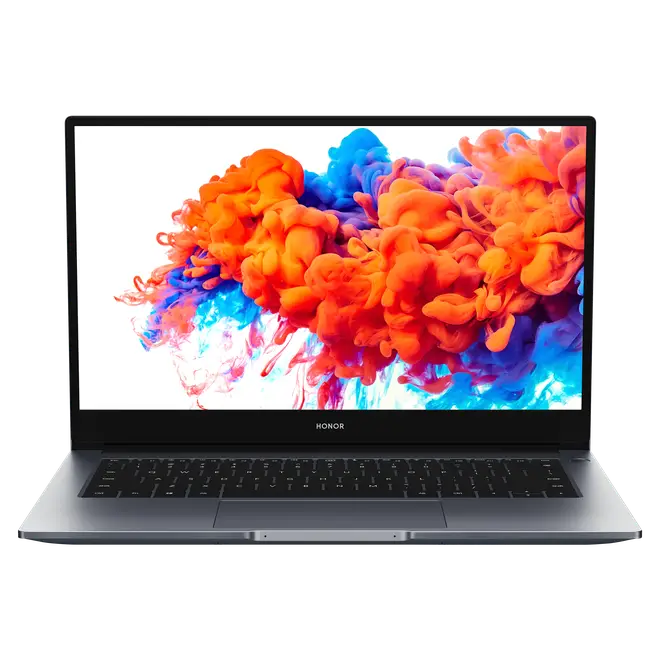 Black Friday price: £599.99
RRP: £799.99
The HONOR MagicBook 14 is an ideal working laptop, as it's thin, lightweight, and perfect for people who are often on-the-go.
HUAWEI MateBook D 15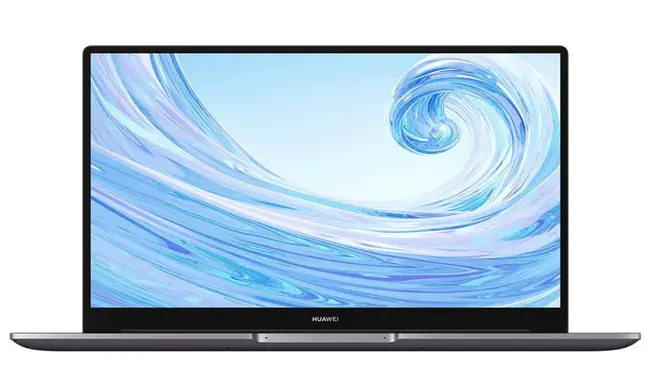 Black Friday price: £349.99
RRP: £599.99
This laptop comes with a laptop charger that fits in your pocket, meaning you can charge it on the go. Its fingerprint sensor also means you won't need a password.
ASUS VivoBook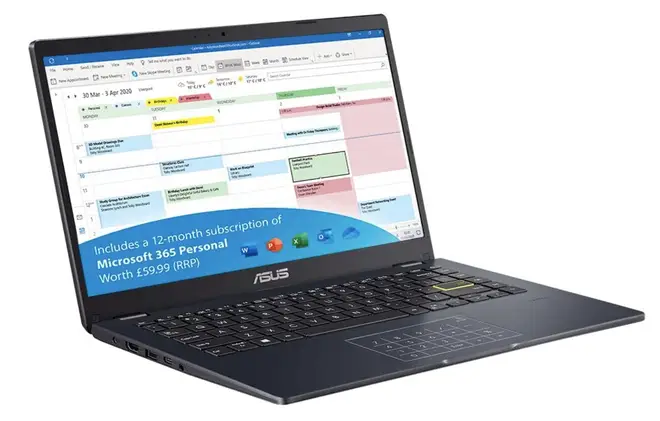 Black Friday price: £229.99
RRP: £299.99
This VivoBook comes complete with Microsoft Office 365, including Word, Excel, and Powerpoint.
Apple MacBook
Black Friday price: £899.00
RRP: £999.00
If you've had a MacBook Air on your wishlist for a while, Black Friday is the perfect time to splash out.
Acer Aspire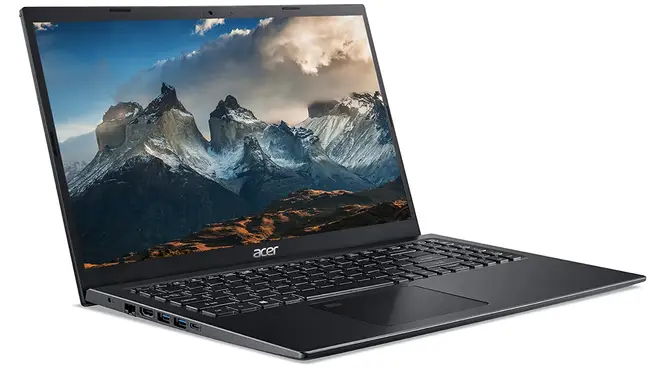 Black Friday price: £579.99
RRP: £699.99
This Acer Aspire laptop features an unusually long battery life, allowing you to browse pretty much all day long without charging.