Mum's 'genius' mop handle hack makes Christmas wrapping effortless
23 December 2019, 13:45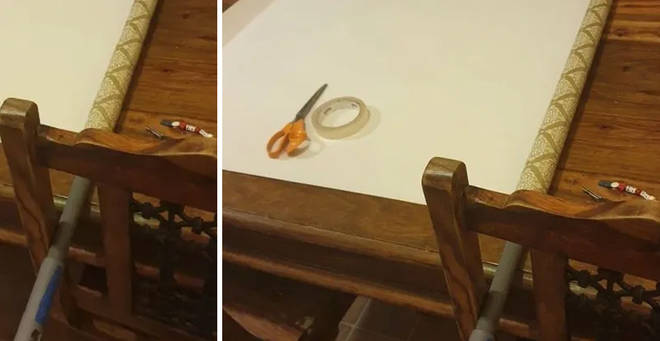 A mum has revealed her clever hack to taking the stress out of Christmas wrapping.
A mum has shared a hack to taking the stress out of Christmas present wrapping - and all you'll need is a mop handle and some chairs.
Writing on Facebook page Extreme Budget DIY and Life Hacks, Amanda Coulter revealed that she had discovered a way of making wrapping presents effortless.
Read more: Here's how you and your children can spot Santa and his sleigh in the sky on Christmas Eve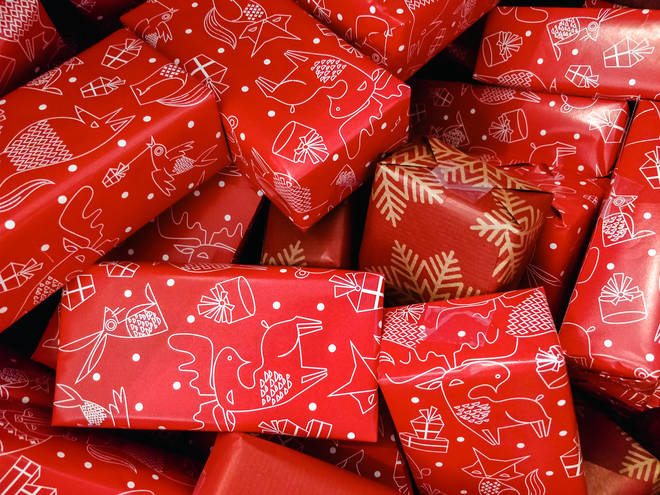 She revealed that she puts the mop handle through the roll of wrapping paper and balancing it in a chair - this stops the paper from rolling back on itself during the wrapping process.
Sharing photos of the hack, Amanda wrote alongside it: "I hate wrapping presents at the best of time. No more paper rolling back at you. A simple mop handle stops me from loosing my S**t."
Read more: Genius mum claims homemade 'Christmas morning box' is the key to a stress-free day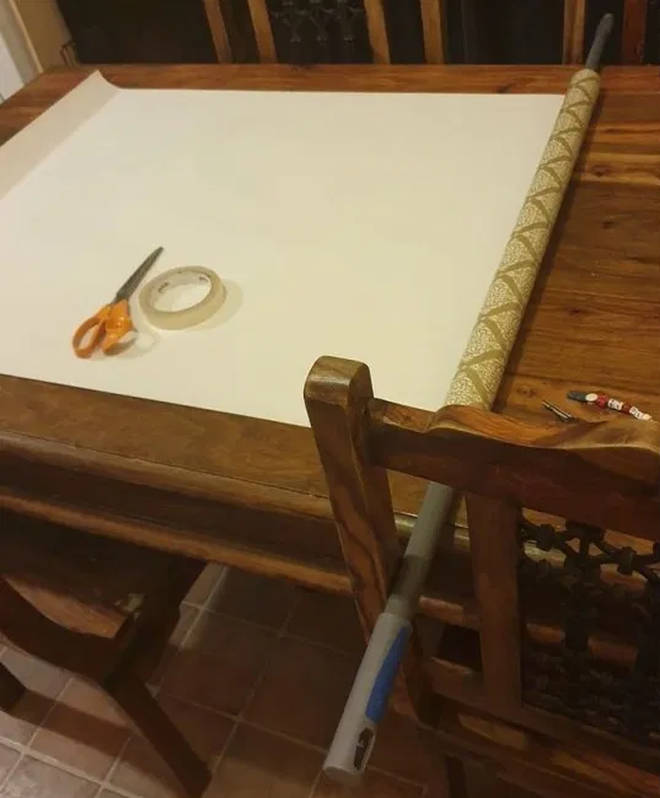 The comment section was flooded with praise for the hack, with one writing: "Why wasn't this posted a few weeks ago. That would of saved me drinking 3 bottles of wine!!"
Another added: "Wow that's a great idea hun xx."
More hacks on Heart:
Woman reveals 'genius' hack that keeps your vacuum cleaner smelling fresh for just £2
Rid your vacuum cleaner of hair with this 59p hack
Woman reveals genius limescale hack which transforms dirty taps in seconds using 2p coin