Disney reveal first look at Pinocchio live-action remake
10 March 2022, 12:05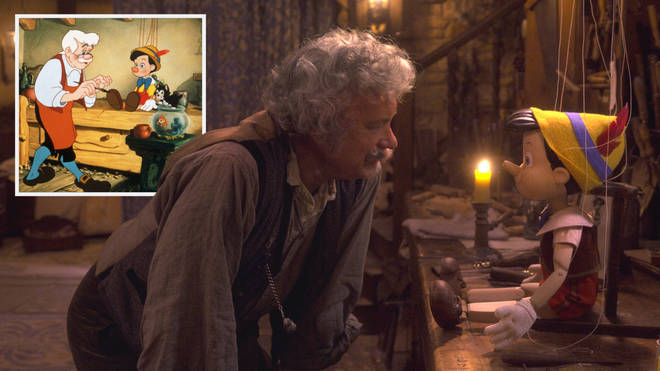 Disney fans are delighted after seeing Tom Hanks as Geppetto for the first time.
Disney have shared a first look at their new live-action remake of the classic animated film Pinocchio.
The studio giant shared a shot from the upcoming film this week, revealing Tom Hanks as Geppetto for the first time.
In the image, the Oscar-winning actor looks very different sporting curly grey hair and a bushy grey moustache while wearing a scruffy shirt and waistcoat.
Geppetto can be seen staring at his creation in the shot, a wooden puppet called Pinocchio.
It appears Disney have kept Pinocchio true to his image from the 1940s cartoon, wearing a yellow hat with a red feather as well as red dungarees with a white collar.
The shot appears to be taken from Geppetto's workshop where he created the magical doll, with tools laying amongst paper, all visible by the candlelight.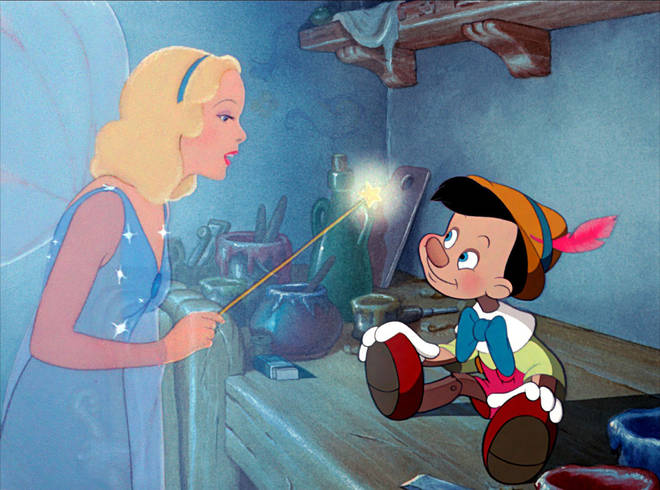 A specific release date has not been confirmed for the Disney remake, but we do know it will premiere on Disney+ at some point in September 2022.
The remake is being directed by Robert Zemeckis and will star Tom Hanks as Geppetto, Benjamin Evan Ainsworth as Pinocchio and Joseph Gordon-Levitt as Jiminy Cricket.
Meanwhile, the role of Blue Fairy is being played by Cynthia Erivo, Luke Evans will play The Coachman and Keegan-Michael Key as Honest John.
Disney fans have been left delighted with the first-look, excited that the studio have remained true to the original film.
One person commented online: "They're strikingly similar with the animated one!", while another added: "Now THIS is how you do a live-action version of an animated classic."
Read more Disney news: