Michelin-star chef shares major pasta mistake people always make
12 April 2023, 17:53 | Updated: 13 April 2023, 15:50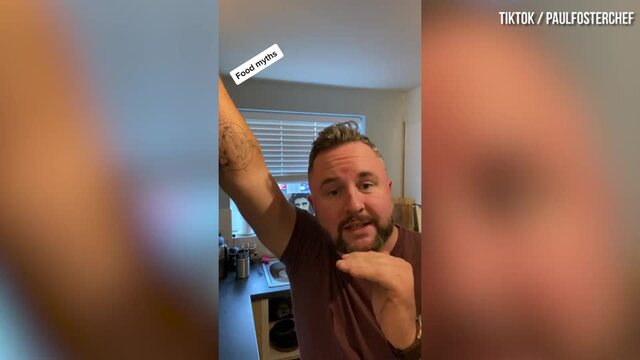 Chef reveals a series of food myths
Professional chef Paul Foster explained why the "old wives tale" was absolute "rubbish".
A professional chef has shared one major mistake people make when cooking pasta – and it could be costing you a fortune.
Paul Foster, who owns Michelin-star restaurant 'Salt' in Stratford-upon-Avon, took to TikTok to dispel the "old wives tale" after he confessed the so-called method really aggravates him.
During the video on his page @paulfosterchef titled, "Is oil needed in pasta water?" the critically-acclaimed cook explained that the pricey 'trick' made no sense at all.
Paul even used science to break down the reasons why he thought it was a completely pointless part of the pasta-boiling process.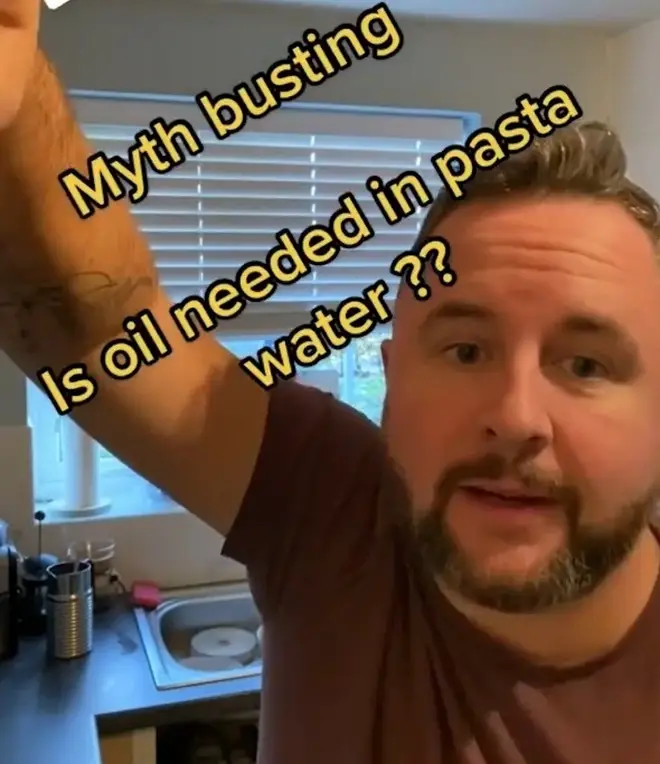 He told his followers: "There are so many myths in cooking I thought I'd dispel some. This one really gets to me.
"I see loads of it on TikTok, there are still a lot of people doing it.
"Oil in pasta water - waste of oil. Does not stop it sticking."
"I see so many videos that say, 'yeah drop a bit if oil in, the pasta won't stick together' - rubbish.
"Remember science at school? Water, oil sits on top, it doesn't mix."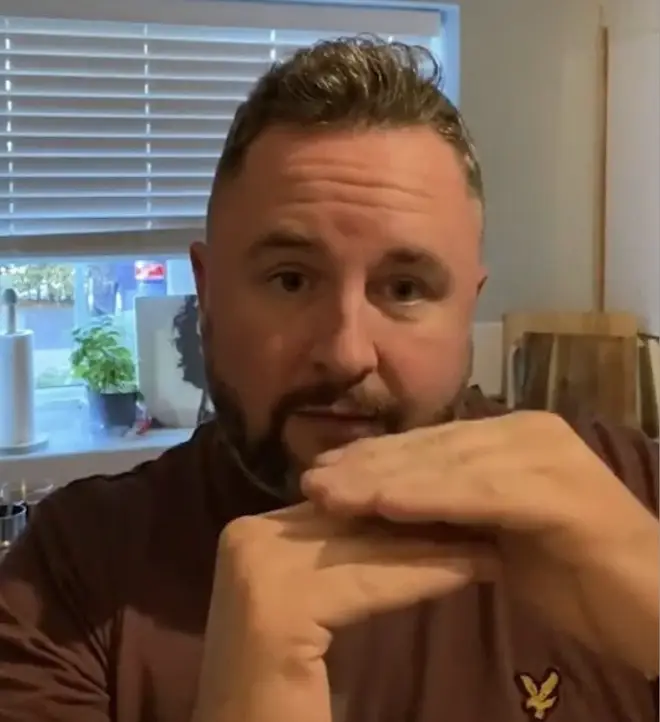 Paul then demonstrated the layers of pasta, water and oil with his hands, showing the three separate elements sitting in different sections of the pan.
He continued: "Pasta's here, water up to there, oil there. Cooking away. The oil is doing nothing, you're just wasting oil. Especially when you're using extra virgin olive oil and good quality stuff.
"Don't do it. You don't need to."
Revealing how he believes pasta should be boiled, the chef added: "Just cook it nicely, give it some respect, plenty of water, plenty of stirring if it needs that in the recipe, that's it."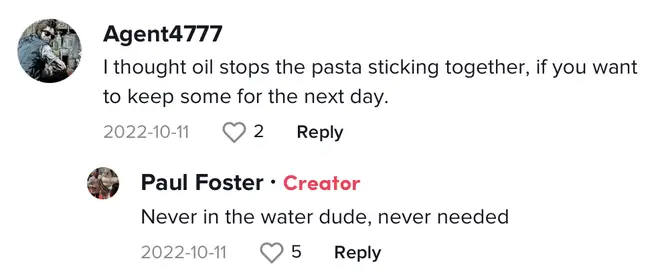 Followers were quick to comment on the educational clip, with many thanking him for his helpful kitchen tip.
And while some argued his point, suggesting oil coats the pasta once it has been drained of water, others came to his defence and offered more reasons why it could hinder a delicious pasta recipe.
"Oil stops the sauce coating the pasta," wrote one TikTok user.
Another agreed, writing: "The sauce won't penetrate the pasta!!! No oil!"
Read more: