Man charges people £10 for 'parking like a wally'
13 June 2023, 12:37 | Updated: 13 June 2023, 12:38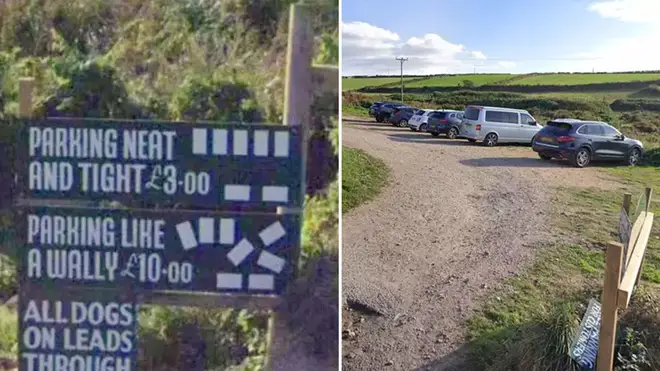 A landowner has revealed he charges people more to 'park like a wally' on his land, and they actually pay up.
A farmer has revealed an unusual rule that he has for visitors who park on his land.
Located close to Portheras Cove, in west Cornwall, landowner Ian Flindall has put up a sign that says drivers can either pay £3 to park 'neat and tight', or £10 to park 'like a wally'.
The message even includes helpful illustrations to give people an idea of what 'neat and tidy' and 'like a wally' mean.
Amazingly, he has said people actually pay the extra £7 so they can avoid having to spend time parking properly.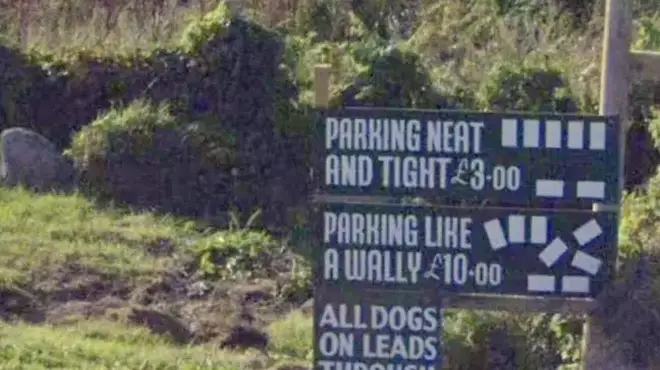 "All we are asking is that drivers park close together so that more and more people can come and enjoy the wonderful Cornish coastline," he told The Sun.
"But I'm still amazed at how many £10 notes have been put in the honesty box because they can't be bothered to park close to another car.
"I figure they think, 'Well I've just abandoned the car, here's a tenner'."
Ian put up the sign during the pandemic which saw an influx of people wanting to holiday in the UK after our borders were shut.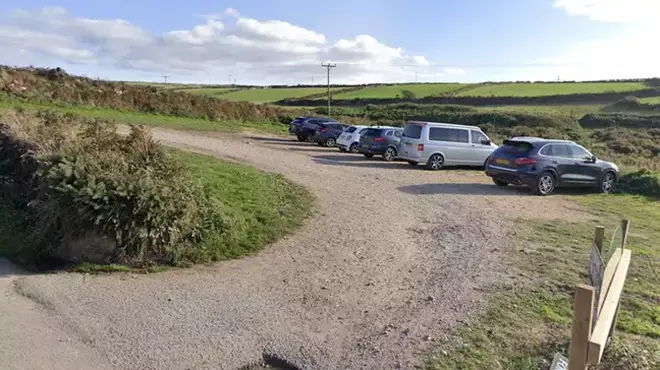 "I had the sign made during the Covid pandemic when we were seeing more and more people coming down here," he said.
"I went to the local sign-maker and asked if he could do it and he was only too happy to oblige. I think it was the first time that he'd been asked to use the word 'wally' on a sign."
Ian and his family have owned land near Portheras Cove since the 1960s and turned one part of it into a car park for visitors.
His mother-in-law Dorothy Jasper originally put up a sign saying people could park on the land if they put a sixpence into the honesty box.
It only cost 5p in 2003, but over the years the price has gone up as more people discovered it.