Martin Lewis issues urgent warning as car insurance prices soar
6 November 2023, 15:13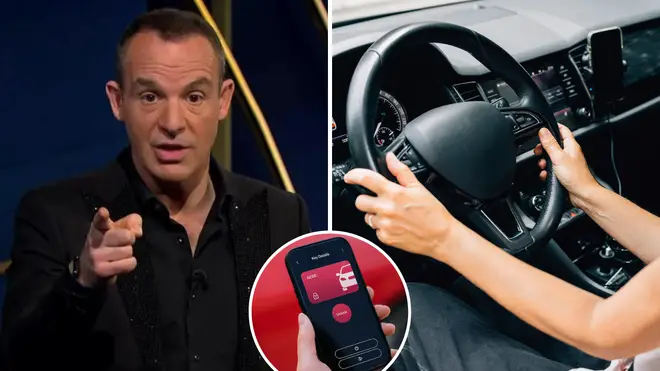 Martin Lewis car insurance warning reveals price increase which is higher than expected.
Martin Lewis latest advice urges the public to check whether they are being overcharged for their car insurance after sending a similar warning in September.
In a recent newsletter, the Money Saving Expert sent a warning to the public regarding their car insurance renewals, suggesting they should check their current policy and shop around to find a better deal after the initial figures he had estimated have now increased.
Martin said: "In September, I warned here that we were seeing horrific rises in car insurance. New data out then showed average renewal prices 41% higher, and we cautioned you to act urgently as worse was predicted."
The Martin Lewis Money Show presenter continued: "Now... it seems 'worse' is here, seemingly even more quickly than expected. So I make no bones about repeating the warning, but this time EVEN LOUDER!"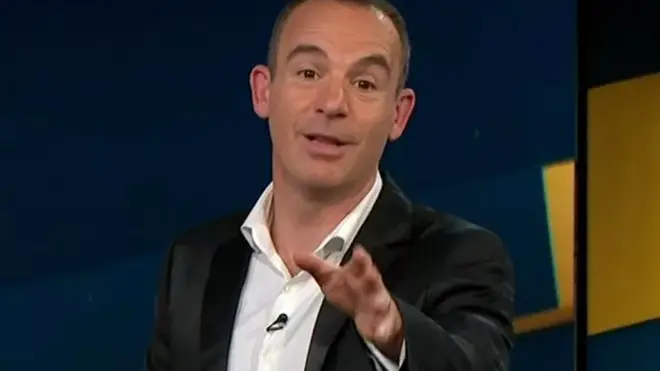 He added: "The new stats are from different sources from last month, analysts at Consumer Intelligence, who assess 17m quotes a year. The stats show premiums are up a whopping 61% on last year, while comparison site Confused says the average price is now a massive £924 a year. 
"And indeed both are reflected by the wrath people report their renewals to me with on social media. And sadly, Consumer Intelligence says things are likely (no guarantee though) to keep getting worse until the middle of 2024."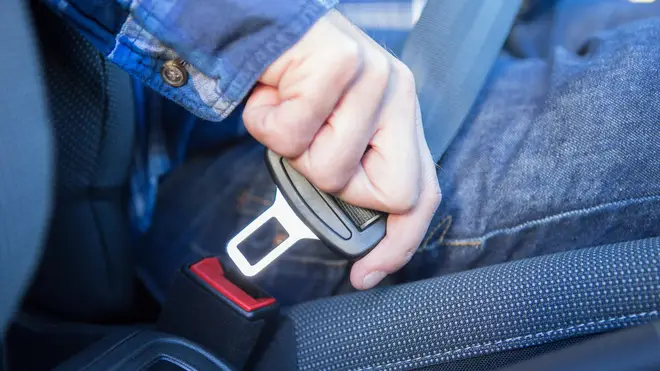 The Money Saving Expert continued: "Insurers say rises are partly due to general inflation, rising car repair costs - with garages charging more for parts and labour - and paying out more for written-off cars, due to the value of used cars getting ever higher."
Despite feelings of anger towards this issue, Martin clarified that the rises would be going ahead regardless.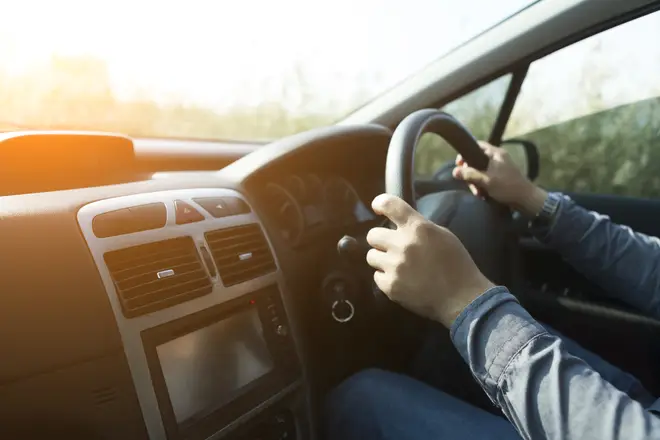 Earlier this year, Martin warned drivers of the upcoming car insurance price rises and suggested ways they can keep their rates low.
The moneysavingexpert.com website recommended adding an extra driver to the policy as a way of reducing your car insurance price, as well as legitimately tweaking your job title and checking whether you're on the electoral roll as this can make a difference to your insurance premium.
Read more: