Martin Lewis fans 'haven't used the heating' since buying wearable blanket
25 October 2023, 17:44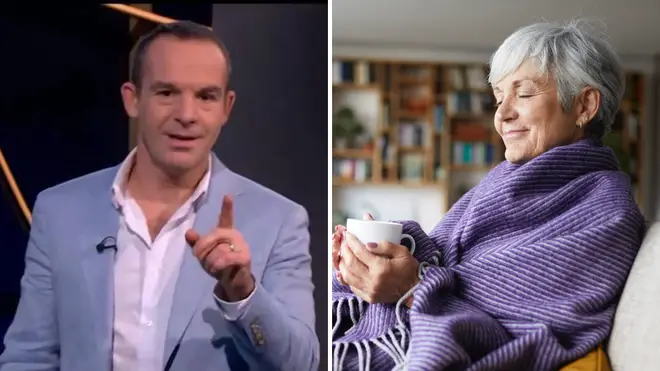 Money Saving Expert fans swear by this new product.
As the cool weather sets in, we're all looking for ways to keep ourselves warm during the colder nights. With the cost of living crisis still ongoing, many are looking for a cheaper alternative to staying cosy.
According to Martin Lewis fans some of them 'haven't used the heating' since buying a toasty piece of clothing.
The Manchester Evening News reports that last year, on Martin Lewis' Money Saving Expert website, one fan said she hadn't needed her heating since buying an Oodie.
While not specifically promoting the Oodie brand, she said: "Invested in an oversized hoodie blanket to snuggle up in, not used heating since."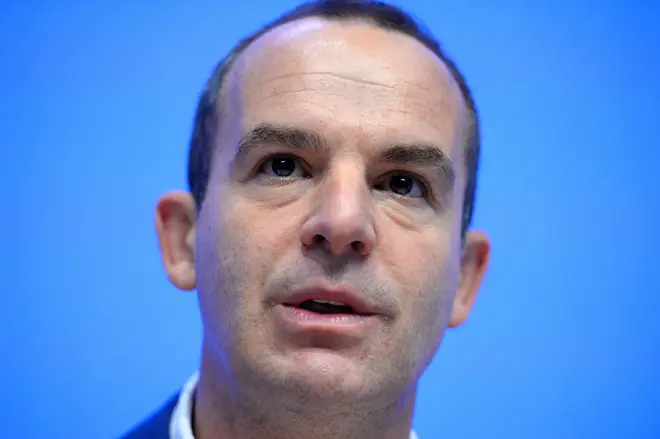 Another user added: "When you want to avoid putting the heating on, these are fab. The kids love theirs and never complain about being cold."
Oodies are a wearable fleece blanket with a hood and kangaroo pockets to keep you extra warm.
A Money Saving Expert spokesperson said: "Any products mentioned on the MoneySavingExpert site are not endorsements and are purely down to journalistic research from the MSE team and Martin Lewis. In this instance, a wearable blanket was suggested by a member of the MSE Forum."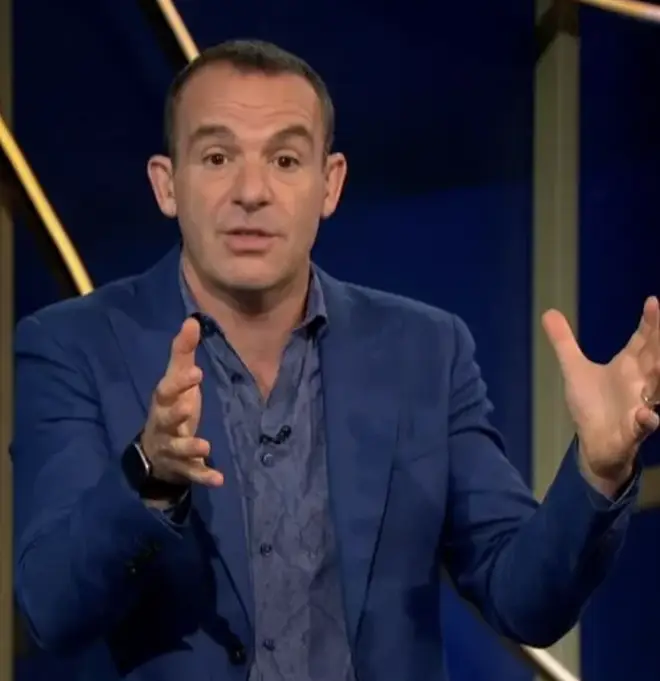 Before he went on his October break, Martin Lewis revealed his top heating tips which include:
Use your boiler timer - this means the heating will only click on when you say rather than when your house falls below a certain temperature.
Insulation - check windows, draughts etc to monitor how good your home's insulation is. The better it works, the less heat you use and the more money you save.
Cover your windows -The Energy Saving Trust has also suggested cling film as a top heating saver this year. Put a sheet of the wrap around each window to trap a small layer of air and to stop heat from escaping. Any material for a second layer of 'glazing' will work as long as it's transparent and air tight.
Read more: