'World's loneliest dog' still searching for forever home after 11 years at rescue centre
8 February 2022, 12:04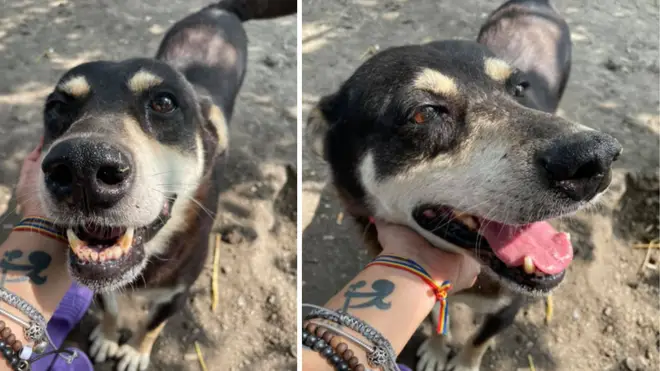 Pluto was rescued from a kill shelter when he was only four days old, and has lived his entire life at the Nobody's Dog rescue centre ever since.
A gorgeous dog named Pluto has been dubbed the 'world's loneliest dog' after spending 11 years in a rescue centre.
The canine, who has been described as "friendly, smart and happy", is still looking for a forever home and a loving family he can call his own.
Pluto was rescued by the team at Nobody's Dog from a kill shelter when he was only four days old, and has spent the rest of his life at the rescue centre in Romania.
He was rescued alongside his mum and siblings and while the rest of his family have been adopted, Pluto is still waiting for his time to come.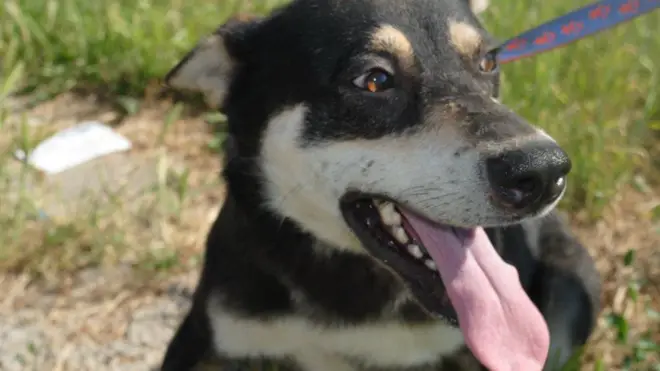 The owner of Nobody's Dog, Alena Stan, has said that Pluto – the centre's longest resident - will die in the shelter and "be forgotten" if someone doesn't take him in.
Pluto has the personality and temperament many people look for when considering welcoming a dog into their lives; he loves being around other dogs, cats and children and would thrive in a rural area with an active family.
He has never shown any signs of aggression and walks well on a lead.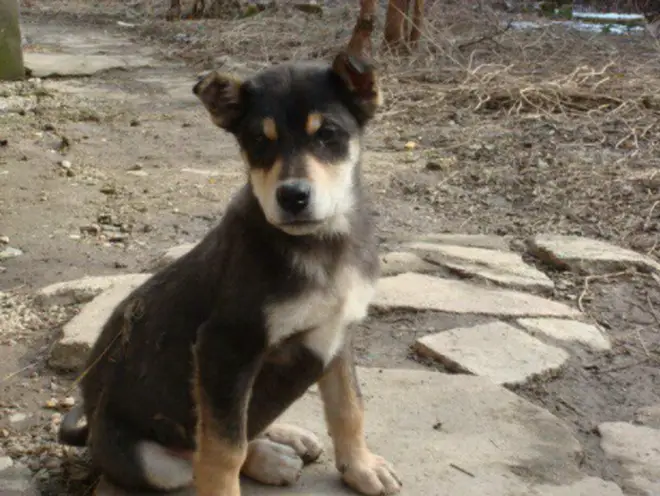 Speaking of her time with the dog, owner Alana said: "I've had Pluto since he was four days old. He was born in a public kill shelter with his mum and four siblings in December 2010.
"His mum and three siblings were adopted, and Pluto and his brother Dino were left behind."
Sadly, Pluto's brother Dino recently passed away.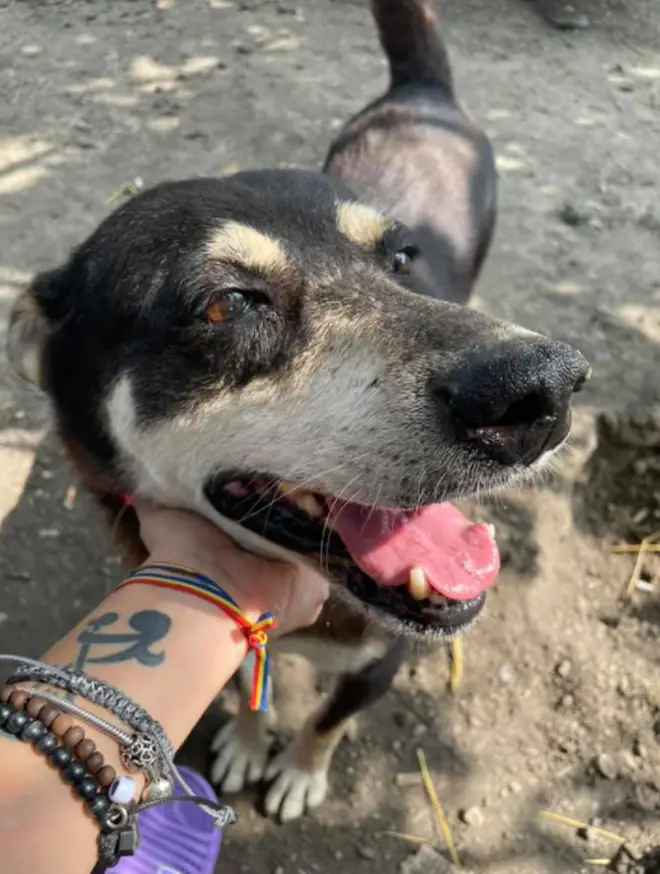 In a recent post shared on the Nobody's Dog Facebook page, the team wrote: "10 years of Waiting. Waiting for a real LIFE, for a home, enclosed in some kennels.
"10 long years. Think about it: what have you been up to for the last 10 years? How much LOVE you received and how much LOVE you gave?
"Now think about Pluto. Although he is the most wonderful Dog, he did not had the LOVE he deserves, the family and home he deserves. He will die in the shelter, being forgotten soon, as there are so many others like him.
"This is not LIFE, this is torment. And still he has the power to smile for the pics."
For more information about Pluto and to enquire about adopting him, visit the Nobody's Dog Facebook page here.