Parents race to supermarket to bag reduced £1 school uniforms
28 April 2023, 11:57 | Updated: 28 April 2023, 14:39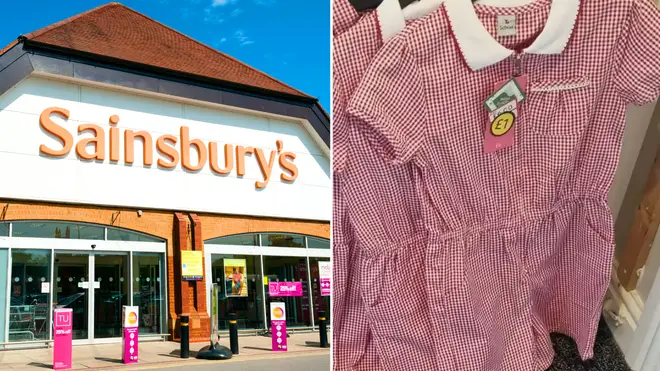 Sainsbury's shoppers were thrilled to see summer uniforms on sale for a fraction of the price.
Parents feeling the financial squeeze were thrilled to discover that Sainsbury's had put children's school dresses on sale for just £1.
The red and white checked summer dresses, which were selling for £6 each, have been slashed in price by the supermarket to ease the strain of uniform shopping.
As the warm weather approaches, pupils tend to switch out their trousers, shirts and jumpers for lighter frocks, which all come at a cost.
But now mums and dads with kids at school can pick up some cut-price clothes to see them through until the summer holidays.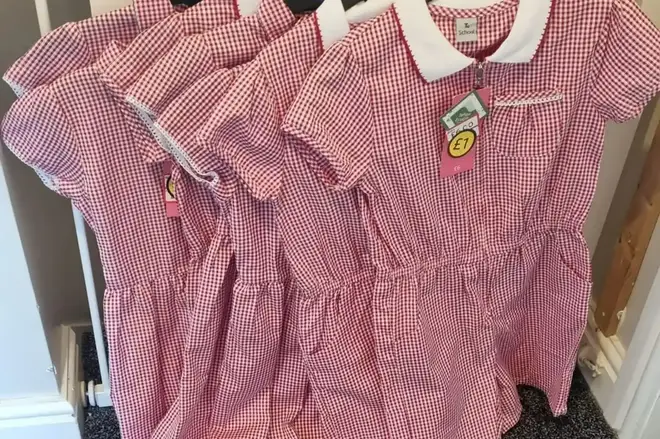 The low-cost items were spotted in store by eagle-eyed shoppers who were quick to inform other parents of the bargain buys.
Taking to social media to share the discount deals, Facebook users posted pictures of the school dresses featuring the savvy yellow stickers online.
Members of the Facebook group Extreme Couponing and Bargains UK were delighted by the discovery, with many admitting they were off to the shops to hunt them down.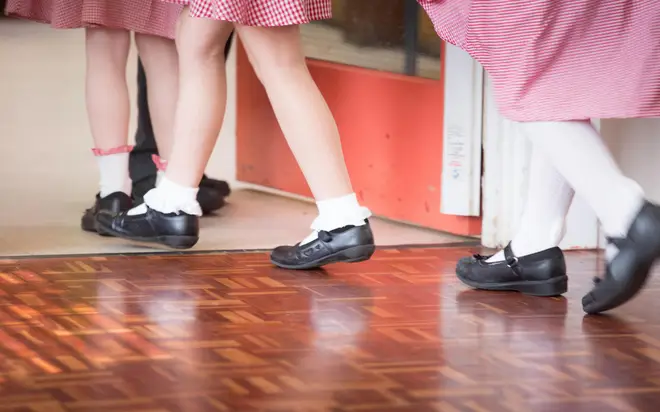 Bargain hunter Michelle revealed her haul online, with the caption: "Summer dresses reduced to £1 [in] Sainsbury's, some packs of two."
It wasn't just the £1 red and white dresses that were flying off the shelves, either.
Michelle also confirmed that blue and green school smocks were available too.
Her post gained lots of interest, with many mums commenting on her impressive shopping find.
"Bargain!! If we ever get any warm weather haha," wrote one user.
A second said: "I'll pop in there tomorrow."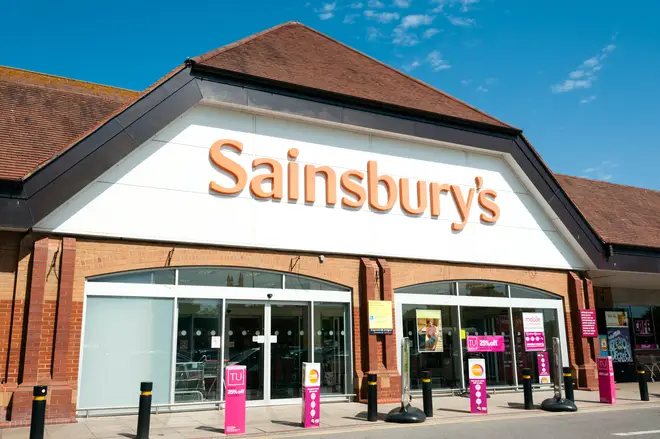 One parent even offered a savvy saving tip that helps to cut uniform costs in the future.
She wrote: "I always buy summer for next year so buy the size up in the sales saves loads of money."
However not all shoppers could find the cut-price products, with another adding: "I never ever see these bargains in our Sainsbury's!"
Read more: