One in three people admit to only washing their bed sheets once a year
31 January 2022, 14:06 | Updated: 31 January 2022, 14:59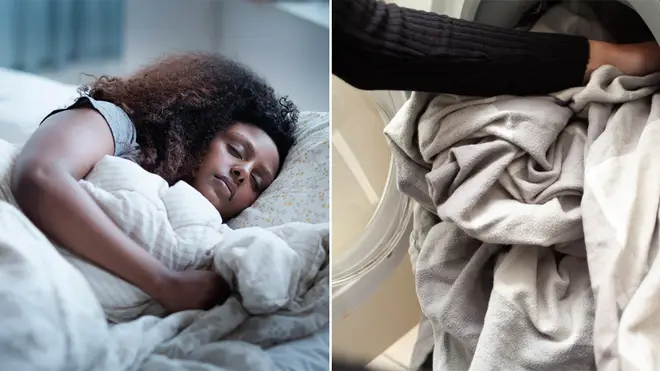 A survey of 2,000 people previously investigated the nation's washing habits, and the results are in.
One of the greatest pleasures in life is crawling into freshly washed sheets on a Sunday night.
But it looks like not all of us agree, as a whopping one in three Brits have admitted to only washing their bed sheets once a year.
The 2020 survey of 2,000 people, by Hammonds Furniture, previously revealed that 30% of the participants only put their sheets in the wash once a year or less.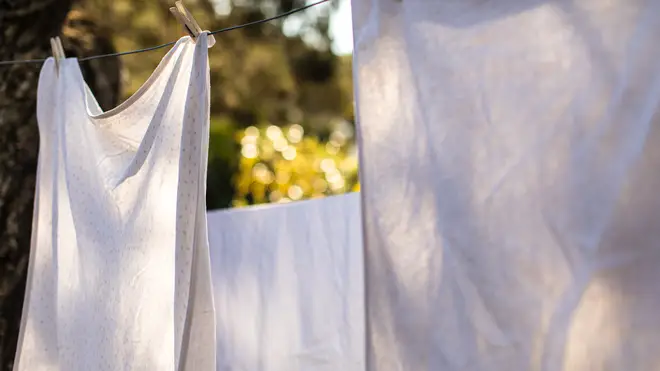 According to The Sleep Foundation, most people should wash their sheets once per week, with their website adding: "If you don't sleep on your mattress every day, you may be able to stretch this to once every two weeks or so.
They also state some people should wash their sheets even more often than once a week, if you have pets, or allergies or asthma.
Meanwhile, elsewhere in the survey, 38% of people said they only washed their coats once a year, while blankets are only washed once a year by 36%.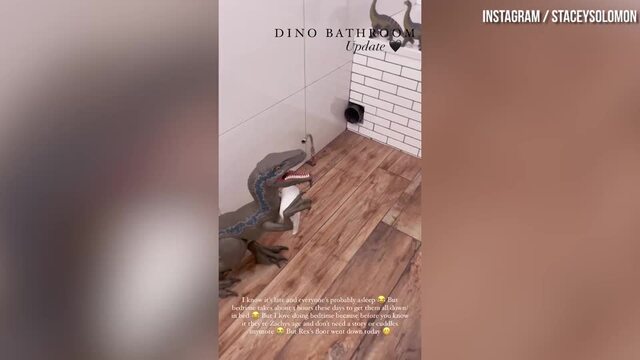 Stacey Solomon gives update on dino bathroom
When it comes to jeans, 18% said they only washed them once a year or less, while 13% only clean their hoodies every 12 months.
But it seems residents in the UK are more concerned when it comes to washing their underwear, as 80 per cent of people would give their knickers a wash after each wear.
Shockingly, one in seven people in Belfast revealed they wash their underwear after 10 wears, while one in five also said the same about their socks.
Those in Newcastle-Upon-Tyne are seemingly more concerned about their laundry as 50% of residents wash their T-shirts after every use.
As for age groups, 17% of millennials wash their clothes after one wear, compared to just 13% of 65+ year-olds.