Woman closes bank account on the spot after she's told she can't withdraw her own cash
6 July 2023, 14:18 | Updated: 7 July 2023, 09:47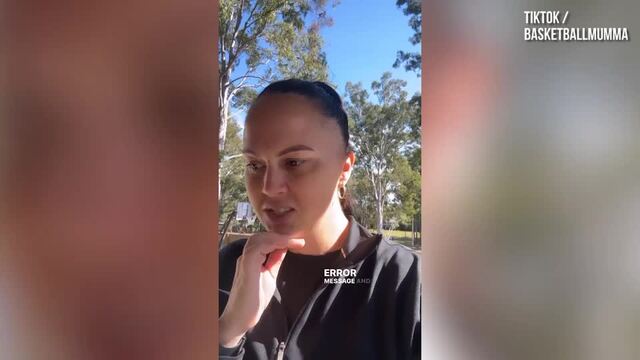 Australian mother baffled after bank doesn't carry cash
An Australian woman decided to close her bank account on the spot after being told she couldn't withdraw money.
A woman has gone viral after closing her bank account after being told she couldn't withdraw any money.
Taryn Comptyn filmed a video of herself complaining about her local branch, revealing that she wasn't able to withdraw $3500 (£1836.76) to redecorate her house.
Taking to TikTok, Taryn explained that she was in an ANZ branch when she realised she didn't have her bank card to make the withdrawal at the ATM.
She told her followers: "The teller proceeds to tell me they don't have cash in the bank anymore. You can only get it out through the ATM."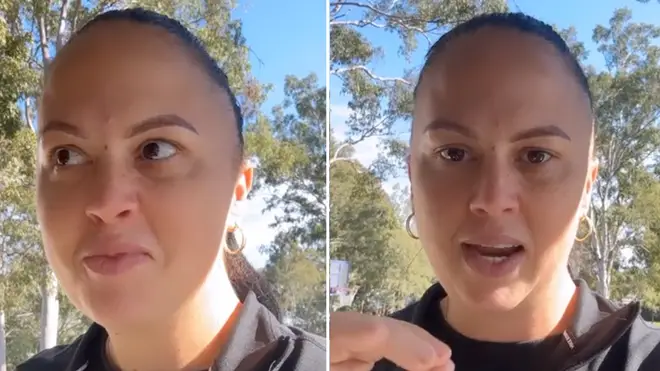 The staff then advised that she could access her money by using a temporary card, but this didn't exactly go to plan.
As she went out to the ATM, an error message repeatedly came up when she was trying to access the account.
"It just kept giving an error message," she said, "It wouldn't even let me get to the point to put my pin in when I tapped it. It just gave this error message."
Despite her having money in her account, Taryn was told there was nothing the bank could do and she was left without any money.
But this wasn't good enough, as she continued: "I was like, what do you mean, I need to get my money out of my bank account.
"Luckily for me, I am with another bank. So I transferred every single penny out of that account, closed the account while I was there and went and got my money at another bank."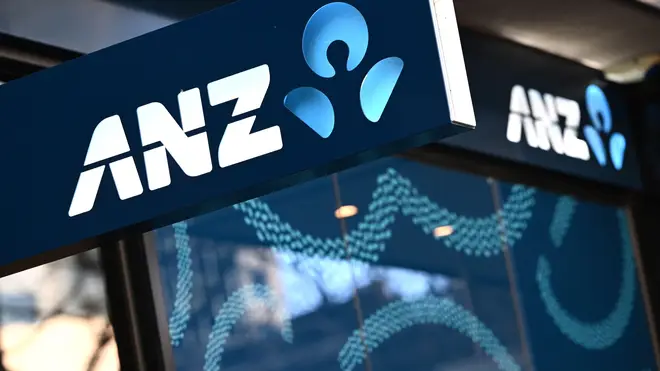 After closing her ANZ account, the mum added: "It just got me thinking about our banking system and where we're at and how the hell can you go to a bank and not access your own money?"
Followers were quick to comment, with one writing: "No money in a bank is like a pub without beer 😳".
Someone else wrote: "No money at all at the bank?! I understand not being able to take out 10k on the spot but like dude!! Don't carry cash?!"
An ANZ spokesperson has since told news.com.au: "At ANZ we have seen in-branch transactions fall 50 percent over the past five years, with just one percent of transactions now done over the counter and 96 percent conducted digitally.
"Some ANZ branches no longer handle cash at the counter, but continue to have cash available through our onsite Smart ATMs.
"At these branches, cash and cheque deposits and cash withdrawals can continue to be made by using our Smart ATM and coin deposit machines, and we have staff on hand to help customers using them for the first time."