Alesha Dixon LOVES Meghan Markle for 'representing modern Britain'
8 October 2018, 11:19 | Updated: 8 October 2018, 17:35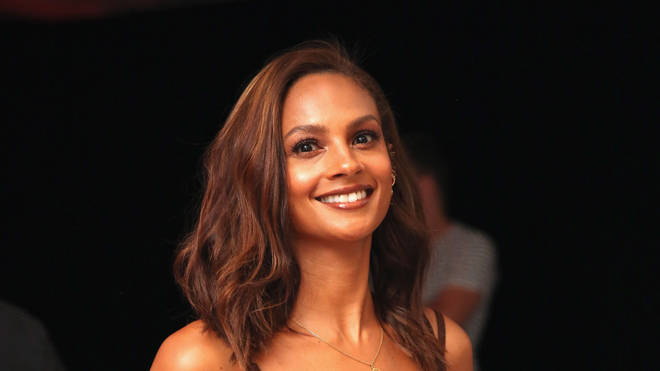 Alesha's children's book series Lightning Girl is championing diversity in the media - especially for children.
Alesha Dixon claims Meghan Markle "represents modern Britain" as she opened up on the importance of diverse representation.
The singer and TV judge recalled how daughter Azura, 4, was inspired by the Duchess of Sussex while attending a friend's wedding.
Alesha exclusively told Heart: "It's so funny - my best friend got married and my daughter was her bridesmaid, and afterwards I asked my daughter if she enjoyed it, she said 'Yes, I did Mummy! I really liked it, but why wasn't the runway big like Meghan Markle's.'
"She basically wanted my friend to have the big entrance like Meghan did and she was confused because it wasn't as long as Meghan's walk."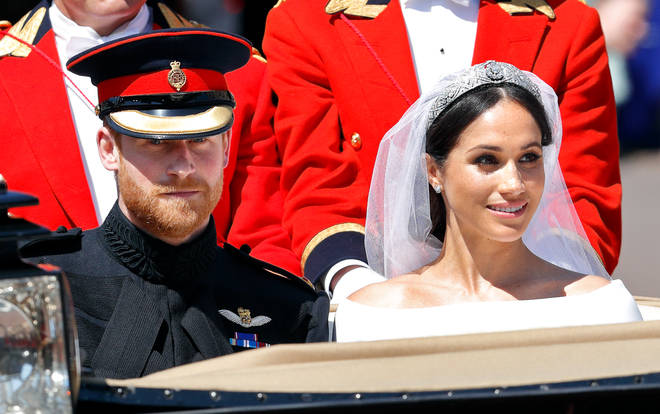 Explaining the impact Meghan's addition to the Royal family has had culturally, Alesha described the importance of young children seeing people across the media that they can relate to.
Alesha added: "I call it the Meghan effect and I think it's really interesting - my daughter is four and she talks about Meghan.
"It's really interesting the impact that Meghan has had on everyone culturally. I think she's really refreshing, it's great and she's a fantastic woman. I think she represents modern day Britain."
Alesha has since published the first two books in her Lightning Girl series that tells the story of 10-year-old Aurora Beam, who discovered she has special abilities and is part of a family of superheroes.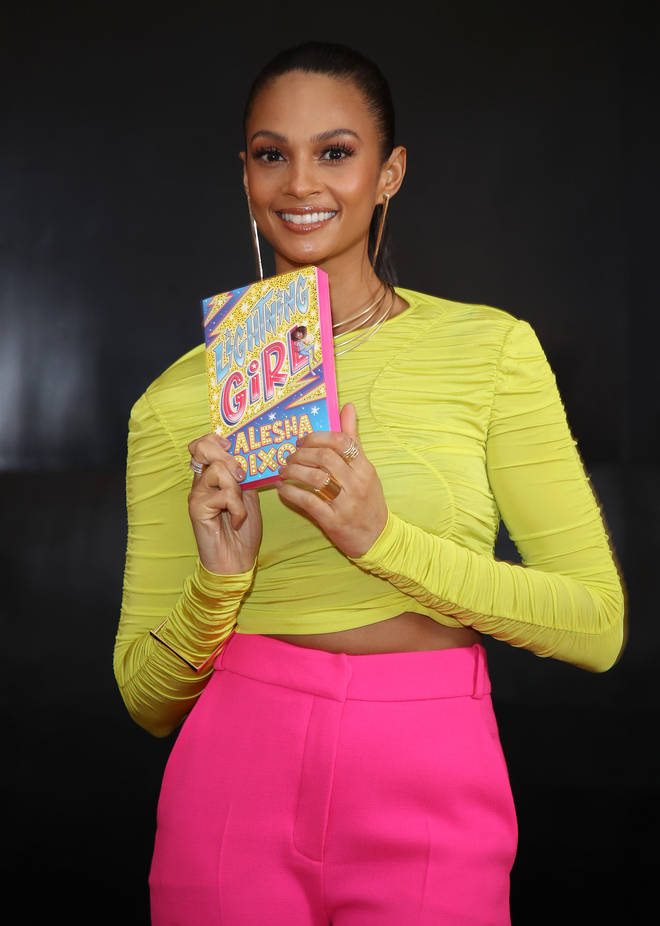 Discussing the importance of representation, Alesha told Heart: "That was the reason why I wanted to write a book in the first place.
"I was reading stories to Azura, I was looking at the types of characters that she was reading about, and looking at her role models, and I felt like there was a gap in the market for Aurora Beam and I want my daughter to be able to look around and see a balance in terms of being represented.
Alesha added that the book "wasn't just written for young girls of colour," but insisted: "As a mixed-race woman, I'm so proud to have a woman of colour on the front of my book that my daughter can look at and say, 'My hair is just like Aurora Beam's today!'
"That's important because I didn't really have that growing up."