Britain's Got Talent guitarist Harry Churchill gets amazing surprise from Queen's Brian May
5 June 2023, 13:53 | Updated: 5 June 2023, 14:07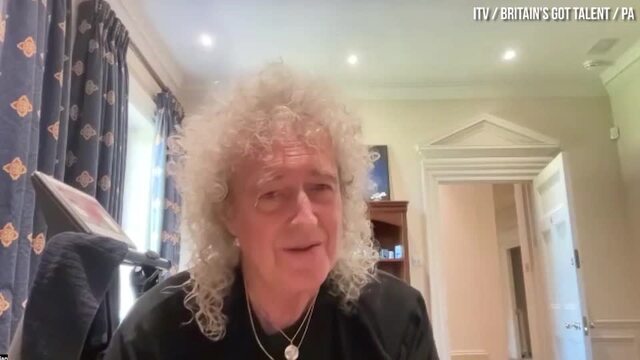 Sir Brian May surprises Britain's Got Talent guitarist Harry Churchill
Britain's Got Talent's Harry Churchill was left shocked when Brian May invited him to perform alongside him at the London Palladium.
Britain's Got Talent's Harry Churchill may not have made it to the grand final of the hit ITV talent show, but getting to perform with Queen's Sir Brian May appears to have made up for it.
The talented guitarist, 11, left judges Simon Cowell, Amanda Holden, Alesha Dixon and Bruno Tonioli amazed earlier in the year when he auditioned with a collection of Queen songs.
Harry went through to the live semi-finals, however, just missed the chance to perform at the grand final after singer Travis George was put through with the public vote.
After an exciting ride on Britain's Got Talent, Harry's dreams came true when he was surprised by his idol, Sir Brian May, on a video call last week.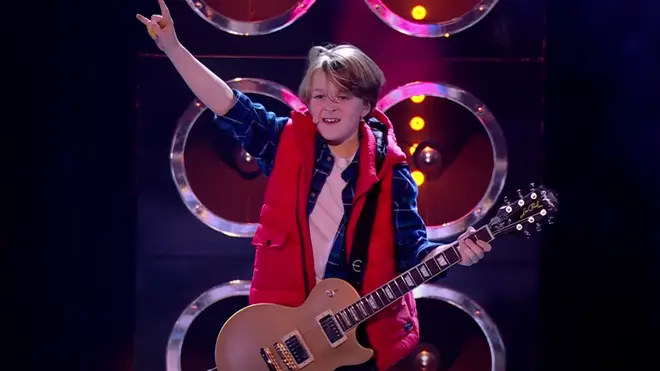 In the video Harry can be seen sitting down to start the call before gasping in shock after realising who was on the other end of the phone.
The 75-year-old legend told a stunned Harry: "Right, Harry. The bad news is I'm not your agent..."
Brian went on to tell him: "I just wanted to talk to you really, I was thinking I wonder what we could do, because the show is one thing, but it's not all of what's out there. And I had this crazy idea..."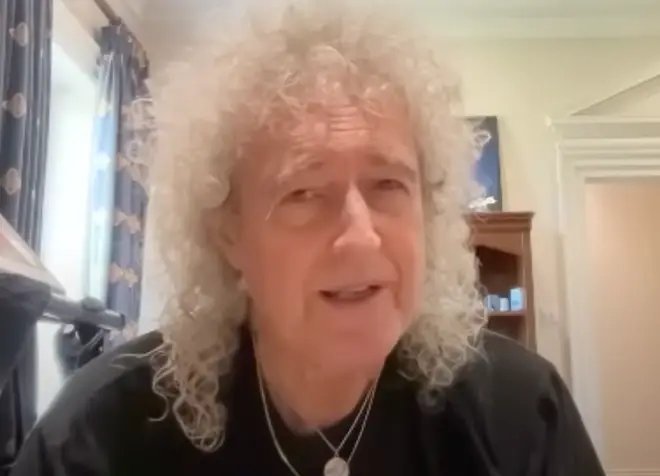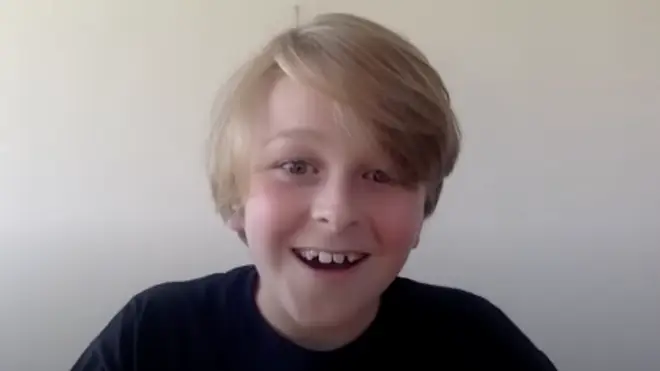 He then went on to invite Harry to a live show he was doing at the London Palladium on Sunday night in honour of his own musical hero, James Burton.
Brian told Harry: "He is one of the first people to actually bend strings like we do".
Just when Harry thought things couldn't get any better, Brian added that he was inviting him to also perform with him on stage at the event.
And that's exactly what he did! On Sunday night, Harry took to the stage with Brian at the London Palladium.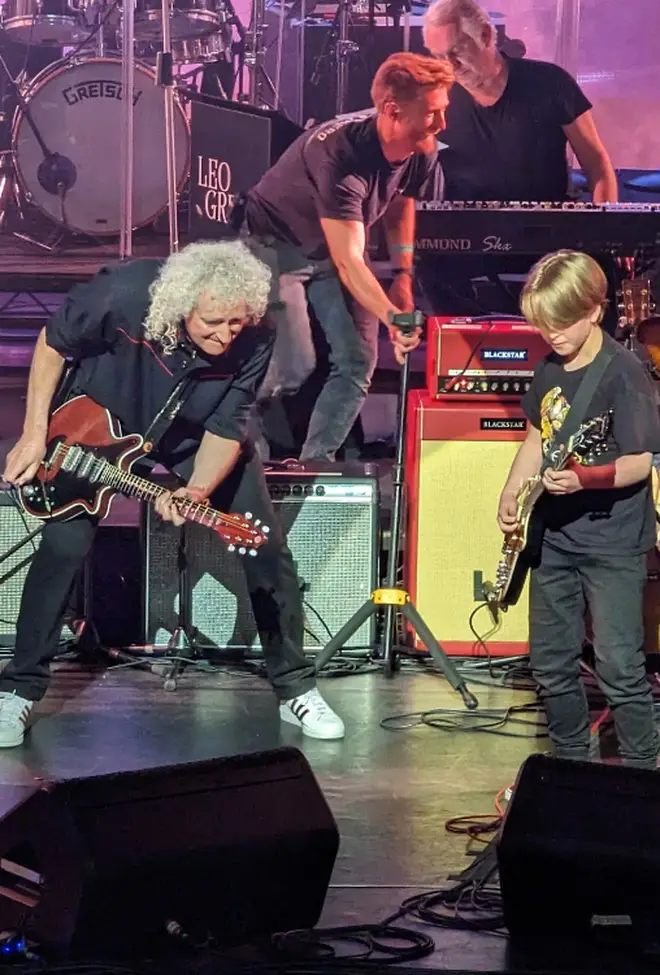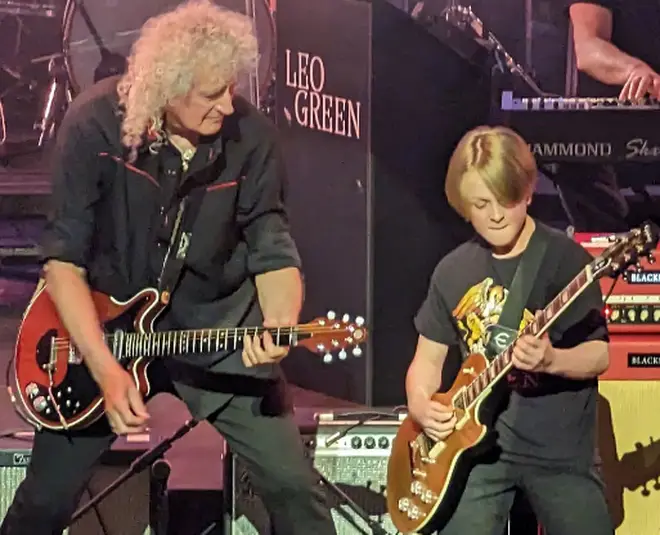 Prior to the video call, Brian had already shown Harry support online, sharing a sweet message to the young guitarist on Instagram.
Sharing footage of his Britain's Got Talent performance, Brian wrote: "This guy, folks, is ELEVEN years old and has marched through the harrowing process of BGT with astounding courage, professionalism, and dignity."
He went on: "Just to watch his vastly generous response to the guy who was chosen to go through to the final rather than him says it all to me. This young man is all class. Respects, Harry. And be sure - it is NOT over. This is just the beginning. You have all the time in the world..."
Comedian Viggo Venn ended up winning Britain's Got Talent 2023 on Sunday night after beating dancer Lillianna Clifton and magician Cillian O'Connor.
Read more: