Bruno Tonioli swears at Simon Cowell live on Britain's Got Talent
31 May 2023, 14:15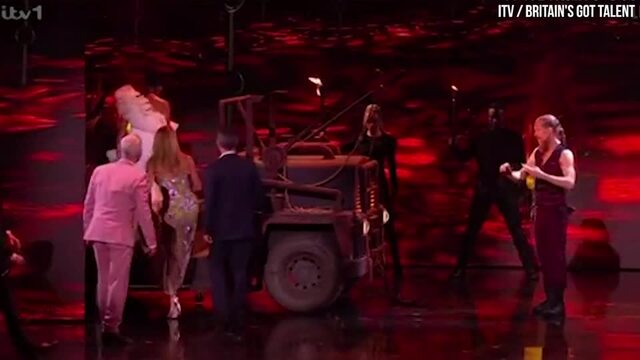 Bruno Tonioli accidentally swears live on Britain's Got Talent
Bruno Tonioli appeared to forget that his microphone was still on as he took to the Britain's Got Talent stage.
Bruno Tonioli, 67, accidentally swore live on Britain's Got Talent on Tuesday night after appearing to forget his mic was still on.
The former Strictly Come Dancing judge, who stepped in to replace David Walliams on the hit ITV talent show, was heard reacting very strongly to the fact he was being pulled-up on stage by contestant Andrew Stanton.
During his act, controversial stuntman Andrew brought Bruno up on stage alongside his fellow judges Simon Cowell, Amanda Holden and Alesha Dixon.
After sitting through the first bit of the act – which saw him swallow swords – the judges understandably looked nervous about what was going to happen next.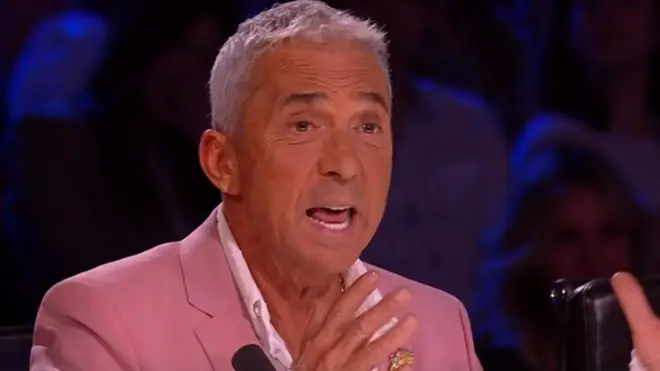 And it appears that, in his panic over what was going to happen, Bruno forgot he still had his microphone on and could be heard turning to Simon and saying: "F**king hell Simon, not again!"
Simon did not seem to hear the comment, but the viewers did, with one writing on Twitter: "I'm so glad I'm not the only one who heard Bruno swear! But that act, I had to watch that through my fingers over my face!!!".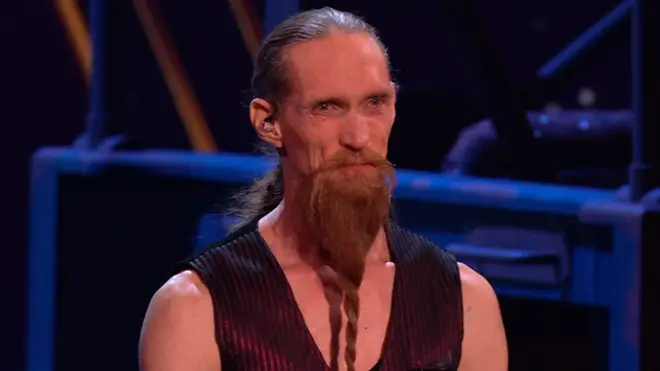 Another commented: "Was it just me, or did anyone else hear Bruno drop the F-Bomb on live TV family show?"
A third posted: "Did I hear that right, and Bruno swore at Simon Cowell during the dangerous act/routine, when they all went on stage, or is it just me?"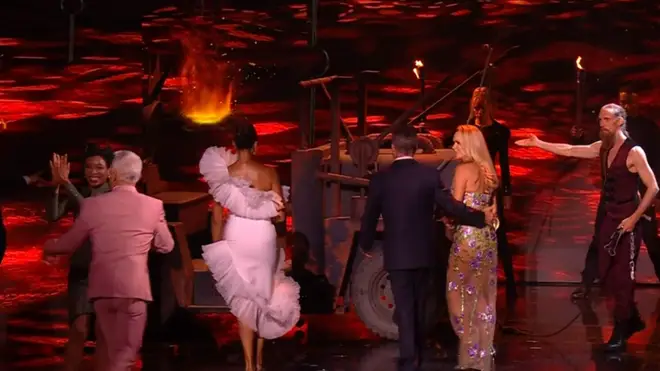 Following Bruno's mishap, the judges gathered on a small carriage on the stage which Andrew proceeded to move using clips attached to his eyes.
While his act shocked the judges and viewers, Andrew did not manage to make it through to the live finals this weekend with comedian Viggo Venn and singer Olivia Lynes taking first and second place.
Read more: