David Walliams' girlfriend: Britain's Got Talent judge's love life past and present
9 April 2020, 12:16 | Updated: 9 April 2020, 12:21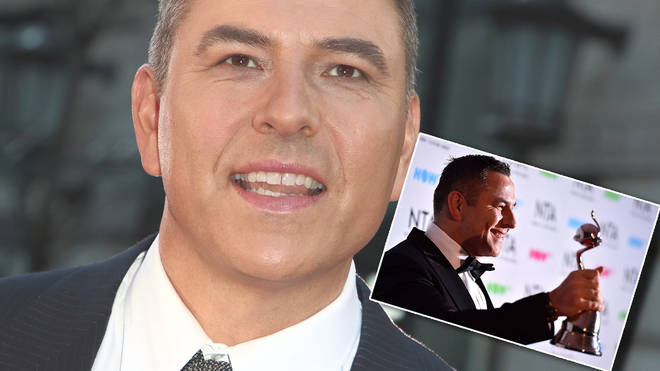 The National Television Awards host keeps his love life under wraps - but here's what we know about the very private star...
For someone who is so recognisable and a big household name, David Walliams leads a very private life.
The comedian, 48, shot to fame thanks to his series of grotesque and funny characters in Little Britain, but what else do we know about him - and his love life?
Is David Walliams married?
David was married to Dutch supermodel Lara Stone from 2010 until 2015.
The couple married in a lavish £80,000 ceremony at London's Claridge's hotel in 2010.
Their marriage was ended with a 'quickie divorce' after David cited his wife's 'unreasonable behaviour'.
The couple had a son, named Alfred, in 2013. However the child has never been seen as his parents prefer to protect him from the limelight.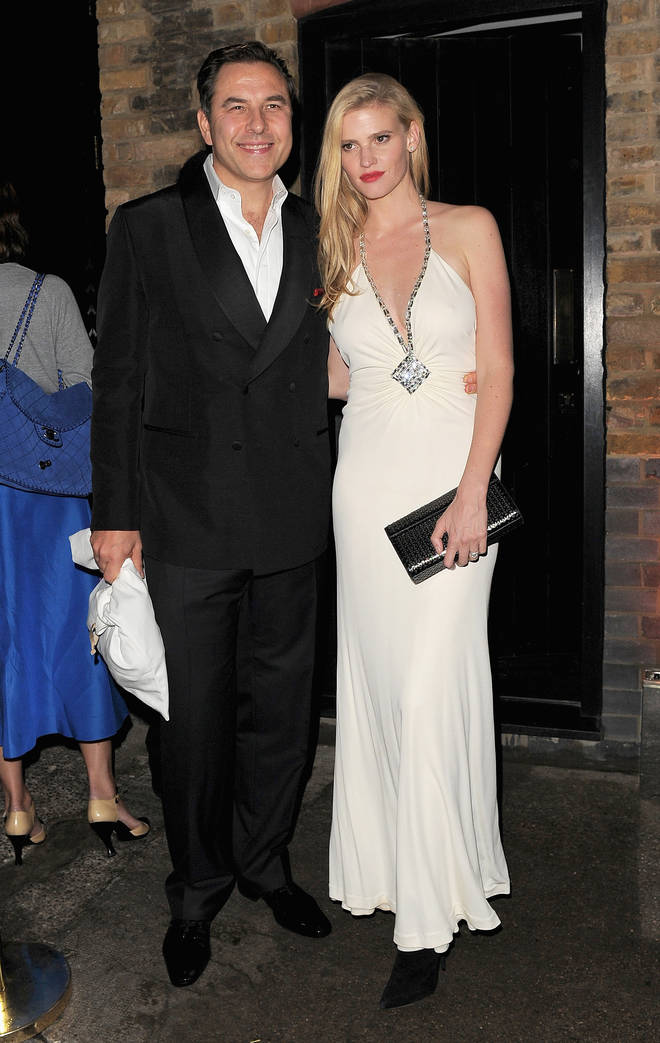 Is David Walliams gay?
Due to his camp characters on screen, David Walliams has often been asked if he is gay.
In 2009 he was a guest on Desert Island Discs, where Kirsty Young asked him outright: "Have you ever had a relationship with a man?"
He replied: "No", but added: "If I fell in love with a man then, yeah, I wouldn't say that could never happen. I think about it; because I am effeminate I've always thought about it, 'Am I gay?'
"And then, I so love being with women, and I so love women's bodies and all that. I think, well no, I can't be. But sometimes I think it would just be simpler if I was, because everyone thinks I am. I'm quite camp, but no, I don't think I am.
"If I was gay, I would just get on with it. But definitely I love women, I love being around women, I find them incredible and intoxicating, and I've never had that feeling I get with women with a man."
Who is David Walliams dating now?
it is not known who David Walliams is dating.