Jonnie Irwin says he and wife are 'making plans' as they celebrate anniversary amid health battle
2 October 2023, 11:10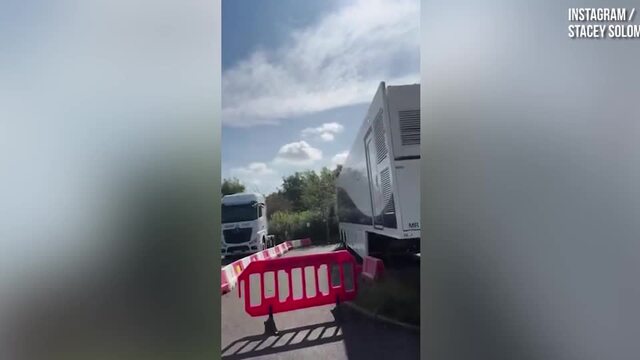 Jonnie Irwin makes health update on Instagram
Jonnie Irwin has shared a heartwarming tribute to his wife, Jessica.
Jonnie Irwin, 49, says that he has been 'planning' with his wife, Jessica, 40, amid his ongoing cancer battle.
The A Place in the Sun presenter took to Instagram to post a sweet tribute to his wife on their 7th wedding anniversary, call her an 'angel.'
The couple marked the occasion by having a romantic dinner, with Jonnie writing: "7 years married to this Angel. I use this term because the love she shows to others is beyond comparison."
The Escape to the Country host continued: "Last night was just us; chatting, planning and gossiping. So good."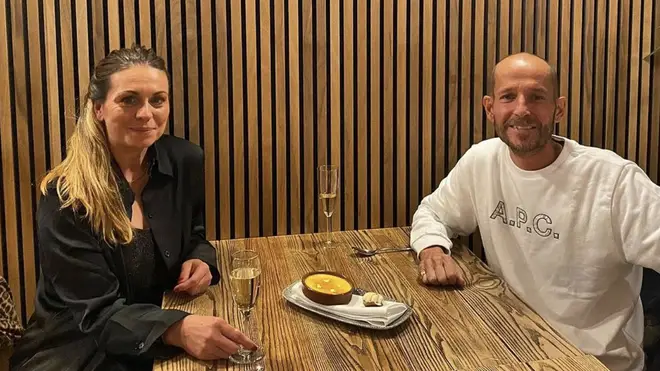 Jonnie was diagnosed with terminal lung cancer in 2020, which has since spread to his brain.
In a recent BBC interview, Jonnie revealed he was receiving palliative care, explaining:
"I've been in palliative care since day one.
"It can take many guises, palliative care through the hospital, chemotherapy treatment, all the way to the hospice."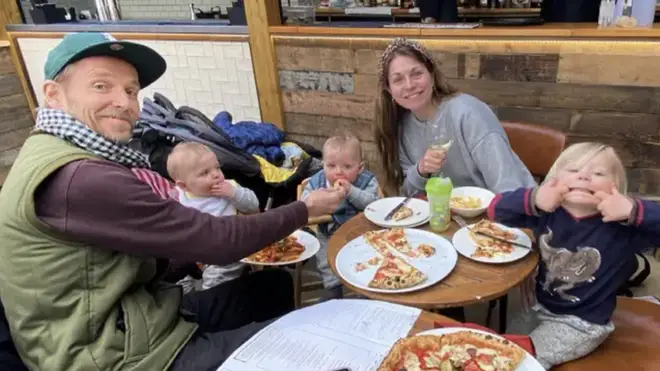 Jonnie and his wife have been married since 2016 and share three sons; four-year-old Rex and three-year-old twin boys named Rafa and Cormac.
His wife Jessica has been open about her fears of raising their three sons without Jonnie. Speaking to The Sun, Jessica said: "It terrifies me that I'm suddenly going to be in a house on my own, the sole adult with three young boys.
"The prospect of being a single mum and a widow is awful to think about. I never chose to do this on my own. I picked Jonnie because I knew he would be an amazing dad and life partner.
"So more than anything I'm just gutted we're not going to have that, for both our sakes."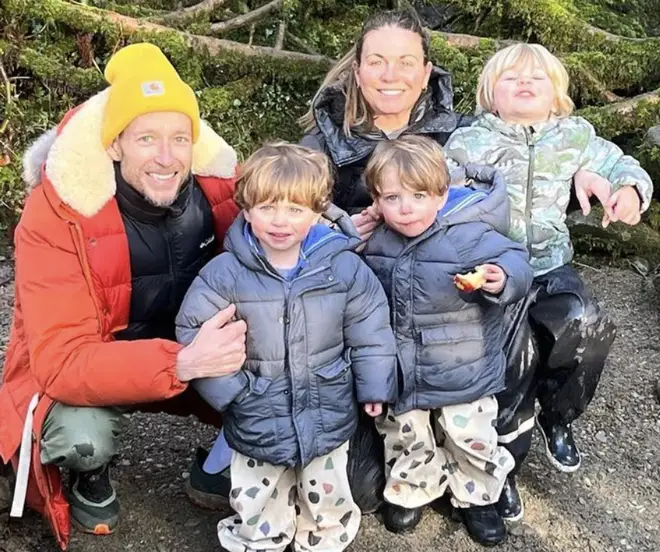 Jonnie has been open in the past about his health battle and his bravely spoken about his diagnosis.
In an interview with HELLO the presenter said: "I don't know how long I have left, but I try to stay positive and my attitude is that I'm living with cancer, not dying from it.
"I set little markers – things I want to be around for. I got into the habit of saying: 'Don't plan ahead because I might not be well enough.'"
Read more: