Jonnie Irwin health latest: How is he now?
10 October 2023, 13:31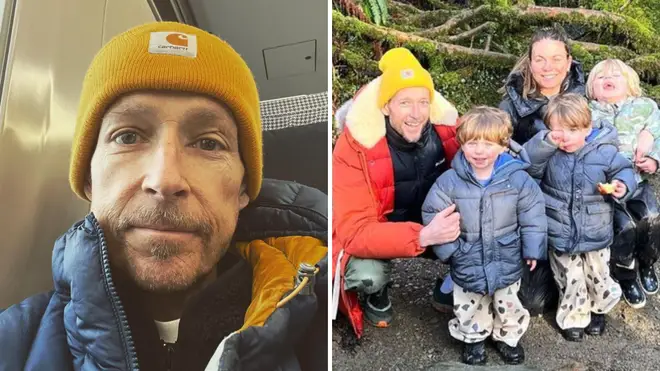 Jonnie Irwin has kept fans updated regarding his health.
Jonnie Irwin, 49, first revealed he had been diagnosed with terminal lung cancer in November 2022.
Since then he has been documenting his health journey on social media, amassing over 200k followers on Instagram.
The A Place in the Sun presenter has been raising awareness for lung cancer with the support of his wife Jessica, 40, and their three sons, four-year-old Rex, and three-year-old twin boys named Rafa and Cormac.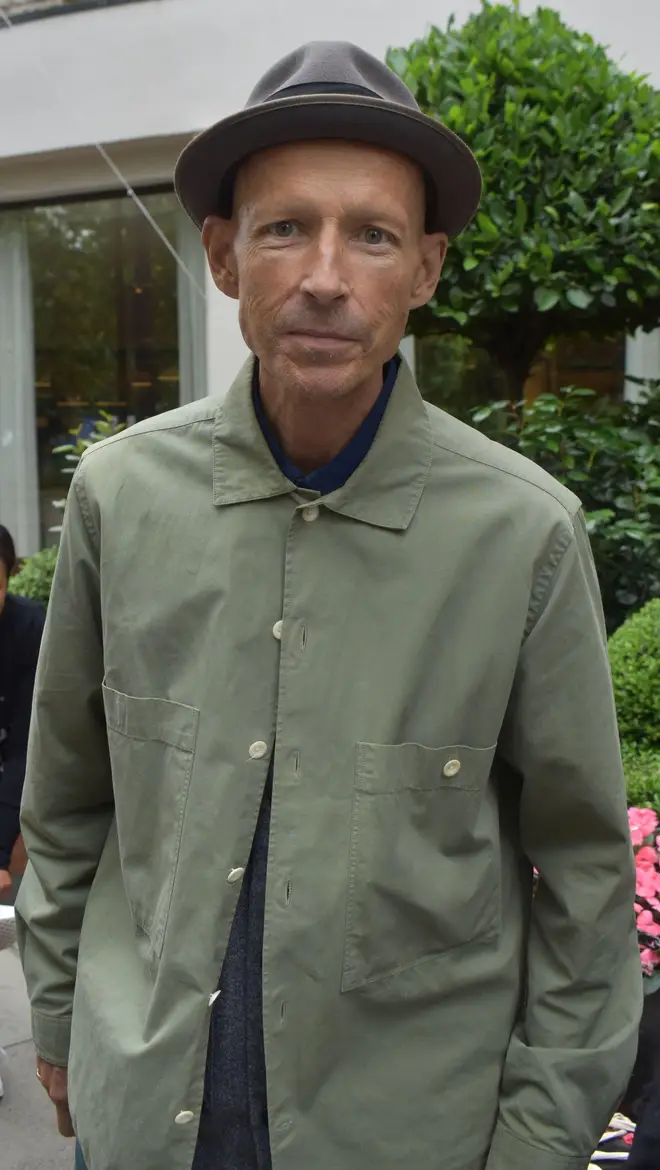 How is Jonnie Irwin now and what is his latest health update?
Jonnie was diagnosed with terminal cancer in 2020, however the TV favourite kept his illness private until publicly confirming his diagnosis in 2022.
Having documented a lot of his cancer journey on social media, a recent update from the presenter showed he was doing well and enjoying some quality time with his family.
Revealing he was using a hyperbaric oxygen chamber at home, the father-of-three told fans it was "great" for people suffering with his particular strain of cancer.
"This chamber is perfect for me, no feelings of claustrophobia and it's just big enough to get my favourite comfy chair in it," he wrote on social media.
"I actually look forward to each session knowing that's it's doing me good whilst being able to do a bit of work (watching Netflix shhh!) I'm currently in it now!"
In a recent BBC interview, Jonnie revealed he was receiving palliative care.
He explained: "I've been in palliative care since day one. It can take many guises, palliative care through the hospital, chemotherapy treatment, all the way to the hospice."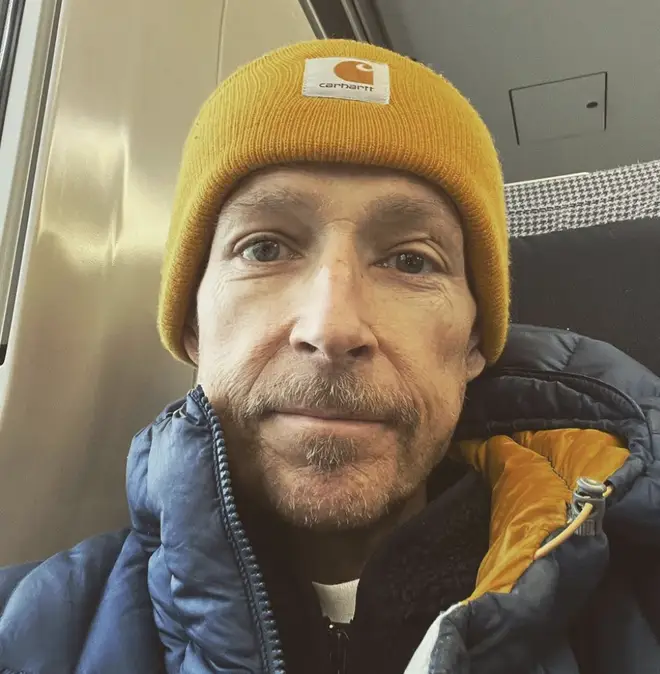 Jonnie continued: "My hospice is a delight, actually. I wouldn't say it's like a hotel but it's like a very nice private hospital.
"My perception of a hospice was very much a boiling hot room full of people that look frail and are towards the end of their days. This is nothing of the sort.
"It is spacious, energised, and comfortable. It even has a jacuzzi bath and ensuite rooms. The staff are just amazing and I've had a really good experience of my hospice."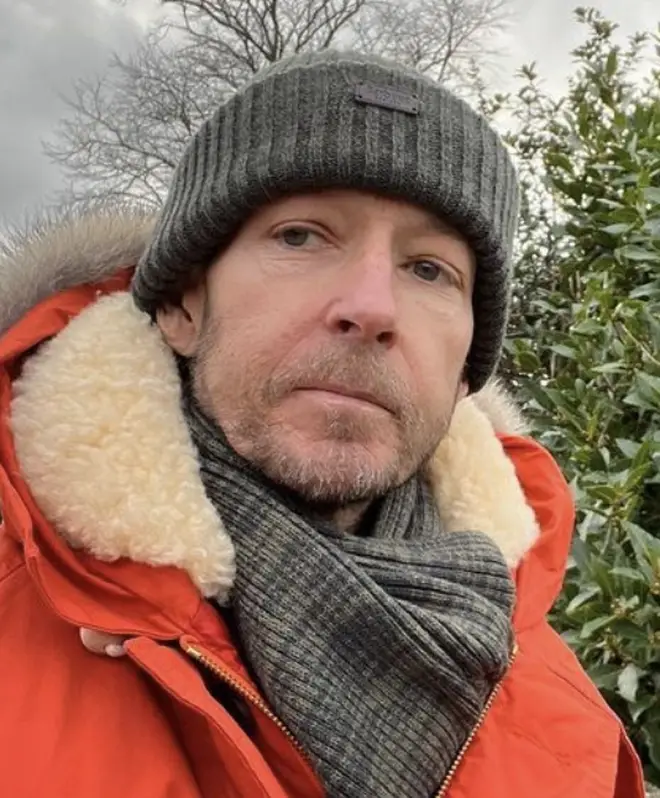 Jonnie often takes to Instagram to post about his treatment and praise the NHS.
He previously wrote: "I got some scans today. Not in a hospital but in a leisure centre car park. MRI and CT unit. In this, surprising."
Jonnie captioned the post: "I actually had a great experience. We were able to park almost on the doorstep, no queue and done n dusted in under 15 minutes. Well done #nhs."
Watch Jonnie's health update here: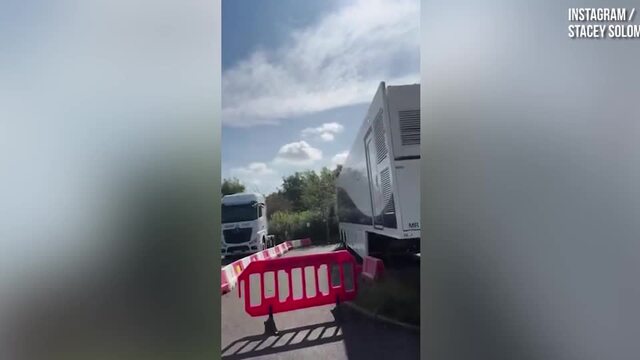 Jonnie Irwin makes health update on Instagram
Jonnie has spoken openly about his feelings towards his diagnosis.
In an interview with HELLO, the presenter said: "I don't know how long I have left, but I try to stay positive and my attitude is that I'm living with cancer, not dying from it.
"I set little markers – things I want to be around for. I got into the habit of saying: 'Don't plan ahead because I might not be well enough.'"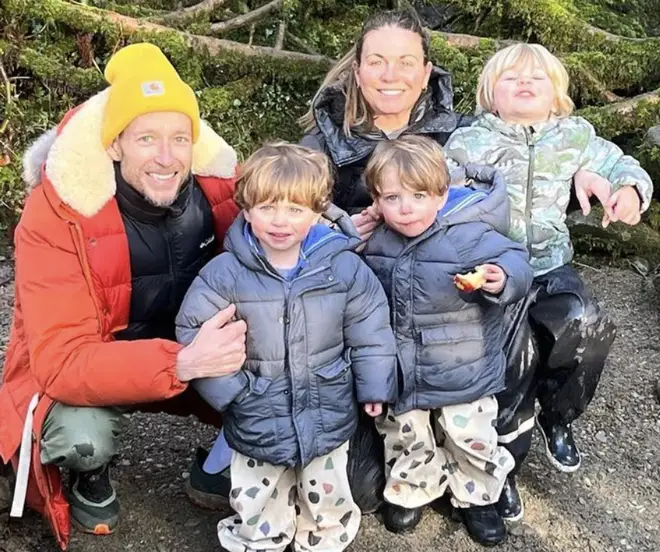 What is lung cancer?
According to the NHS, lung cancer is one of the most common and serious types of cancer. More than 43,000 people are diagnosed with the condition every year in the UK.
There are usually no signs or symptoms in the early stages of lung cancer, but many people with the condition eventually develop symptoms including a persistent cough, coughing up blood and an ache or pain when breathing or coughing.
Read more: