Katie Piper's philanthropist career revealed: What does she do and what is it?
24 September 2018, 15:26 | Updated: 19 October 2018, 13:05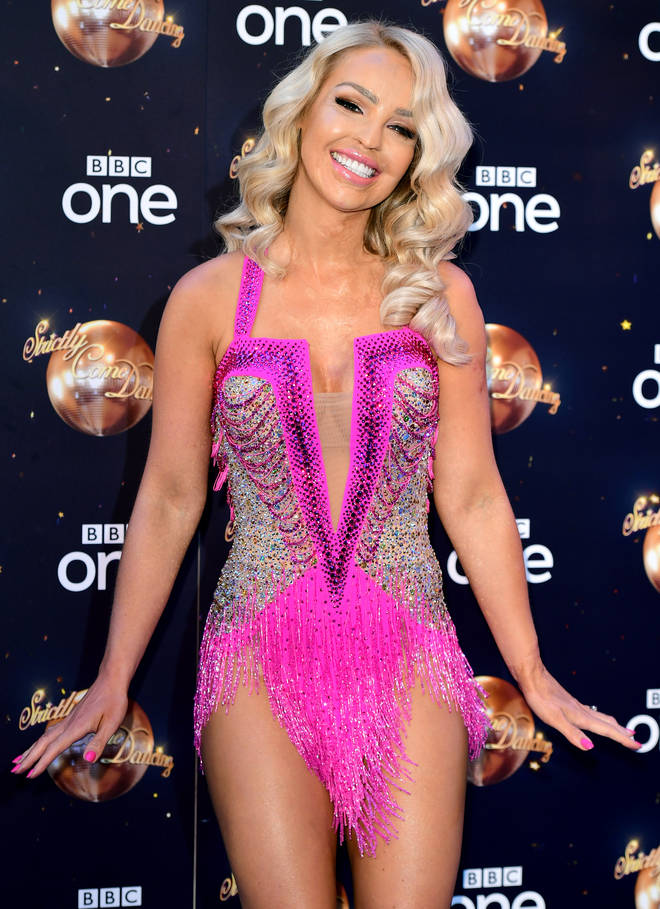 Strictly Come Dancing 2018 contender Katie Piper has built a career out of philanthropy after surviving a horrendous acid attack in 2008.
Philanthropist Katie Piper has dedicated her career to promoting the welfare of others after she had sulphuric acid thrown in her face, orchestrated by her ex-boyfriend Danny Lynch.
With acid-thrower Stefan Sylvestre facing imminent release from prison, Katie is facing fresh battles dealing with the blowing news, but is persevering with her successful career.
Here's what we know about her work and philanthropist career: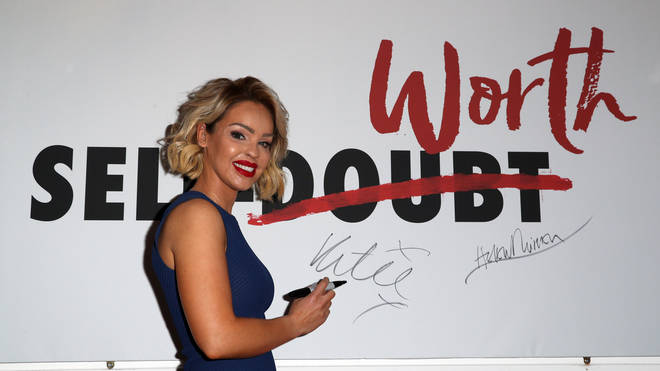 What does Katie Piper do?
Prior to the acid attack, Katie Piper was an aspiring presenter and model.
However, the heinous crime not only left her with visible scars, but severe mental trauma too.
READ MORE: Katie Piper fears acid attack injuries will affect her Striclty Come Dancing routines
In her autobiography, Katie admitted that it took superhuman strength to rebuild her confidence, and after the incredible support she received from hospitals and doctors, she decided to launch her own charity, The Katie Piper Foundation.
The charity aims to support other burns victims by raising money and offering advice and support to sufferers and is set to launch its first rehabilitation centre in Liverpool this year.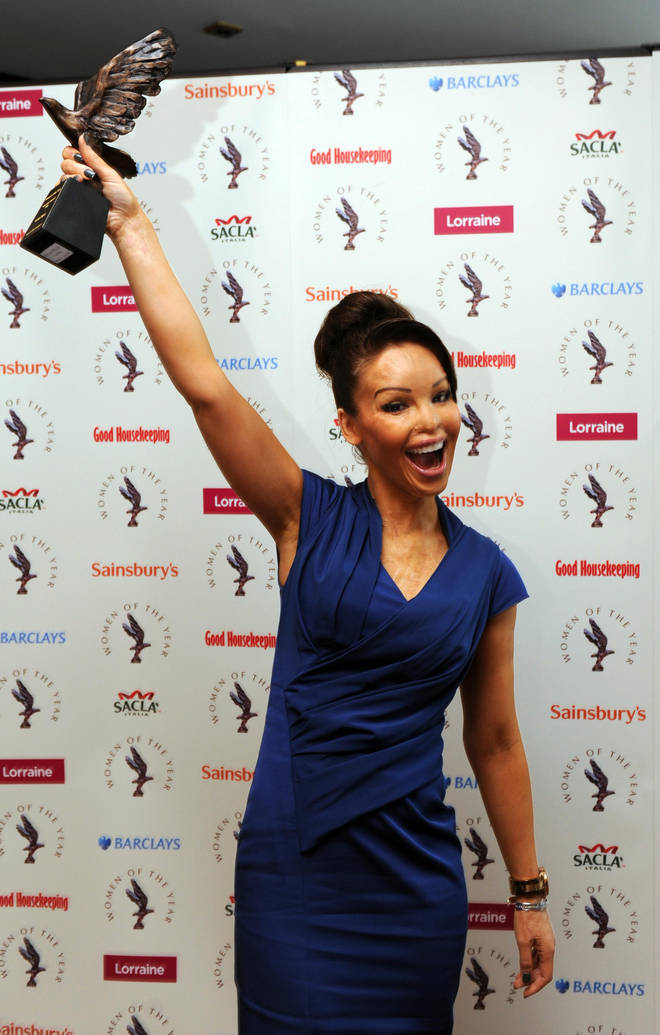 Katie has also written five books, all of which focus on positive thinking and self-worth, while revealing her own recovery process. She also writes a regular column in Reveal magazine.
Katie is an active charity campaigner, regularly attending events for a variety of trusts.
It was her documentary, My Beautiful Face, that propelled her into the public eye and began her process of raising awareness for burns victims.