Mark Labbett net worth: how much does The Chase star earn?
21 January 2021, 12:06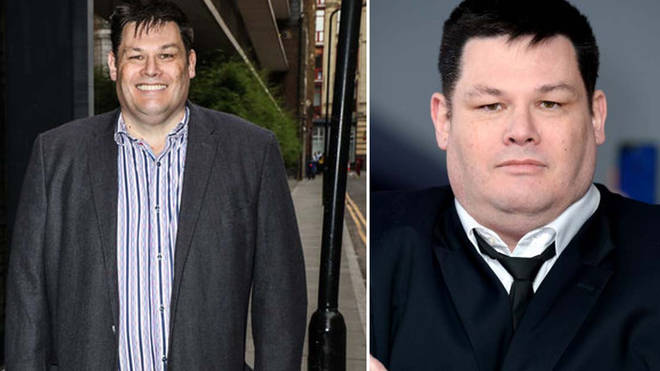 Mark Labbett is known for being on of the Chasers on ITV's The Chase - here's what we know about his net worth.
Mark 'The Beast' Labbett made his first appearance on The Chase back in 2009, and he has since then become a firm favourite of the ITV quiz programme.
The 53-year-old's success on the show has seen him land a range of other gigs - including as one of the Chasers on the US version.
He is also starring alongside Anne Hegerty and Shaun Wallace in spin-off show Road Trip: Trains, Brains And Automobiles, which starts on ITV on Thursday 21 January.
Read more: Mark Labbett weight loss: how The Chase star achieved his dramatic transformation
Here's what we know about his earnings and net worth.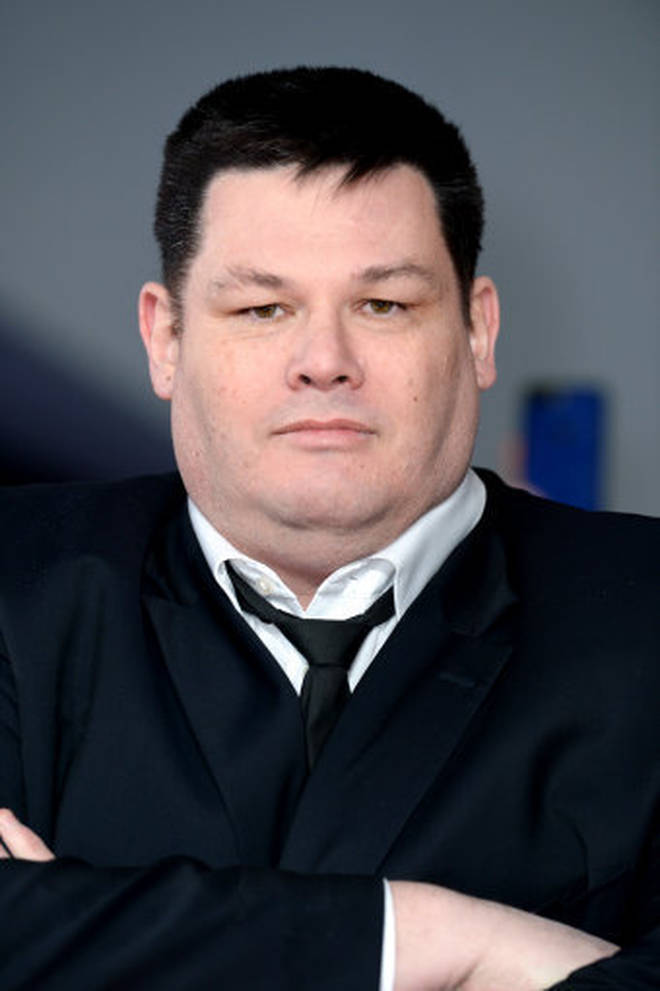 What is Mark Labbett's net worth?
According to Celebrity Net Worth, he is worth around $2million (£1,609,550).
He has accumulated this through his various TV work, as well as prize money he has been awarded through his appearances on quiz shows - including winning £32,000 on Millionaire Live in 2005.
As well as quiz shows, he has appeared on panel shows such as Celebrity Juice, which he went on with fellow Chaser Anne Hegerty in 2017.
Read more: Shaun Wallace stuns in tight swimwear as The Chasers go swimming in new spin-off show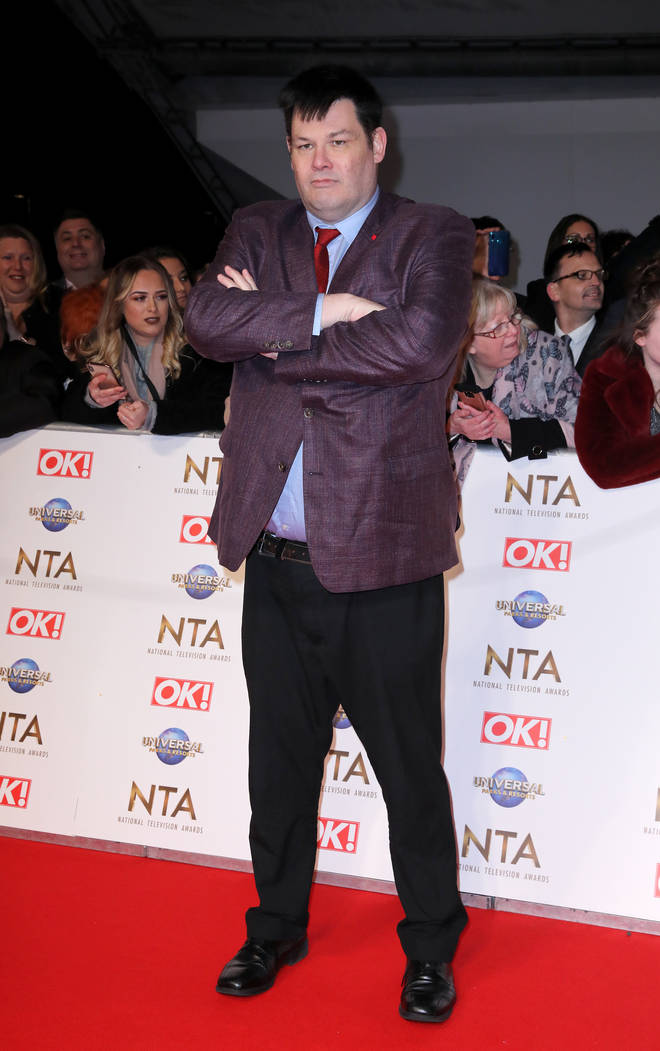 What is Mark Labbett's background?
Mark was born in Devon, and went on to earn a degree in maths from The University Of Oxford.
He was a teacher in secondary schools for a while, and also appeared on a number of quiz shows like Mastermind, Countdown, and Grand Slam.
Is Mark Labbett married?
Mark was married to a woman called Katie, and the pair share a son together.
The pair announced their split last year, after Katie had been involved with a man called Scott since 2019.
Mark told The Sun: "There was never any deceit on Katie's part but it's got to the point now where I realise it is better for us to go our separate ways and remain friendly."
He added: "Katie and I haven't discussed divorce yet. That will only happen if one of us decides we want to re-marry.
"At the moment, I'm more than happy to be on my own. I find it easy.
"You can't speak for the future, but I am conscious I don't put a target on my back!"
NOW READ:
The Chase's Mark Labbett makes fans blush with VERY cheeky gag about 'curvy girls'