Molly-Mae Hague breaks down in tears as she reveals Bambi's emotional birth story
9 February 2023, 08:34 | Updated: 23 February 2023, 12:34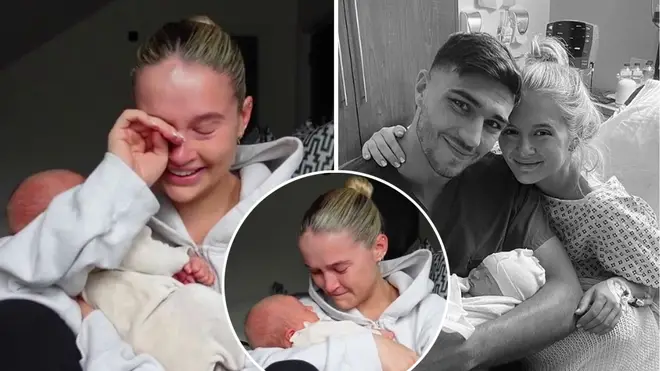 New mum Molly-Mae Hague has revealed her birthing story after welcoming first daughter Bambi.
Molly-Mae Hague has emotionally opened up about the birth of her first baby. 
The former Love Island star welcomed little baby Bambi with her boyfriend Tommy Fury last month. 
Posting her first video on YouTube since becoming a mum, Molly-Mae introduced her daughter to her fans, saying: "We've got some people that we need to say hi to, Bam Bam."
She then became overwhelmed and started crying, before explaining the painful details of her birth. 
MY BIRTH STORY | MOLLYMAE
She said: "I pushed her out of my vagina - like, what? Don't get me wrong, that down there will never be the same again.
"OK it might be. We're still just working that out.
"I was in pain and it was really, really hard. It kind of felt like five hours of excruciating period pains.
"It was intense from my head to my toes I could feel the pain - it overtook my body.
"I spent five to six hours rolling around in the bed crying in agony. I just kept saying to the nurses as soon as you can give me an epidural please give me one.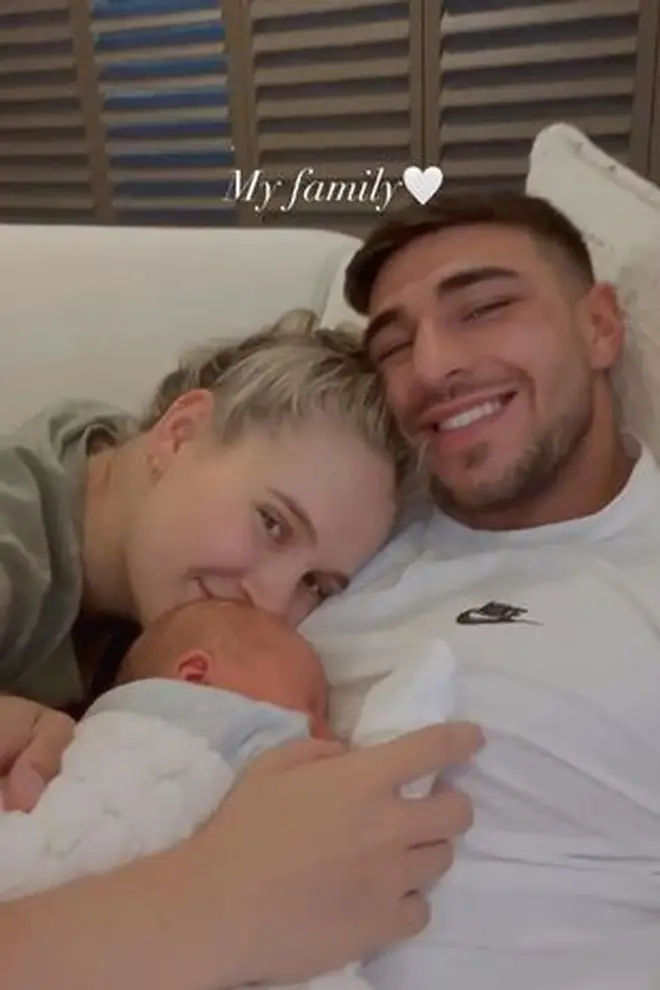 "I knew my pain threshold wasn't going to be enough to get me through a natural delivery."
Molly explained that she nearly had a C-section after advice from doctors, but things changed when she went from three to seven centimetres dilated in 20 minutes and she was given an epidural. 
"I put my legs up in the stirrups. A ventouse is like a suction cup that goes on the baby's head - so when I'm pushing Bambi out, my doctor is also pulling Bambi out," she said. 
"I loved the pushing. I loved it because of my epidural. My epidural made me enjoy my labour - I would do it again in a heartbeat.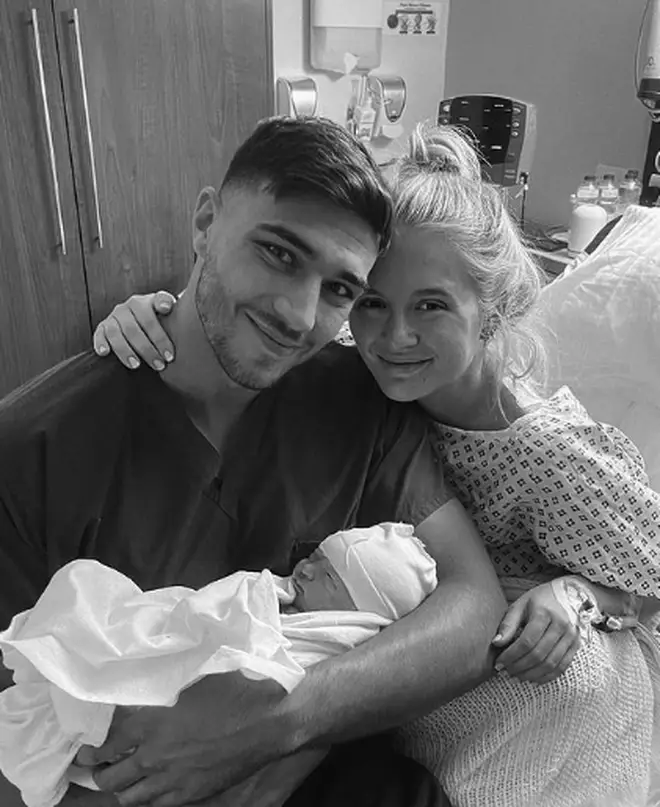 "I could feel Bambi's head coming out. I had this sensation her head was sliding out of me but I couldn't feel any pain. It was incredible."
Molly-Mae added that she actually captured the moment Bambi was born on video, added: "Funnily enough I did actually film me giving birth. I don't know why on this planet I thought I could show this online.
"This is the most vulnerable video I will ever, ever have of me. I bawled my eyes out watching it. I will definitely never, ever be able to show it."
Read more: