Olly Murs reveals latest attempt to end 10 year feud with estranged twin brother
29 October 2018, 11:16 | Updated: 29 October 2018, 13:47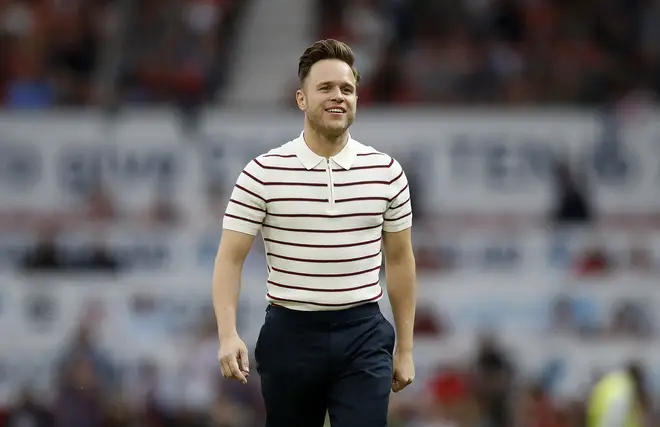 Olly and his twin, Ben, haven't been on good terms since Olly missed his brother's wedding due to X Factor commitments.
Olly Murs has revealed he has reached out to his estranged twin brother, Ben, 34.
Speaking to the Mirror he revealed he reached out to him. He said: "I did text him this year and wished him a happy birthday.
Read more: Olly Murs fancies his chances at Rear of the Year again for the THIRD time
"I felt it was the right time to reach out and try to ignite some kind of conversation. But it was the wrong phone number.
"It's difficult, it's sad and it always has been a touchy subject for me because it's not just me and him, there are a lot of other people involved, [like] my mum."
The pair haven't been in contact since 2009 when Olly didn't attend Ben's wedding because he was appearing on the X Factor at the time.
The feud was so severe that Ben has even changed his surname to his wife's name, Hart, to distance himself from the family.
Olly's mum Vickylynn also revealed to the Sunday Times Magazine in 2017 that the division in the family made her so unwell she had to use a walking stick.
She said: "It was such a shock it made me ill. I even thought I had MS - I had to use a walking stick because my legs were so weak. I also couldn't work. I was on the verge of a breakdown.
But she maintains that despite everything she will always love Ben despite him putting distance between him and the rest of the family.
She said: "I'm much better now but my heart is broken. Ben's broken my heart, and his dad's, but I will not hear anything against him, I don't think he understands what he's done. I'll go on loving him and sticking up for him until I die."