Gaunt racing pundit John McCririck claims he's 'dying' in shocking new interview
31 October 2018, 10:39 | Updated: 31 October 2018, 16:12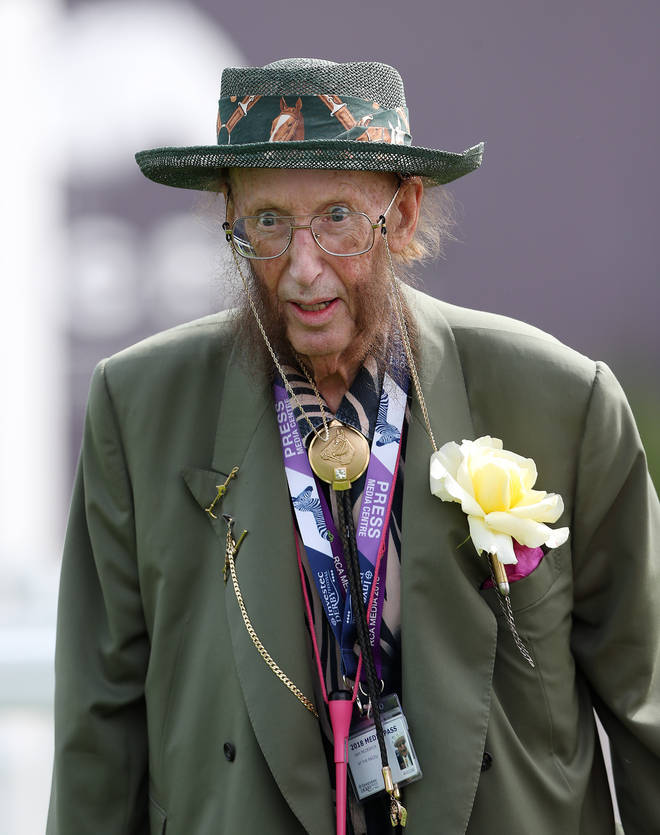 John McCririck claims he has months to live after serious illness triggered his extreme weight loss.
John McCririck has claimed that he is "dying" - and it's because he's no longer a TV star.
The 78-year-old has shed 3 stone in weight after falling ill with a chest infection earlier this year, and shocked fans with his recent gaunt appearance.
The former horse racing pundit was left unable to speak for three months after falling ill with flu last Christmas, and has already warned his wife that he may not have long left to live.
He told The Daily Mail: "Life is empty. I don't expect to be alive this time next year. It's a question of slipping away.
"I've prepared the Booby [his wife, Jenny] for it. When I'm gone she knows exactly what to do and she'll be fine.
"Racing was my life but now when I go I think: 'What am I doing here?' I feel like a dinosaur. You're a lost soul wandering around an environment you're no longer part of."
A poorly-looking John recently told Holly Willoughby and Phillip Schofield on This Morning: "I'm not well. When you're 78 you're never going to fully recover. I don't expect to.
Read more: John McCririck gets a 100% Hotter transformation complete with man-bun
"I say to everybody, set yourself a target.
"If you're not well, you're ill, set yourself a target that you will reach in 3-6 months time."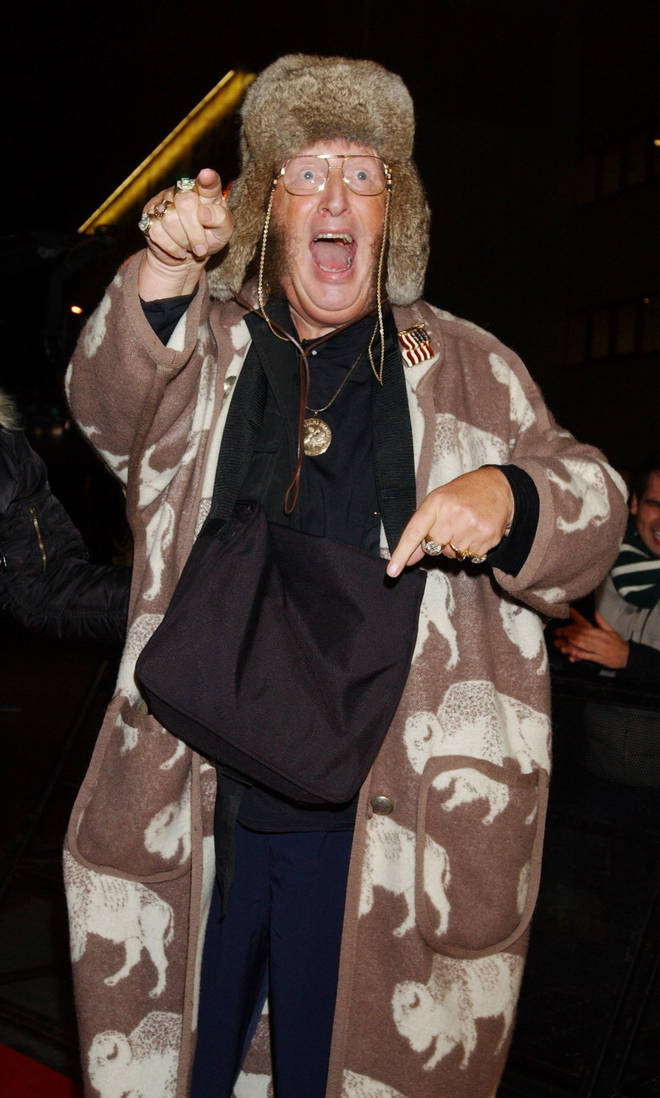 The pundit spent 28 years hosting Channel 4 racing but was dropped in 2012.
After trying and failing to take the channel to an employment tribunal for age discrimination, John admitted the stress of not having a job had left his life meaningless.