The Chase star Mark Labbett 'vows to stay single' following split from 'cheating' wife Katie
14 May 2019, 08:04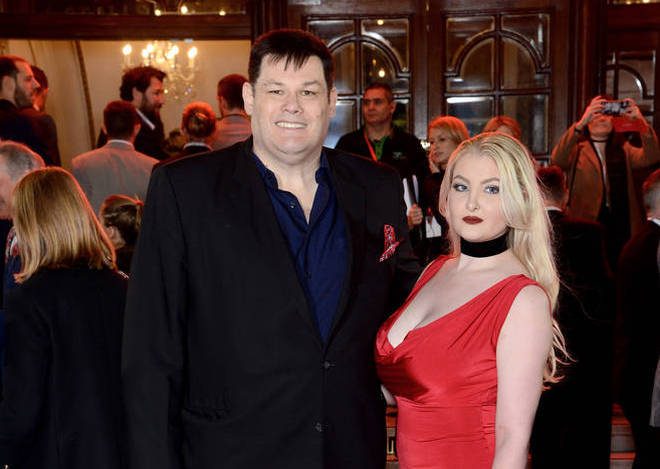 Mark - known as 'The Beast' on The Chase - split with his wife Katie after it emerged she had cheated on him with a man named Scott
Mark Labbett, 53, has reportedly 'vowed to stay single' following his split from wife Katie, 26, who allegedly cheated on him with another man.
The pair called time on their relationship earlier this year after it emerged she had been seeing a man named Scott, 28, for over a year.
Read more: Jeremy Kyle guest 'died of drug overdose after failing lie detector test'
And it's now been reported that he's 'not interested' in finding someone new following the split.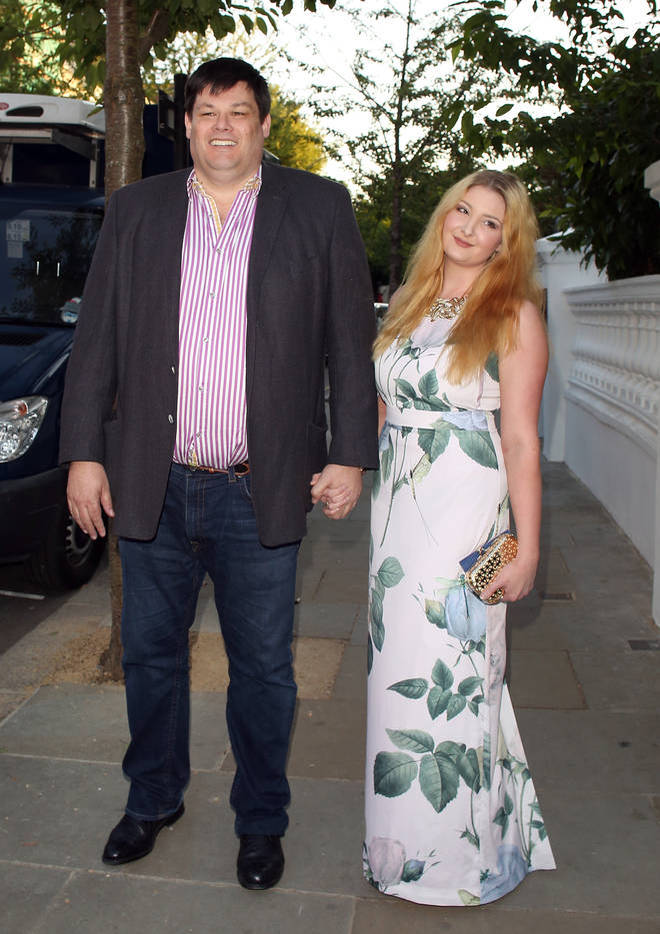 He told The Sun: "Mark is planning on staying single for now and doesn't want to meet anyone new.
"He plans to just focus on work and concentrate on raising their young son together.
Read more: Stacey Solomon shares adorable photos from star-studded baby shower
"He feels like it's far too soon to start dating again, it's all a bit raw still, so he'll need time to deal with it all."
This news comes following reports that the couple have put their £600,000 home on the market.
Katie told The Sun: "Mark and I had been talking about separating for some time — we have been drifting for a while.
Read more: Paul Chuckle hits out at BAFTA as they miss Barry Chuckle off memorial segment
"He works away a lot and that's been hard. A lot of people think it's the age difference but we don't see that as the factor.
"It's more that we don't have mutual friends, and our lives are just very different.