Why is Holly Willoughby not on This Morning today? Latest amid kidnap plot
9 October 2023, 08:31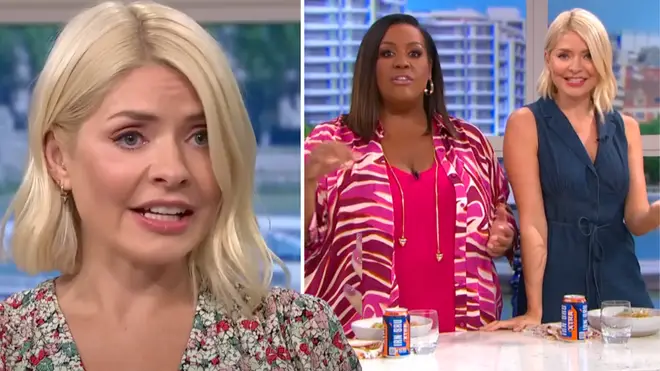 Holly Willoughby will not appear on This Morning on Monday after a man was arrested and charged with soliciting to commit murder and incitement to commit kidnap.
Holly Willoughby, 42, will not appear on This Morning on Monday, 9th October, as she remains at home following the shocking news a 36-year-old man was plotting to kidnap her.
Phillip Schofield's former co-star pulled out of hosting on Thursday when she is said to have found out about the arrest.
The mum-of-three, who is married to TV producer Dan Baldwin, is reported to be taking some time away from This Morning with plans to return after the October half term break.
Here's everything you need to know as Holly remains at home with her family.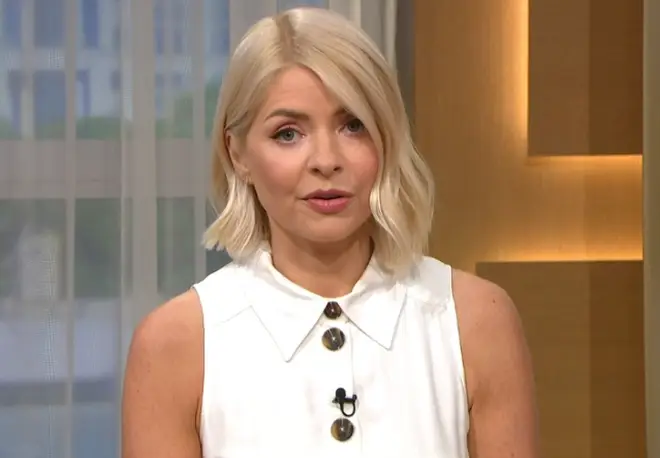 Why is Holly Willoughby not on This Morning today?
Holly Willoughby will not host This Morning on Monday 9th October following the arrest of a man who was conspiring to kidnap the TV presenter.
It has been reported that the star will not appear on the show until after the half term break, which she would have taken off anyway.
A insider told the Mail on Sunday: "As the days go by, something like this doesn't get any easier for Holly but it is difficult to think about any kind of work right now, let alone when your job is to present a live television show.
"She needs to be around her nearest and dearest and take the right advice from the right people, too. The This Morning presenters have been in touch with her and they will juggle covering her role for as long as is needed."
It is likely Holly will be replaced on the show by either Alison Hammond or Josie Gibson.
This comes as it is reported she remains at her home which is being guarded by police and an ITV security team.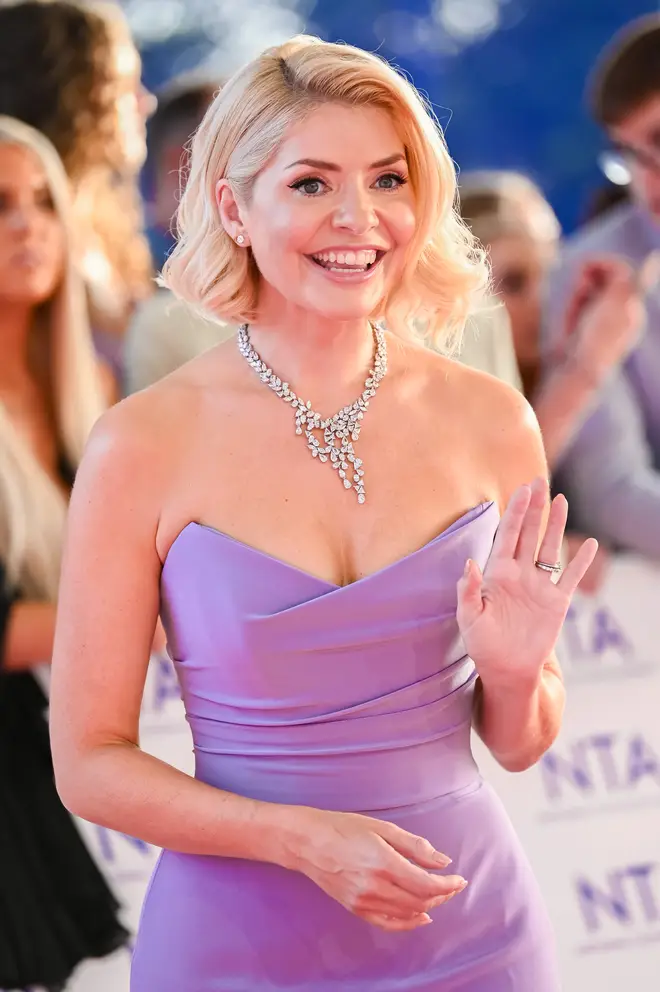 What was the kidnap plot against Holly Willoughby?
A 36-year-old man from Harlow was arrested on Wednesday and has since been charged with soliciting to commit murder and incitement to commit kidnap in relation to the TV presenter.
Holly Willoughby pulled out of This Morning on Thursday morning when she was informed by police that a man had been arrested for conspiring to kidnap her.
Essex police said in a statement on Wednesday evening: "A 36-year-old man from Harlow has been arrested on suspicion of conspiracy to kidnap as part of an ongoing investigation. The arrest was made on Wednesday 4 October. He is currently in custody."
Essex Police superintendent Tim Tubbs also said: "This was an extremely fast paced investigation, with many of our officers and national partners working overnight to secure these charges.
"The safeguarding of any victim is paramount and we will continue to prioritise this as the investigation proceeds."
The Sun have reported that the police found "sinister messages" which "threatened to kidnap" Holly.
The source told the publication: "Investigations are continuing but police are treating this as a credible conspiracy to ­kidnap Holly. There were apparently some sinister and threatening messages found on electronic devices threatening to seriously harm her."
Read more: