How do Brooke Vincent and Ellie Leach know one another?
16 September 2023, 16:11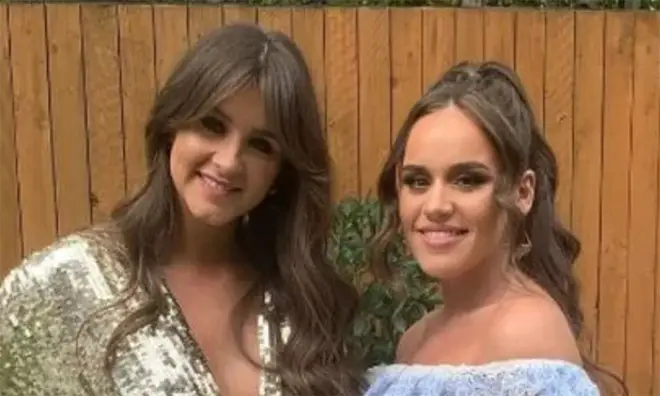 Former Coronation Street stars Brooke Vincent and Ellie Leach are constantly appearing together so how do they know one another? Are they related?
Brooke Vincent and Ellie Leach are two former Coronation Street stars who often appear on each other's social media pages.
While many fans of the two TV soap stars believe their connection is down to being co-workers on one of the UK's biggest shows, it actually goes much deeper than that.
More than just friends, Brooke and Ellie are in fact related and are one another's cousins.
Six years apart in age, the Sophie Webster actress even made her family member godmother to her son Mexx.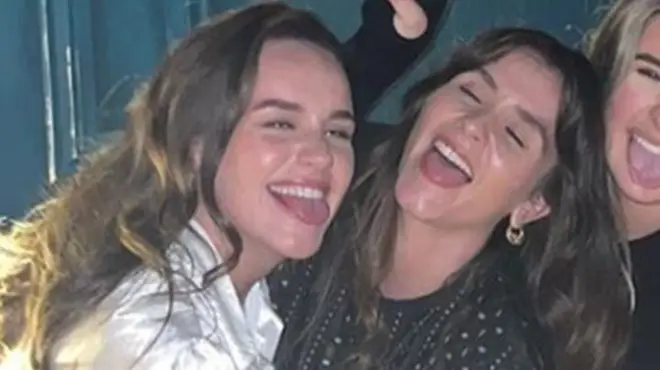 And it seems the pair are really close as Ellie, who quit Coronation Street this year, paid her cousin the sweetest tribute on her 30th birthday in 2022.
Referring to herself as Brooke's "mini me", she wrote on Instagram: "All I've wanted to do since I was younger is be like you. To dress like you, to have my hair the way you have yours, to wear them 7inch platform heels you wore which I still have no idea how, but most of all to be the kind of person you are.
"You can tell what type of person someone is by how highly people speak of them, and i've never heard a bad word said about you! I think i'll forever be known as Ellie, Brooke's cousin but i will always be so proud to be that and to have you by my side through life!"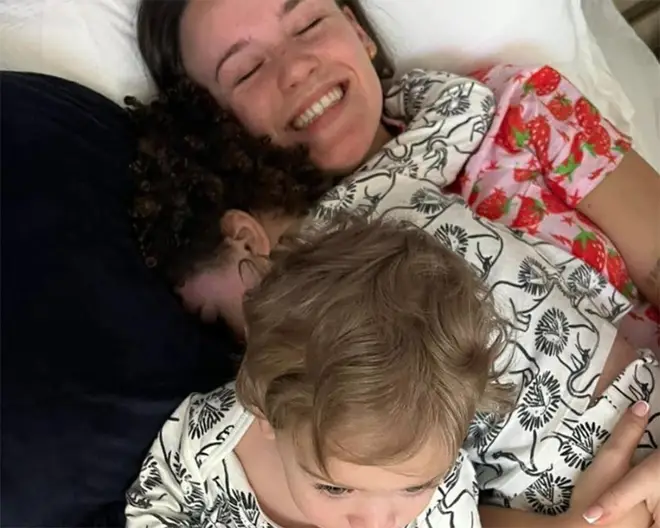 And Brooke speaks just as highly of Ellie and told Manchester Evening News: "She's done really well and she's such a lovely girl and everyone absolutely adores her, so I don't think she'll have any problems at all."
Living up to her role model title, she also revealed the advice she gave her cousin when she left Corrie.
She said: "It's been amazing to watch her [on Corrie] and a lot of our years on Corrie were spent together. I say to her all the time, she's in such a lovely position and I just told her to go off travelling for a bit."
"I said 'go travel, go and see the world' because as soon as you grow up, you grow up, don't you and it's harder to do certain things."