Jamie Oliver reflects on restaurant closures as he looks forward to new project
19 July 2023, 15:43 | Updated: 20 July 2023, 16:10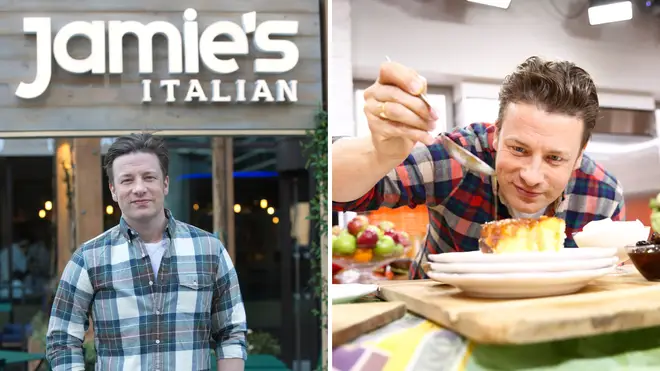 Jamie Oliver is getting ready to return to the restaurant world four years after his chain went into administration.
Jamie Oliver, 48, has reflected on the collapse of his restaurant chain as he looks forward to returning to the industry.
This comes four years after the famous chef's chain of restaurants went into administration in 2019, including 19 Jamie's Italian locations and his London restaurants Barbecoa and Fifteen.
Earlier this year, in May, Jamie announced that he would be opening his first restaurant since the devastating blow to his company, based in Drury Lane, next to the Theatre Royal.
While The Times reported that the chef was getting ready to open a new chain of restaurants, with the Drury Lane location being the first, a spokesperson has told Heart that this new restaurant will not be a chain.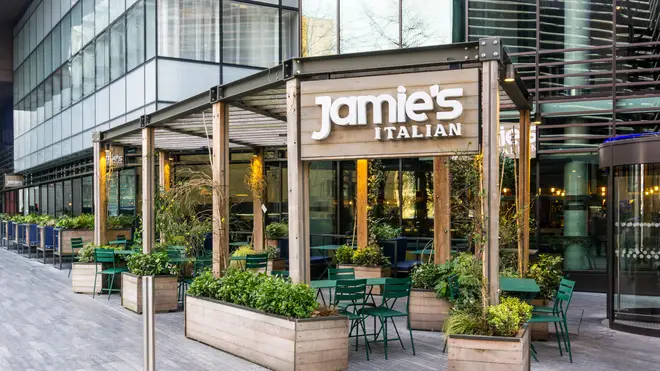 Now, Jamie has spoken to Emily Maitlis on Global's The News Agents Podcast where he explained how the downfall of Jamie's Italian happened and what his next moves are.
On the podcast, Emily asks Jamie: "What about Jamie Oliver, the chef? Because there was a time when you couldn't cross, certainly London, for Jamie Oliver restaurants all over the place", to which he responded: "It was 46 so not all over the place. We were medium sized."
Emily continued to enquire: "Did that just grow too fast or did you lose interest? Or did people's taste change?"
Speaking candidly, Jamie explained: "Interestingly, I think, having thought about it long and hard, I had the best of the best mid-market, socially orientated business on the planet for seven, eight years, and then lost it over four years, which was utterly painful."
He added: "It was something I'd never, ever, ever like to do again."
When asked to go into more detail about what happened to the restaurant chain and the details of what triggered the collapse, Jamie went on: "Our rents, we probably signed our rents 20 per cent over the odds. Our rates went up 40 per cent in two years. High street decline was about 16 per cent. And then your margins, which were smaller because we were selling more ethical food, you know, at the same prices.
He admitted: "Our model didn't work and we died."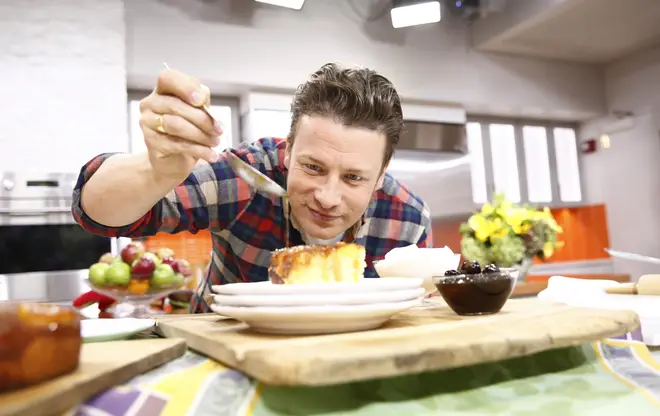 Reflecting on 2019, Jamie went on to tell the hosts: "I think I've learned a lot from that, and there's other reasons as well around sort of how thing were managed. But I haven't lost faith. I'm still a restaurateur at heart.
"I'm opening, you know, I've dusted myself down. I did the best version of bad. So staff are all paid and all my suppliers, with a few exceptions, were made good."
Jamie still has plans to continue his career in restaurants, confirming his new project will open later this year.
"I think I'm still young-ish", he said: "I've got 10 years of good work in me yet, I think. So I'm opening back up in October, and what's beautiful is, the greatest hits of all, my team are coming back. We're getting the band back together."
Related video: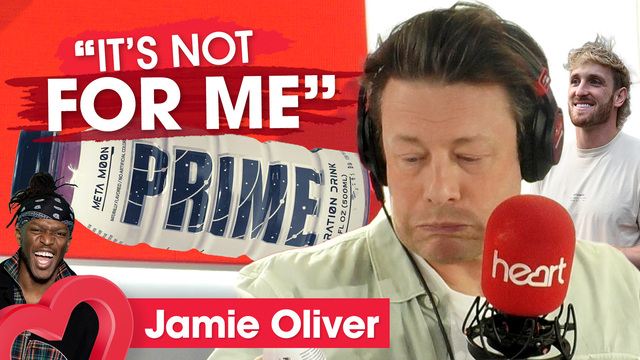 Jamie Oliver tries Prime for the first time on Heart Breakfast
In May 2023, when Jamie Oliver announced he was opening a new restaurant, he said in a statement: "Losing my UK restaurants was without doubt one of the hardest times of my life. But being a positive part of the restaurant industry is very close to my heart.
"We learnt lessons as we grew the international restaurants -there are now more than 70 across the world -so I'm very excited to open this restaurant in London and with an exceptional team, once again, serve the public."
"It's about going back to my culinary roots inspired by the dishes I grew up cooking in my mum and dad's pub restaurant. It's about celebrating Britain's rich and diverse food scene in what I hope will be an iconic, trusted restaurant in a very special place. This opportunity truly means the world to me."
Read more: