Matthew Perry's ex-fiancée Molly Hurwitz pays heartbreaking tribute to late actor
31 October 2023, 09:03 | Updated: 31 October 2023, 09:06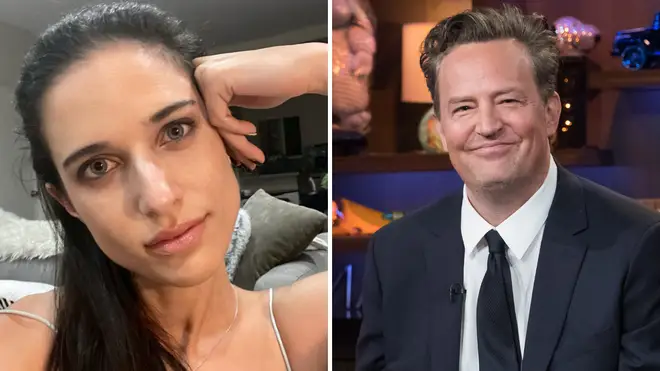 Molly Hurwitz said she loved Matthew Perry "deeper than I could comprehend" following his shocking death.
Matthew Perry's ex-fiancée Molly Hurwitz has broken her silence to pay tribute to the beloved Friends actor who died on Saturday at his LA home.
Molly started dating Matthew in 2018, with the Chandler Bing actor proposing to the literary manager in November 2020.
The pair split in June 2021, with Matthew saying at the time: "Sometimes things just don't work out and this is one of them."
Now, Molly has shared an emotional tribute to the actor on her social media, telling fans that she loved him "deeper than she could comprehend".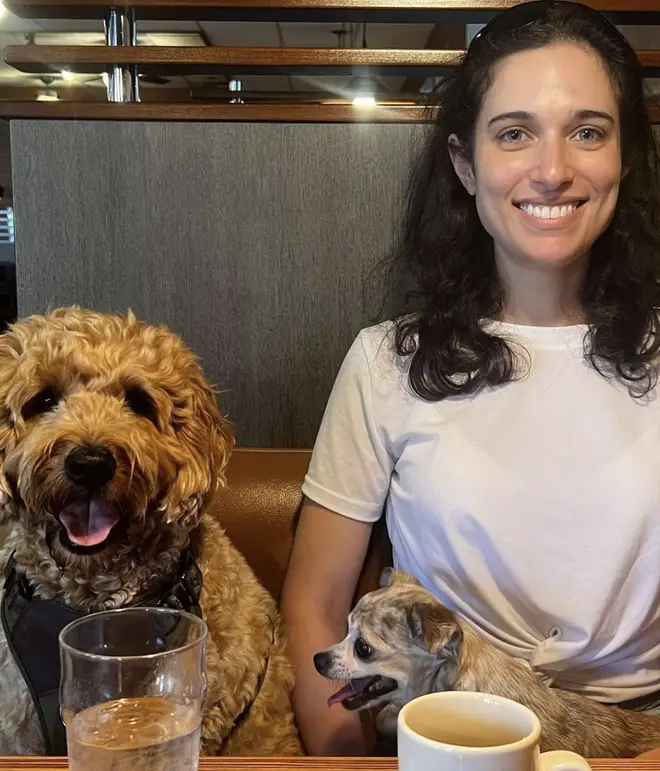 Posting a picture of Matthew's silhouette on Instagram, she wrote: "He would love that the world is talking about how talented he was. And he really was very talented.
"As the Friends reunion was approaching, we rewatched the show together. 'F**k, I was so good!!!…See what I did there???' We rewound and studied scenes. Our respect and appreciation of humour is something that connected us. Being with him as he rediscovered his brilliance was magical.
"But, I obviously knew that man in a very different way, too. While I loved him deeper than I could comprehend, he was complicated, and he caused pain like I'd never known. No one in my adult life has had a more profound impact on me than Matthew Langford Perry. I have tremendous gratitude for that, for everything I learned from our relationship."
She added: "I'd be remiss if I didn't mention Al Anon, an invaluable resource for those who love someone struggling with this destructive disease."
At the time of their engagement, Matthew shared the happy news with PEOPLE, telling them: "I decided to get engaged. Luckily, I happened to be dating the greatest woman on the face of the planet at this time."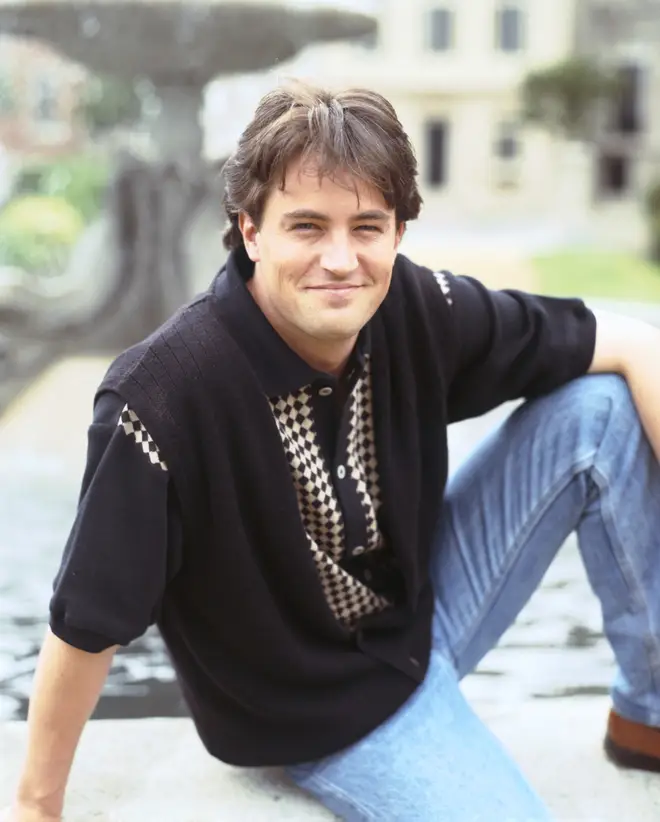 Over his years in the public eye, Matthew was linked to several famous faces including Gwyneth Paltrow and Julia Roberts.
Gwyneth paid tribute to Matthew earlier this week, writing a message to fans about the "magical summer" they spent together in 1993.
She wrote: "I met Matthew Perry in 1993 at the Williamstown Theater Festival in Massachusetts. We were both there for most of the summer doing plays. He was so funny and so sweet and so much fun to be with.
"We drove out to swim in creeks, had beers in the local college bar, kissed in a field of long grass. It was a magical summer. He had shot the pilot of Friends but it had not aired yet. He was nervous, hoping his big break was just around the corner. It was.
"We stayed friends for a while until we drifted apart, but I was always happy to see him when I did. I am super sad today, as so many of us are. I hope Matthew is at peace at long last. I really do."
Read more: