Was Matthew Perry married and does he have any children?
30 October 2023, 16:37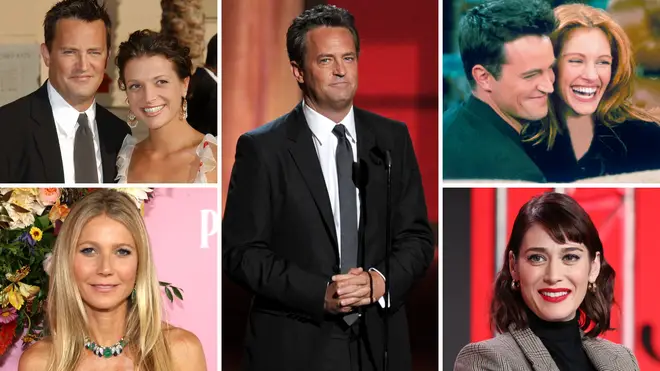 A look inside Matthew Perry's personal life from relationships to engagement and children.
The world has been mourning the loss of Friends actor Matthew Perry after the news of his tragic death broke on Saturday 28th October.
The 54-year-old Chandler Bing actor was found dead at his LA home over the weekend, with investigations still ongoing to determine his cause of death.
Matthew had many celebrity girlfriends during his life, and was even engaged at one point, however, never married or had kids.
We take a look at the star's love life from Gwyneth Paltrow to Julia Roberts and his engagement to Molly Hurwitz.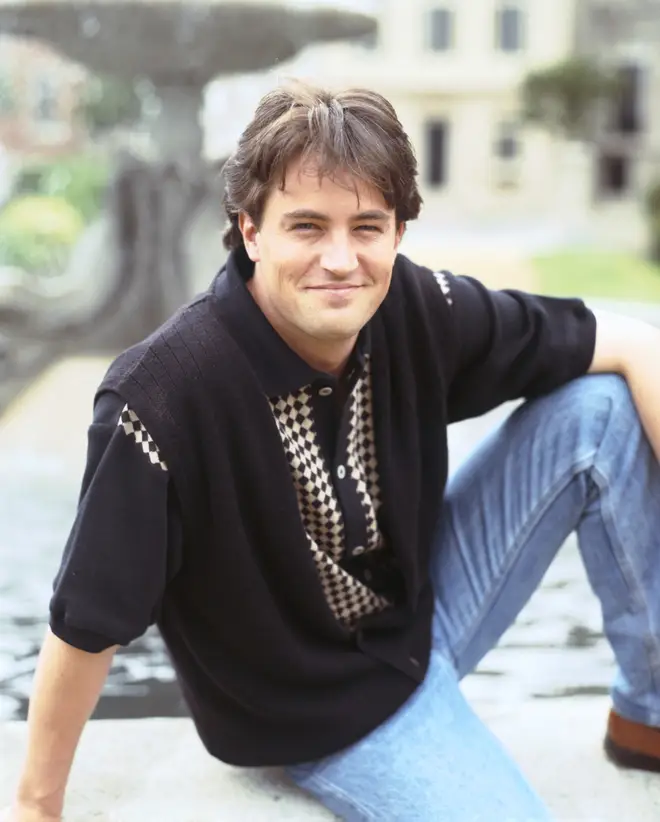 Who has Matthew Perry dated?
Tricia Fisher
When Matthew was 18-years-old, he started dating Tricia Fisher - the half-sister of the late Carrie Fisher. The couple did split but rekindled their romance during the height of Friends' popularity.
Writing in his memoir, Matthew explained: "Years later, Tricia and I would date again, while Friends was at its peak. She didn't abandon me, but old fears crept up, and I ended the relationship."
Gwyneth Paltrow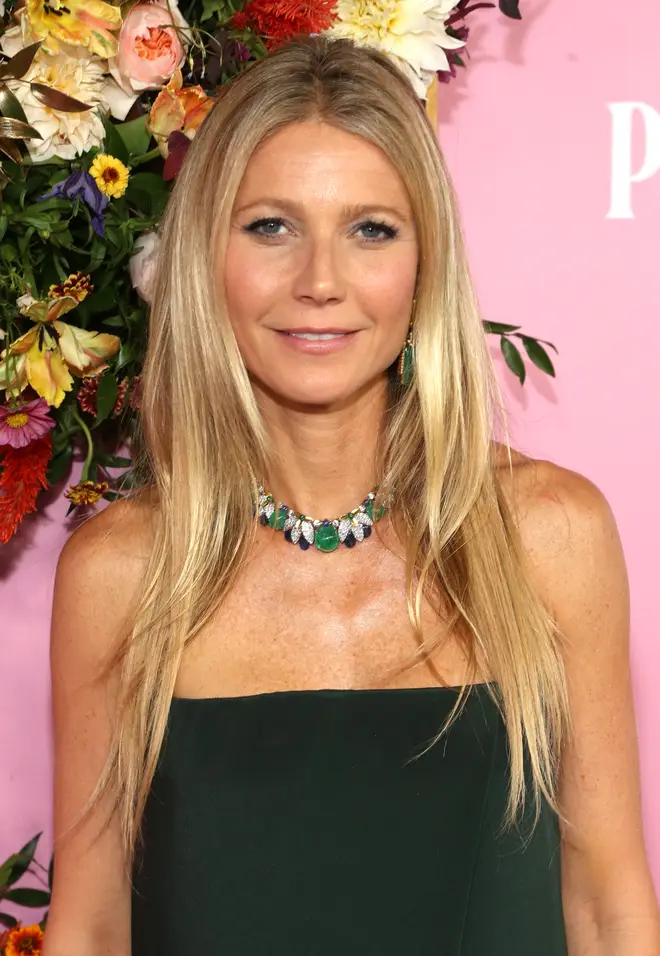 Back in 1993, Matthew Perry and Gwyneth Paltrow had a short-lived romance ahead of the release of the first Friends episode.
Matthew spoke briefly about his fling with Gwyneth in his 2022 memoir Friends, Lovers and the Big Terrible Thing, and now following his death the actress has recalled their "magical summer" together.
Sharing a picture from Matthew's early acting days, the actress wrote: "I met Matthew Perry in 1993 at the Williamstown Theater Festival in Massachusetts. We were both there for most of the summer doing plays. He was so funny and so sweet and so much fun to be with.
"We drove out to swim in creeks, had beers in the local college bar, kissed in a field of long grass. It was a magical summer. He had shot the pilot of Friends but it had not aired yet. He was nervous, hoping his big break was just around the corner. It was.
"We stayed friends for a while until we drifted apart, but I was always happy to see him when I did. I am super sad today, as so many of us are. I hope Matthew is at peace at long last. I really do."
Julia Roberts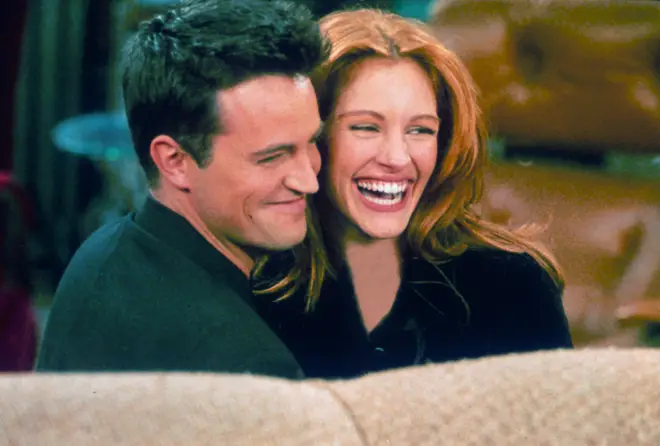 Julia Roberts and Matthew Perry began dating after meeting on the set of Friends in 1996 where the Pretty Woman actress was guest starring as Chandler's love interest Susie Moss.
The couple dated for a few months - with Matthew even meeting her parents - before he called off the relationship.
Matthew, reflecting on their relationship, previously said: "Two months later, I was single. Dating Julia Roberts had been too much for me. I had been constantly certain that she was going to break up with me. Why would she not? I was not enough; I could never be enough; I was broken, bent, unloveable."
Gabrielle Allan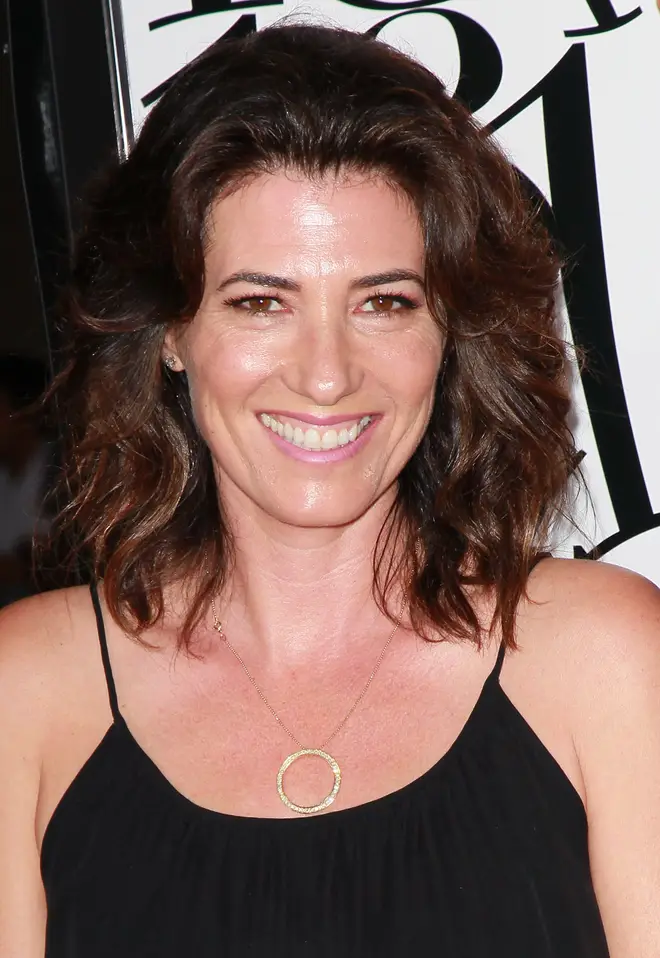 Matthew also reflected on his romance with Gabrielle Allan in his memoir last year.
Aged 21-years-old at the time, Matthew explained how he started to become more aware of his addictions during his time with Gabrielle.
"Love of alcohol had indeed become the helmsman of my life, but I don't think I realised just how much it controlled me until one night when I was out with my girlfriend at the time, Gaby", he wrote.
Another excerpt from the book explains: "Gaby didn't have any alcohol at home, which is, of course, totally fine, but for me at the age of twenty-one, all of a sudden this creeping feeling came over me for the first time. I felt my blood on fire for more to drink."
Rachel Dunn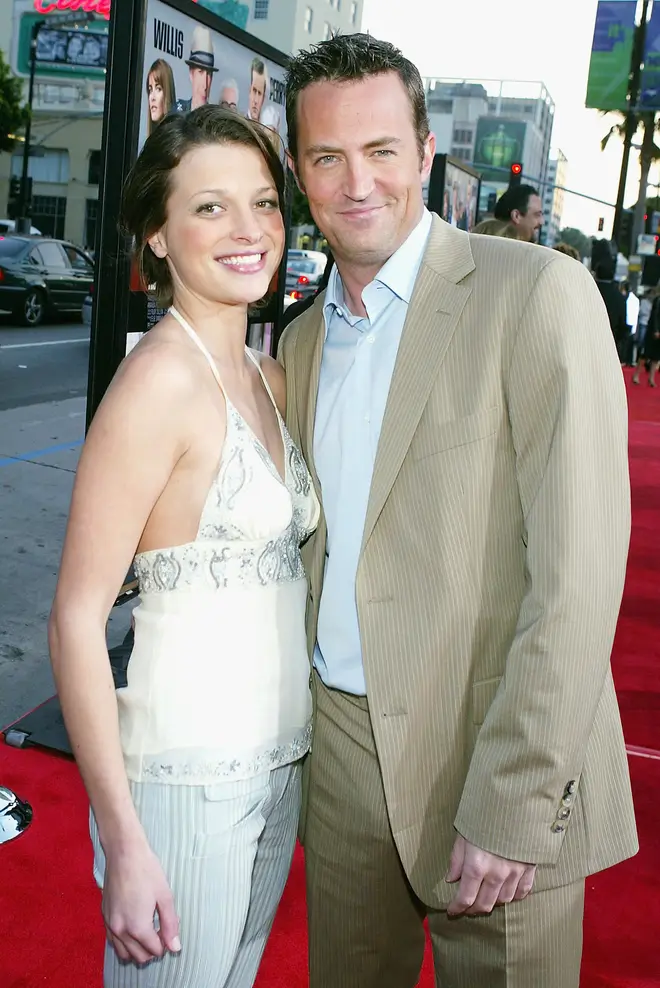 Matthew and Rachel - a former fashion student - dated for two years before they split in 2005.
At the time of their split, a source told PEOPLE: "There was no drama involved (in the breakup), just a commitment by Matthew to stay focused on his sobriety."
Lizzy Caplan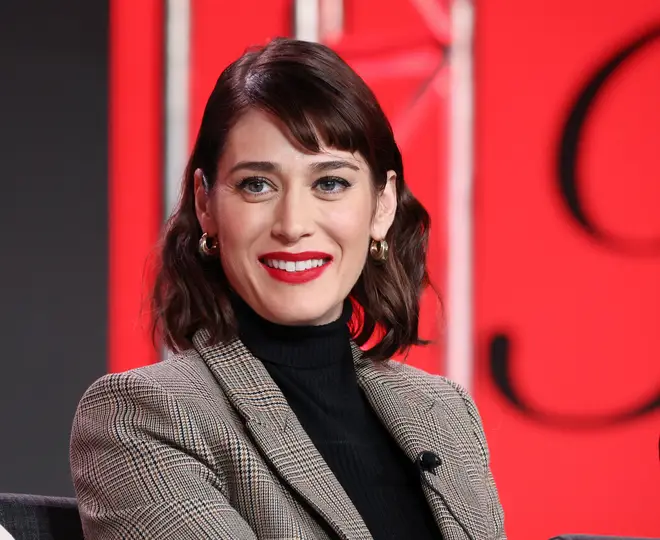 Matthew was with Mean Girls actress Lizzy Caplan for around six years before they split in 2012.
According to Matthew, their relationship started as "friends with benefits" before becoming more serious with the potential of an engagement at the time.
Reflecting on this break-up, Matthew wrote last year: "All my fears reared up like a snake. I often think if I'd asked [her to marry me], now we'd have two kids and a house. Instead, I'm some schmuck who's alone in his house at fifty-three."
Molly Hurwitz
Matthew started dating Molly Hurwitz in 2018 and popped the question in November 2022.
The couple, however, split in June 2021 with Matthew saying in a statement at the time: "Sometimes things just don't work out and this is one of them. I wish Molly the best."
Does Matthew Perry have any children?
Matthew Perry never had any children.
The actor did express a desire to start a family in May 2021, however, where he spoke about getting over his "fear of love".
He said at the time: "I'm not run by the fear I used to be run by so everything's kind of different. I'm feeling more confident and I'm not afraid of love anymore, so the next girl I go out with better watch out. The thing that's changed about me is I have no interest in hanging out with somebody that I don't know or somebody that I'm not that into.
"The next person I really take seriously is somebody that I'm going to be in love with and not be scared by the things that used to scare me."
Speaking about starting a family, he said: "I think I'd be great. I really do. I grew up with a lot of little kids around me, and that's probably why, but I can't wait."
Read more: