Robert De Niro, 79, becomes dad to his seventh child and shares first photo
12 May 2023, 13:19
Who are Robert De Niro's children and how old is his girlfriend? Here's what we know...
Robert De Niro revealed he's become a father to his seventh child at the age of 79 and has now shared a sweet photo.
The actor announced the news that he has welcomed a new baby in an interview with ET Canada.
ET Canada presenter Brittnee Blair stated during the chat: "I know you have six kids," to which the actor replied: "Seven, actually. I just had a baby."
The Meet The Parents star added: "I mean, there's no way around it with kids. I don't like to have to lay down the law and stuff like that.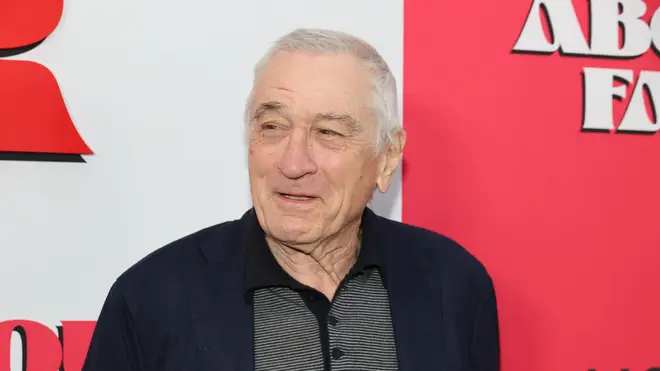 "But, [sometimes] you just have no choice.
"And any parent, I think, would say the same thing. You always want to do the right thing by the children and give them the benefit of the doubt but sometimes you can't."
He went on to share a photo of the little one, while also revealed her name is Gia.
The photo of the little girl appeared on a CBS Mornings segment on Thursday and shows Gia in someone's arms, wearing a pink-and-white striped footed onesie.
She was born on 6 April, co-host Gayle King said, telling viewers: "Robert De Niro and his partner, that's Tiffany Chen, are over the moon about this little girl," King said. She added that Robert told her "this baby is planned."
How old are Robert De Niro's children?
Robert De Niro and his first wife, Diahnne Abbott, are parents to daughter Drena, 51, and son Raphael, 46.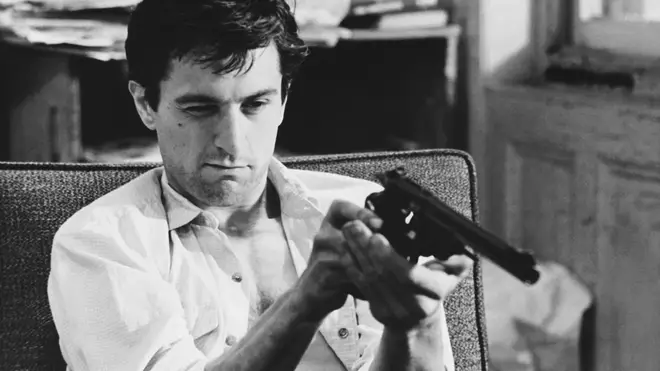 He also shares two children with his former girlfriend, model and actress Toukie SmithIn; twin sons Julian and Aaron, 27.
The star is dad to Elliot, 24, and Helen Grace, 11, with his ex-wife, Grace Hightower.
At 79 years old, he has welcomed his newest family member but it hasn't been revealed who his partner is.
How old is Robert De Niro's girlfriend?
The Oscar winner hasn't yet revealed the mother of his newborn baby but fans are speculating he is dating Tiffany Chen after they were last photographed together in March.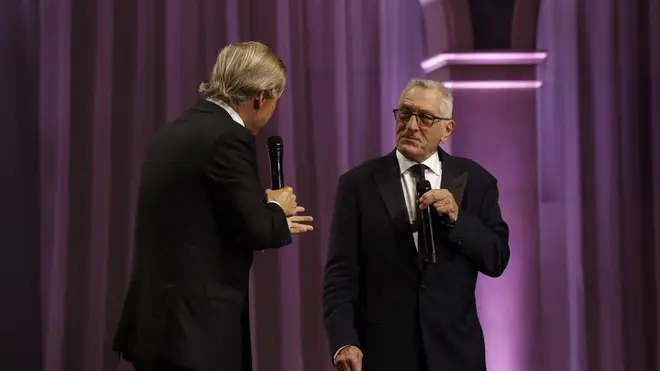 The couple were spotted leaving a dinner date together in LA after spending time with Harvey Keitel and Billy Crystal.
It's thought the pair have been an item since 2021 when they met on the set of Robert's hit flick The Intern.
Tiffany is a Tai Chi instructor and played the part of a martial arts instructor. She's thought to be around 44 or 45-years-old.
Shortly after the news broke, Kimn Cattrall congratulated Robert and his "significant other" at the premiere of their new film About My Father.
The Sex and the City alum told Extra: "God bless him, his significant other. Tiffany is such a beautiful woman. She came to the set once with her family and watched filming, and she was gorgeous and sweet.
"I'm happy for both of them."