Coronation Street's Sue Cleaver placed into intensive care after emergency surgery
31 August 2023, 14:00 | Updated: 31 August 2023, 14:10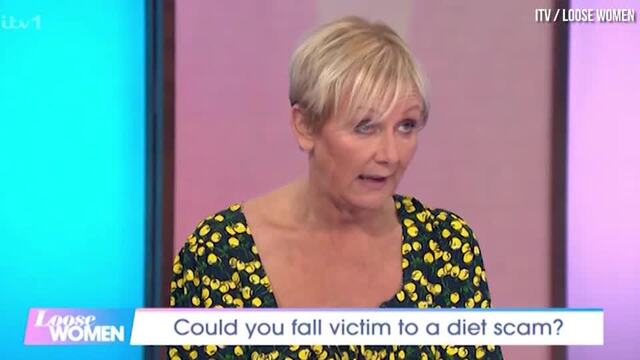 Corrie's Sue Cleaver reveals she was recently rushed to A&E
Sue Cleaver revealed she has suffered health problems this year and was taken to A&E and given emergency surgery before ending up in intensive care.
Coronation Street actress Sue Cleaver, 59, has revealed that earlier this month she underwent emergency surgery and was placed in intensive care after a trip to A&E.
The TV star, who appeared on I'm A Celebrity in 2022, appeared on Loose Women on Thursday afternoon, where she told panelists Jane Moore, Denise Welch and Coleen Nolan about the "scary" health scare.
The Eileen Grimshaw actress did not disclose any details of what happened, but she addressed her health and weight loss when the panel started speaking about their faces being used by companies to sell weight-loss gummies.
Sue revealed how angry she was about her weight loss was being used to sell these products, explaining that she has had "a really bad year".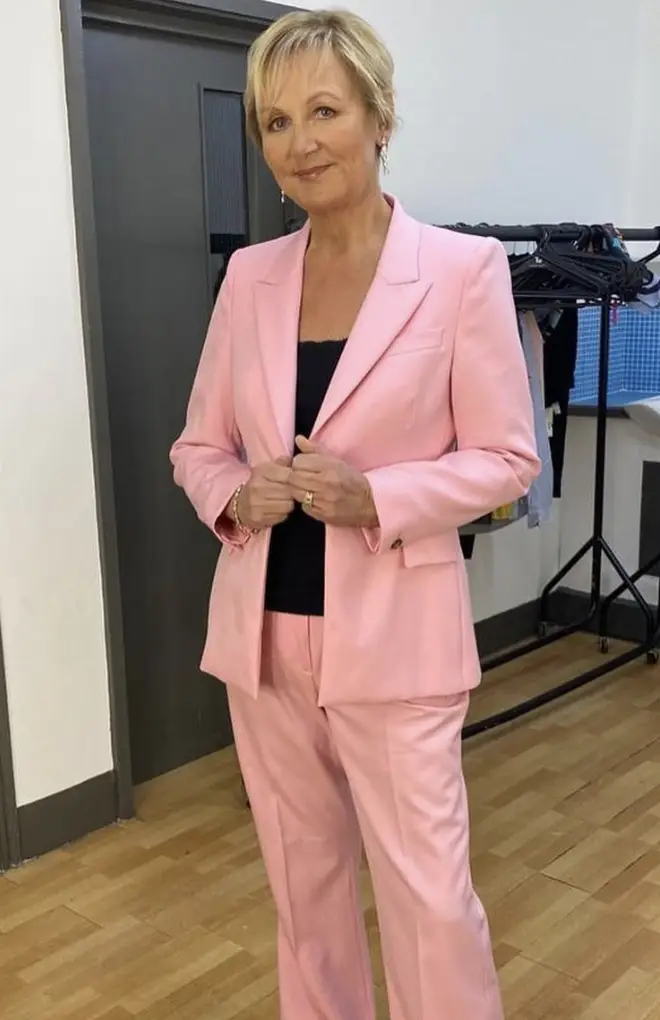 Speaking on the show, Sue said: "I've had a really bad year, I had a hysterectomy in March, then a few weeks ago, I ended up in A&E."
Sue went on: "I don't need to go into details, but it was a scary scary time. I had surgery and ended up in intensive care."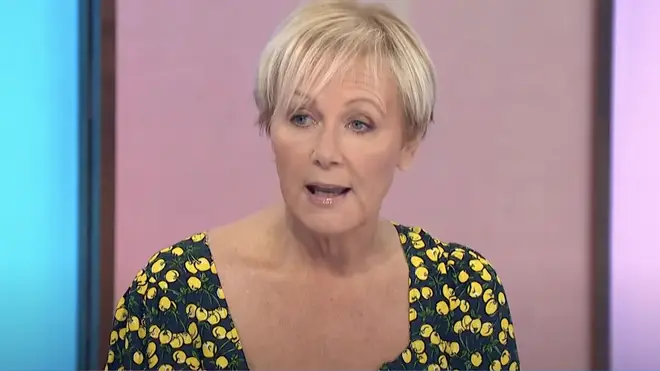 She continued to say that if she appears smaller this year, it is because of this and not because of a diet or gummies.
Sue added: "These companies pray on vulnerable people all the time", before revealing that one person she spoke to had spent £160 on the website which was using her face to sell the products.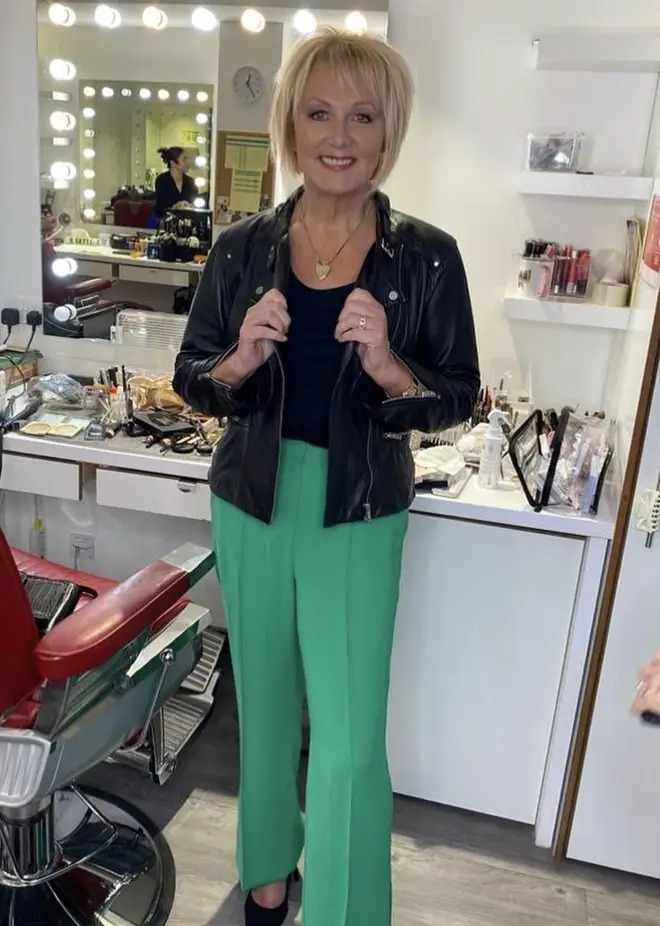 Previously, Sue has spoken about her weight loss, telling people that she decided to cut out alcohol after lockdown.
She recently told her fans: "I lost some weight last year, I stopped drinking and I went in the jungle.
"Yes, I have lost weight this year but not from any diet. I had some women's health issues and I lost quite a lot of weight, too much weight - I look shocking at the minute and I'm actually trying to put on weight."
Read more: