Coronation Street star Sue Cleaver shares simple change that led to recent weight loss
23 August 2023, 10:58
Eileen Grimshaw is accidentally punched during a Coronation Street scene
Sue Cleaver has opened up about her recent weight loss.
Coronation Street star Sue Cleaver, 59, has shared the secret to her dramatic weight loss.
The I'm A Celebrity favourite has gone from a size 16 to a size 12 after giving up alcohol and says that hanging out in pubs is her idea of 'hell.'
Speaking to Kaye Adams on her How to be 60 podcast, in quotes obtained by The Sun, Sue explained that during lockdown her alcohol consumption increased.
Sue explained: "In the pandemic we all over-did things. I spent a lot of it drinking lots of lovely red wine and I put on a lot of weight doing it. Then I did dry January and I thought, 'I wonder what life would be like if I stopped completely?'"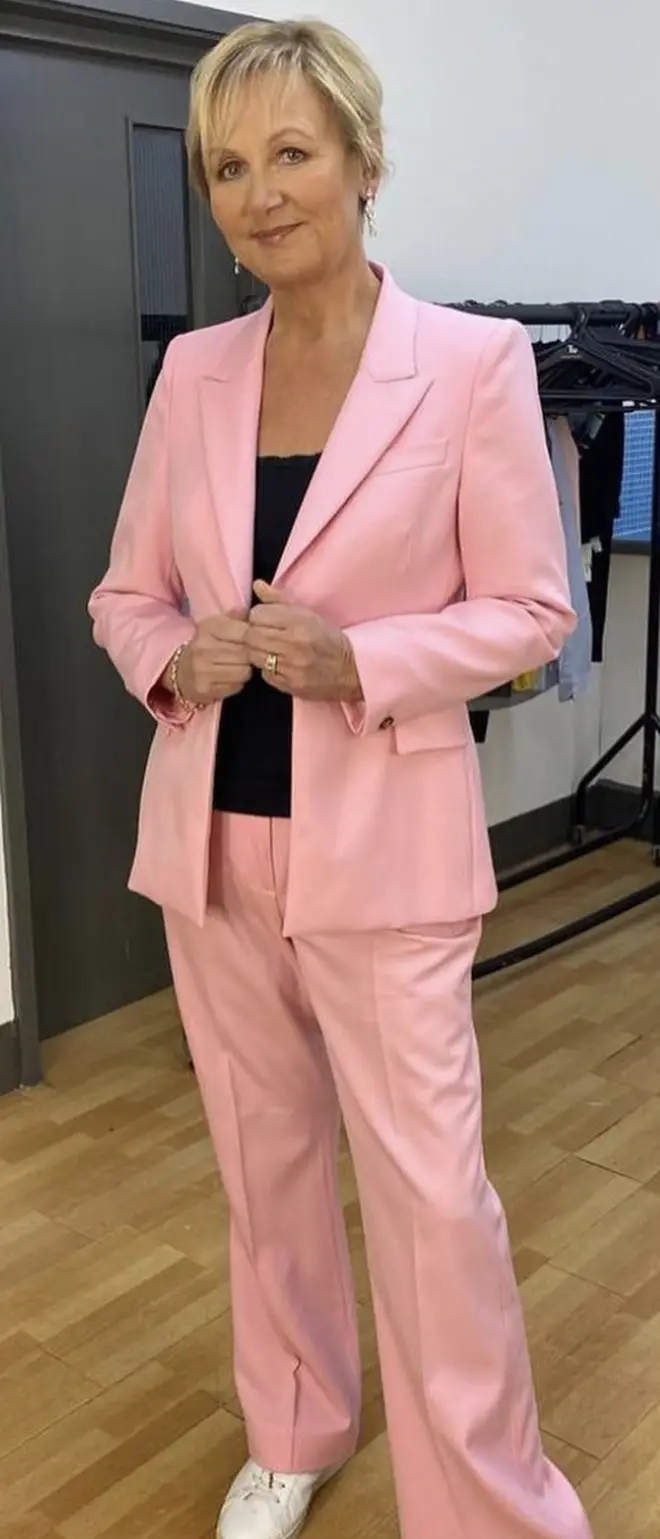 Speaking about her and husband Brian's conflicting views on the pub, Sue said: "Brian and I are different; we like very different things.
"Brian loves the pub culture; he loves going for a pint. It was my idea of hell when I drank and especially now that I don't drink, but we've sorted that."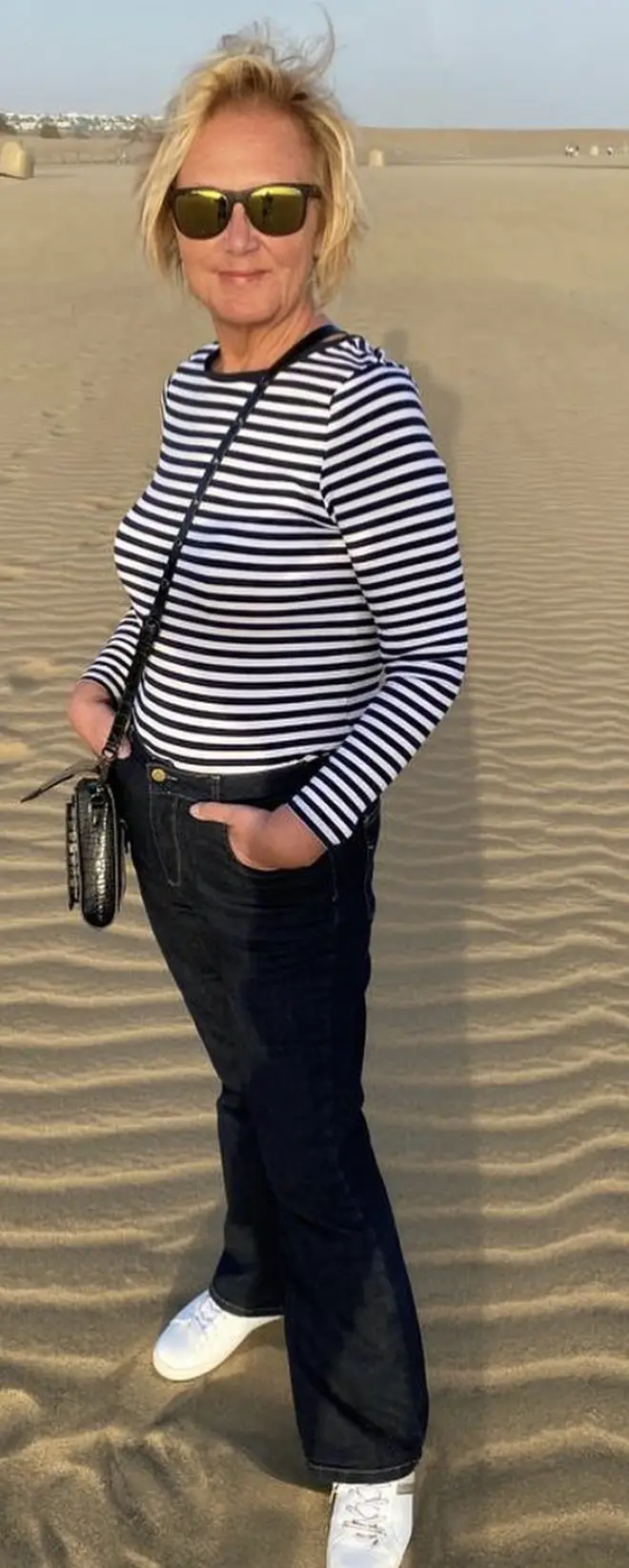 The actress also revealed the benefits HRT has had on her mental wellbeing, saying:
"I went on HRT about a year and a half ago and realised I should have done that about five years ago.
"I was walking around in a bit of a fog and then I literally made some massive changes."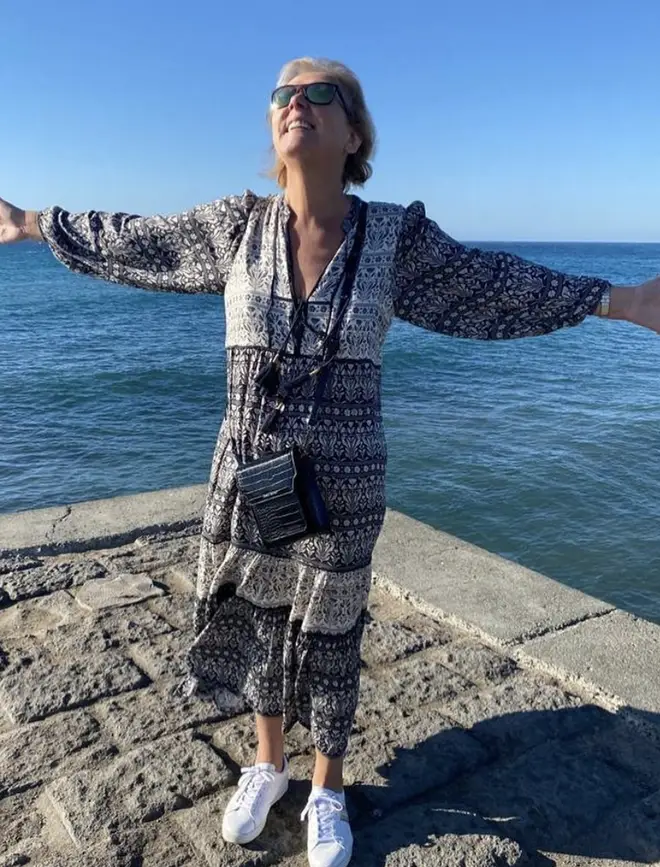 In the chat, Sue opened up about her upcoming 60th birthday and she couldn't be more excited:
"My 50s have been the happiest decade of my life. I'm happy with me and where I am, so I'm looking forward to seeing what the next decade brings. 
"Then again, if it doesn't bring anything, I'm just going to have to make something happen myself."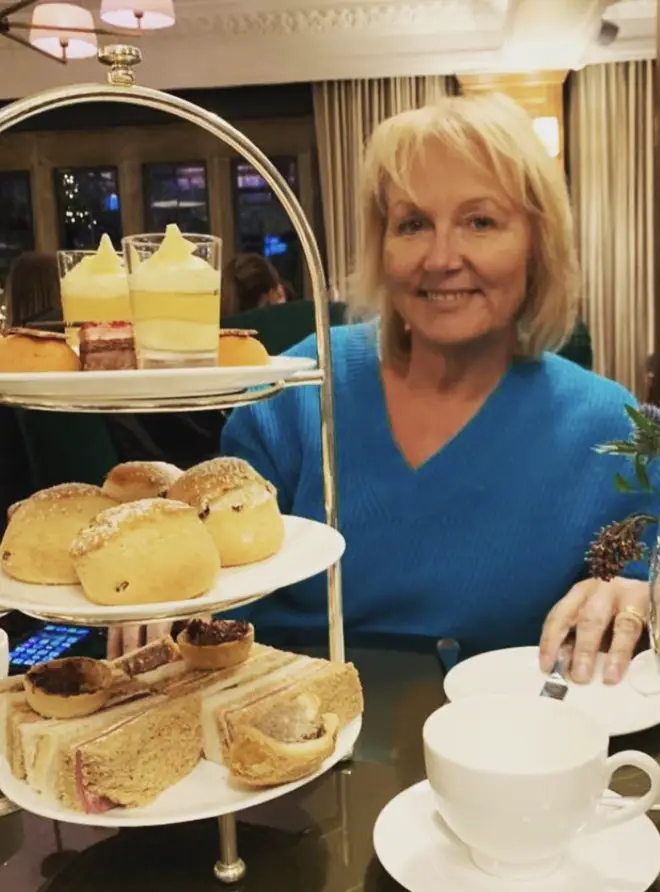 Sue is best known for playing Eileen Grimshaw in Coronation Street, a role she has played since 2000. Eileen has tackled emotional storylines involving her sons Jason and Todd as well as her marriage to evil mastermind Pat Phelan.
In 2022 Sue was a contestant on I'm A Celebrity where she finished in ninth place.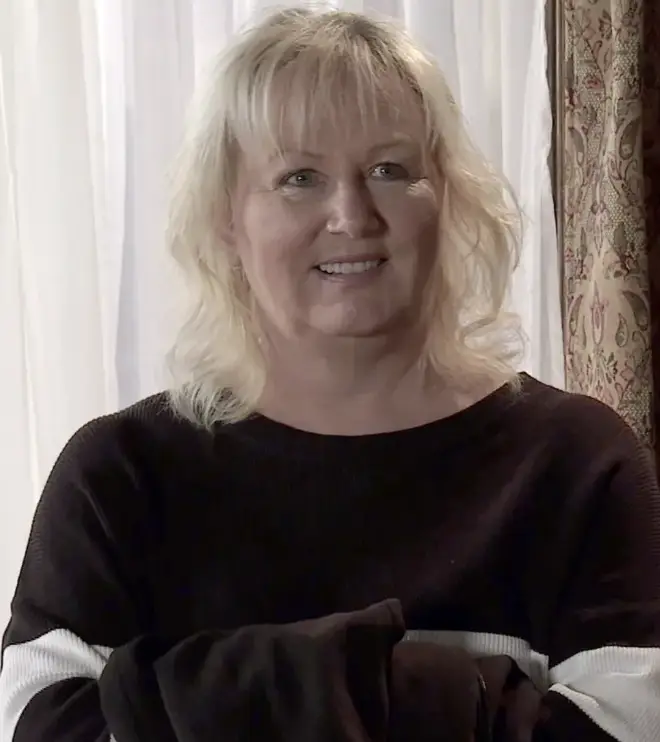 Read more: