Big Brother viewers convinced romance is blossoming between Jordan and Henry
19 October 2023, 10:38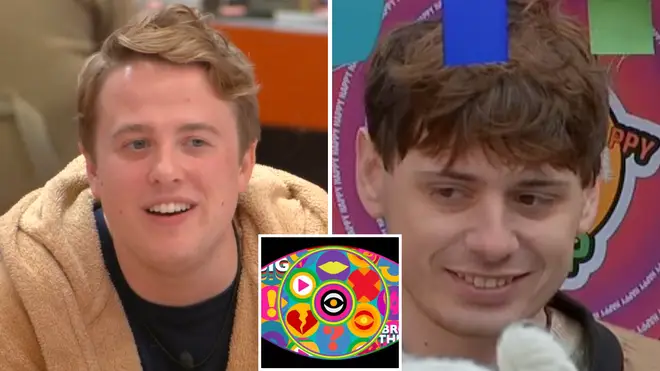 Big Brother fans believe that sparks are flying between Jordan and Henry.
Big Brother fans are convinced that romance is blossoming between housemates Jordan and Henry after the two appear to be growing closer.
Jordan, 26, and Henry, 25, connected as soon as they entered the BBUK house, bonding over their shared interests and dry sense of humour, but viewers believe that the contestants could be headed for love as their connection builds.
Episodes this week saw the pair discuss having a hypothetical child named Tarquin and Jordan describing Henry as his 'husband'. Watchers of the show who picked up on the sparks flying between the two, believe it won't be long until until the other housemates begin to notice their flirtation.
Fans of the series presented by AJ Odudu and Will Best quickly went to social media to support their developing relationship.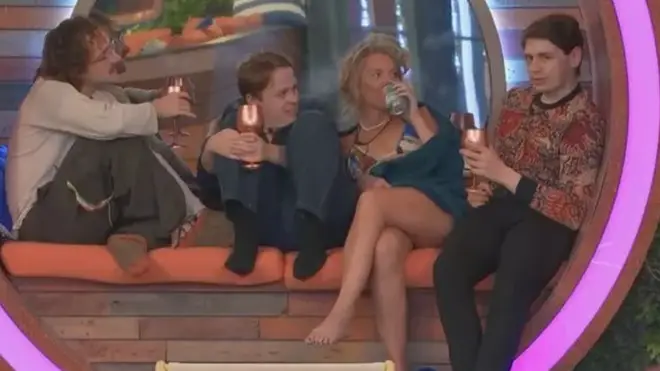 One viewer took to X, formally known as Twitter to say, "I just know how happy Henry is to be called Jordan's husband."
Another said: "Henry got so happy when Jordan called him his husband I adore them so much."
A third added: "Jordan referring to Henry as his husband kills me."
Watch Jordan and Henry here: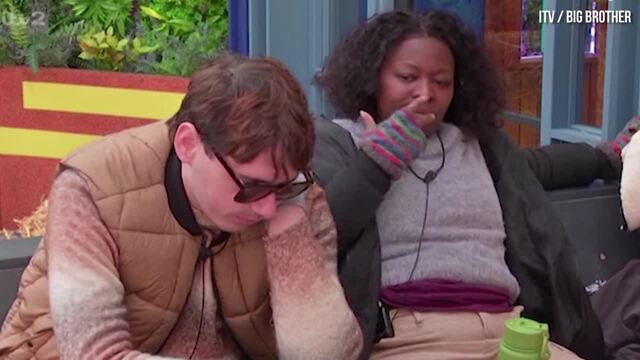 Henry and Jordan have nice bromance going on Big Brother as they call each other husband
This series of Big Brother is back with a bang, with a range of entertaining contestants lighting up our screens.
So far viewers have seen housemate Hallie emotionally reveal she was transgender to her fellow cast members, leading fans to praise her for being brave.
However, not all of the contestants have been fan favourites. Recently fans complained that Kerry was a 'wannabe Gemma Collins' after she screamed throughout the shopping task.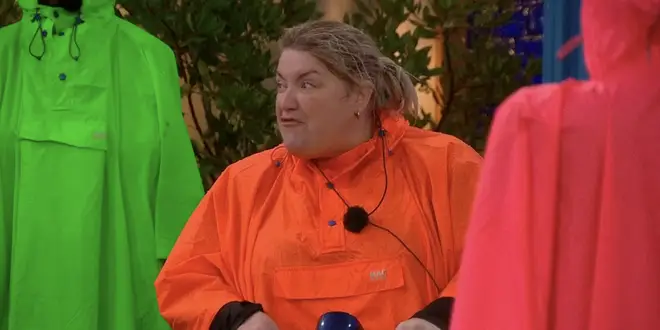 Read more: