Big Brother fans brand Kerry a 'Gemma Collins wannabe' after screaming through task
17 October 2023, 14:00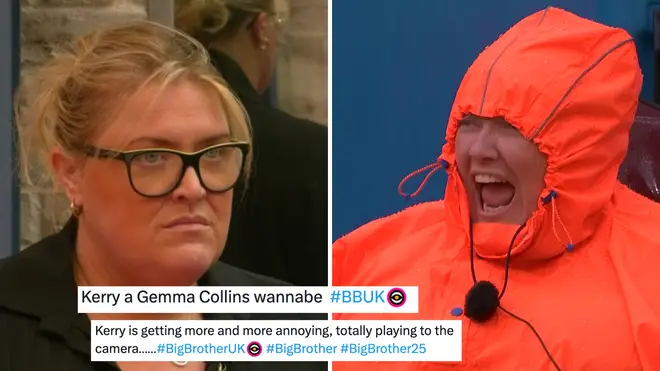 Big Brother fans were not impressed with Kerry during the task.
Big Brother housemate Kerry, 40, has divided viewers after she screamed her way through the shopping task last night, leading fans to brand her 'annoying' and a 'Gemma Collins wannabe.'
Followers of the iconic show saw Kerry and her fellow contestants take part in a challenge which saw them having to stay as happy as possible, despite having cold water poured on them.
However within minutes of the task beginning Kerry began to scream and cry, much to the annoyance of her housemates and BBUK watchers.
Fans of the series presented by AJ Odudu and Will Best took to social media to air their feelings about the NHS manager's behaviour.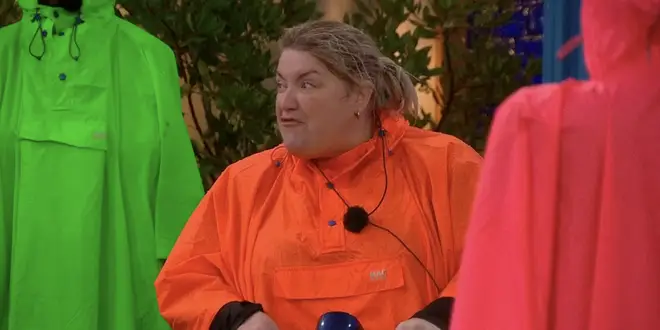 One user took to X, formally known as Twitter, writing: "Why is Kerry shouting in every episode now?!"
Another said: "idk if Kerry is trying so hard to be a meme, but if this is naturally how she is…i feel SO sorry for her kids."
Others likened her behaviour to Gemma Collins, claiming that she was trying to be like the Celebrity Big Brother contestant.
One fan wrote: "Kerry a Gemma Collins wannabe", with another saying: "Still stand by what I said before. Kerry is a poor man's Gemma Collins."
Watch Kerry's outburst on Big Brother here: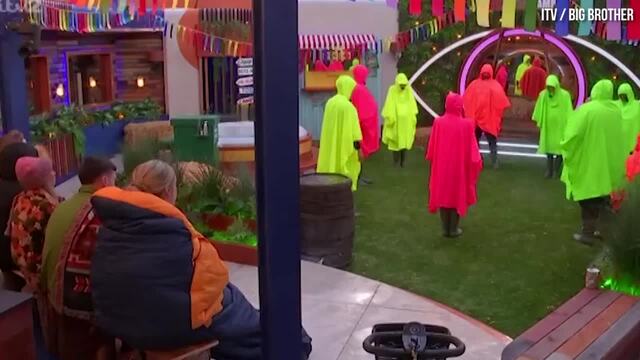 Kerry whines and screams her way through Big Brother task
Last week saw Kerry up for eviction alongside Farida, 50, who was eventually eliminated by the public.
Housemates will vote this week for the next person to be put up for eviction, leaving those nominated at risk of being booted from the Big Brother house.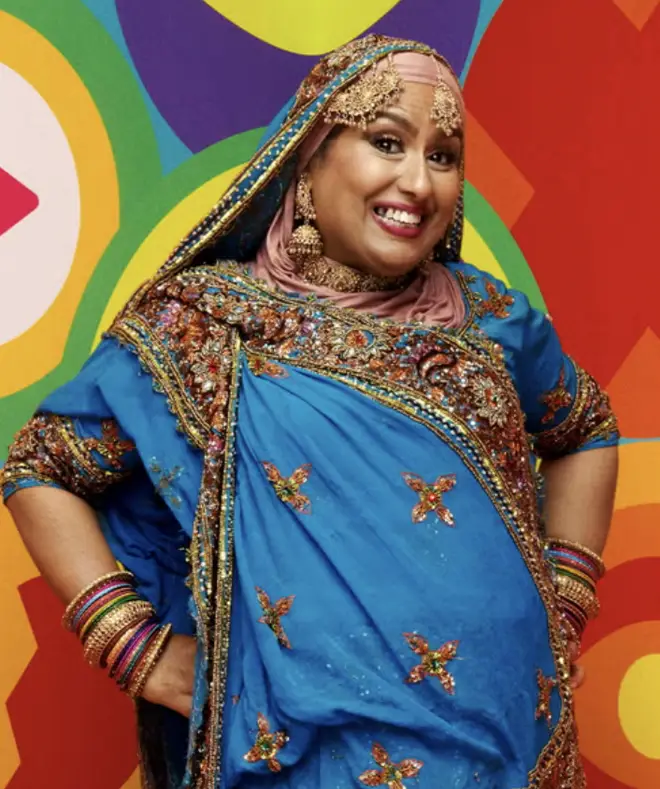 The new series of Big Brother started last week, much to the delight of the loyal BBUK fans.
Viwers have seen a fair few emotional moments already, with housemate Hallie revealing she was transgender.
The 18-year-old gained lots of support online after being open about herself, with many fans calling her 'brave.'
One user took to X and wrote: "THIS is Big Brother. THIS IS IT. Honest and real conversations. Hallie is SO brave. An absolute queen. She's won the hearts of everyone tonight."
Another added: "This is what Big Brother is all about. Hallie being so brave and open about being trans will hopefully open people's eyes who maybe don't understand much about it."
Read more: