Big Brother contestant Hallie comes out as transgender to fellow housemates
9 October 2023, 15:54 | Updated: 9 October 2023, 15:57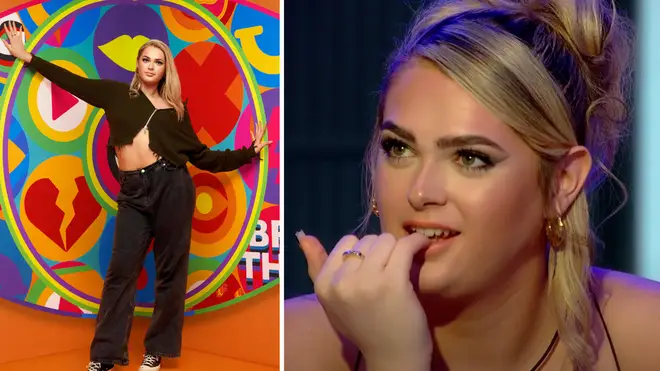 Big Brother contestant Hallie will tell the housemates she is a trans woman during tonight's episode.
Big Brother 2023 star Hallie will reveal to her fellow housemates that she is transgender in tonight's episode (Monday, 8th October).
Hallie is an 18-year-old Youth Worker from London who entered the Big Brother house alongside 15 other contestants on Sunday night's launch show.
In her video before entering the house, Hallie said: "I'm a bit of a diva and I speak my mind but I'm also a very lovely person. I'm a girl's girl, for sure. I'm honest, fun and just brilliant."
She will open up to her fellow housemates about being transgender tonight when the contestants gather around the dining table to discuss their living situation.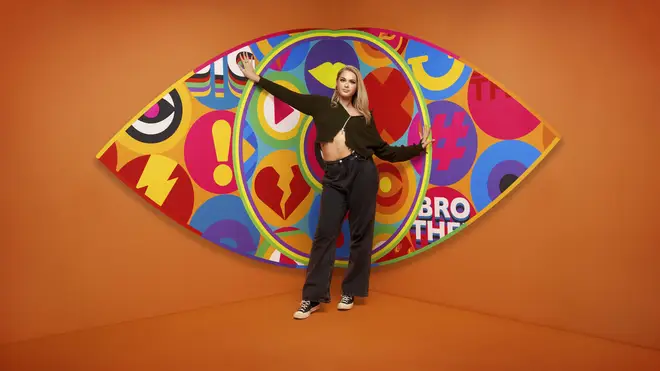 Speaking to the housemates, Hallie says: "I thought I'd let everyone know I'm trans, if you didn't know already.
"I just thought I'd make that loud and clear. I'm a trans woman if you didn't know."
Hallie can be seen being supported by the housemates as Chanelle tells her: "Good for you. That's very brave of you."
She tells them: "I don't know why I was nervous" before Farida responds: "You don't need to be nervous."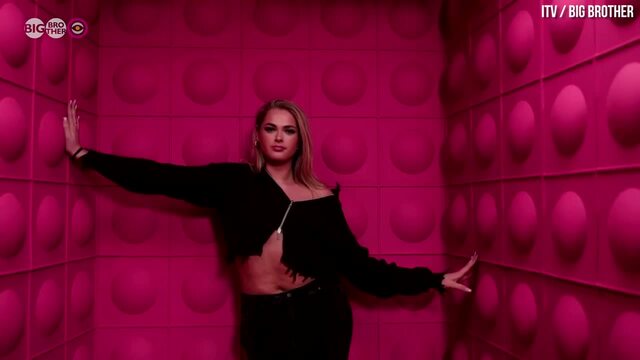 Meet Big Brother housemate Hallie
Speaking about her reasons for applying to be on Big Brother ahead of entering the house, Hallie said: "I feel like Big Brother is the biggest social experiment and I want to be a part of it. It's about getting my face out there and just having fun, enjoying life.
"I'm only 18 so I didn't grow up watching it but as I got older, I would watch clips on YouTube and stuff, so I've been a fan. And yeah, just for fun, really?"
Hallie said that she'd most likely get nominated for eviction from her fellow housemate for "being lazy and having an opinion."
If she wins the £100,000 prize money, Hallie says she'd give her mum a "couple of grand just to say thank you for everything she's done".
Read more: