Big Brother 2023: Inside house and garden as first look pictures released
6 October 2023, 16:41 | Updated: 6 October 2023, 16:45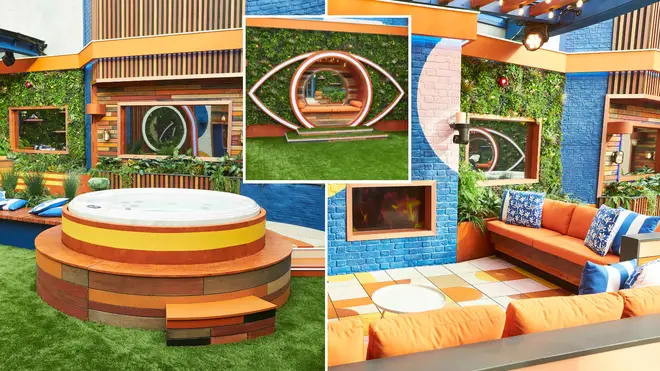 Just as iconic show Big Brother is set to explode onto our TV screens – here's a first look at the brand new house.
Big Brother 2023 is just days away, so to give fans a taste of what's to come ITV has released a first look inside the Big Brother house.
The iconic pad has undergone a serious makeover for this year's brand new series, hosted by AJ Odudu and Will Best, and features luxury furnishings, the show's 'biggest ever' Diary Room chair and sprawling living spaces.
The lush garden's eco-friendly design includes natural materials, calming colours and a huge hot tub, which is filled with water from a sustainable tank that collects rainfall.
Unlike previous years when the smoking area became the hub of secret chats, housemate gossip and even steamy romance scenes, this time round its much smaller with no cameras – although there is a microphone to pick up any juicy conversations.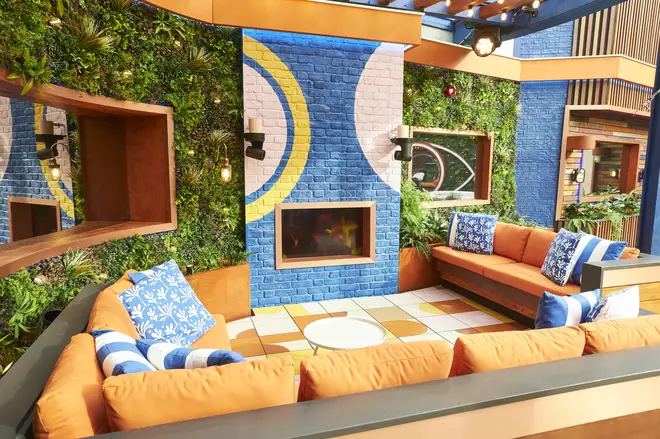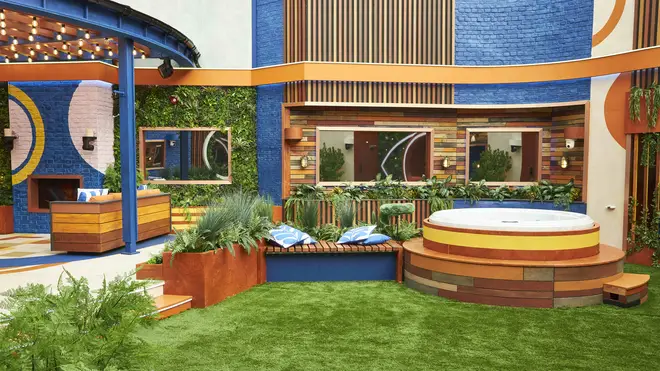 Also outside is a plush seating area made up of long orange sofas surrounding an electric fire place, plus tons of fairy lights tucked into the foliage walls.
For those contestants who make romantic connections there's a sweet love seat, too.
Ahead of the reboot on Sunday 8th October, Good Morning Britain's entertainment reporter Richard Arnold was given permission to tour the show home – and capture it all on camera.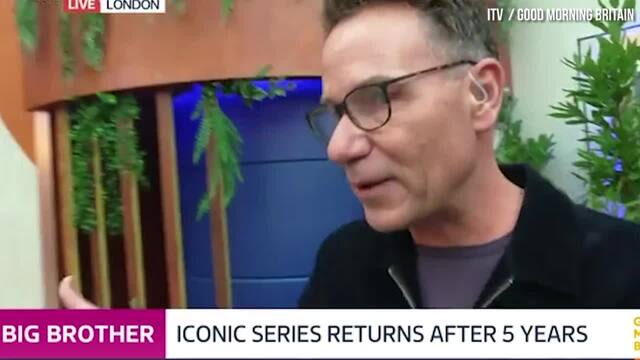 GMB tour the new Big Brother house
He joked the lavish outdoor area reminded him of Love Island but revealed he wasn't allowed inside the Big Brother house to show fans the interior, although he was able to share a few secrets.
"The diary room is a sight to behold, it's the biggest chair that I've ever seen," he teased.
"The living area is absolutely vast. There are two huge sofas, it's the biggest communal area that I've ever seen in a Big Brother house over the years. There's a mezzanine as well."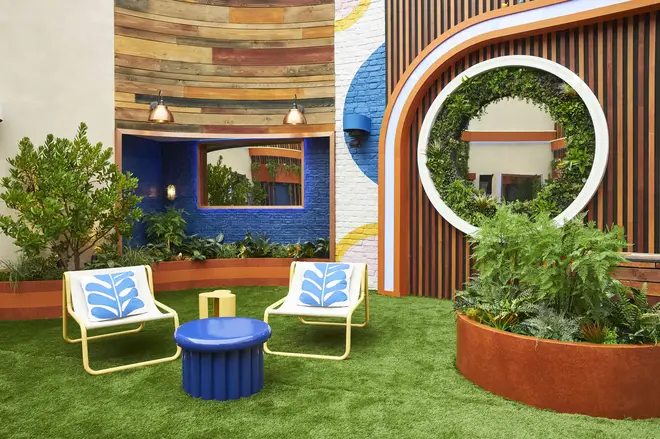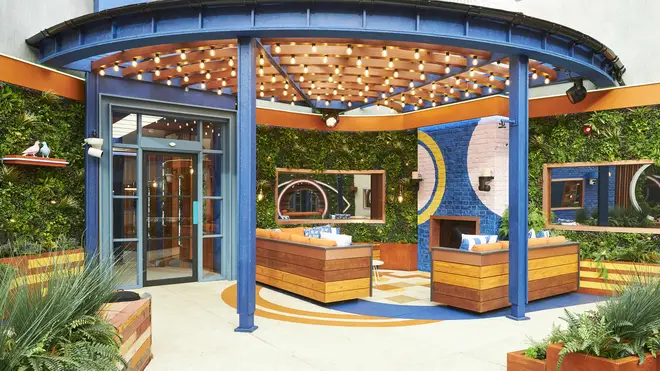 Speaking of the bedrooms, Richard said: "I can't tell you how many beds there are because that would reveal how many housemates will be entering the house this weekend but I can tell you there are several doubles."
Impressed by the sheer size of the London-based pad, Richard also admitted he was blown away by some of its accessories.
He added: "There's a bath on a plinth. Initially, they were going to have a clear bath but it would have to come from China and the key message here in the house this year is sustainability."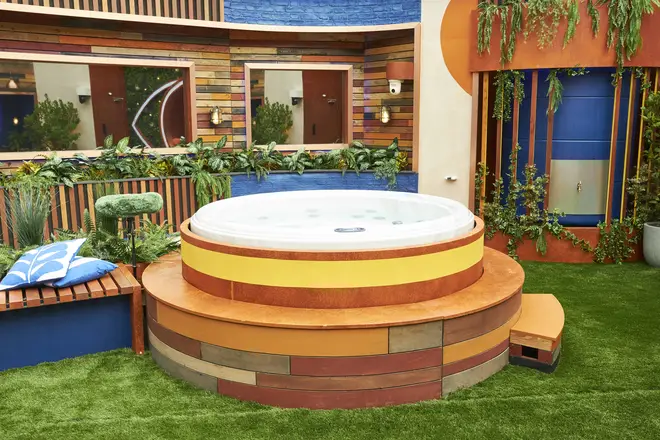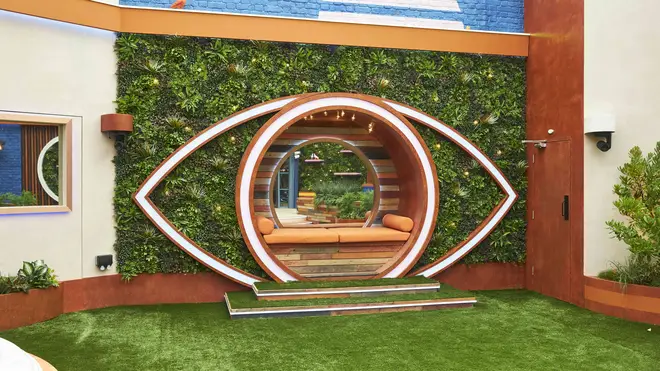 Wrapping up the video in true Big Brother style, Richard was evicted by the famous voice of Marcus Bentley, who is returning to narrate the 2023 series.
"Richard you have been evicted from the Big Brother house," he boomed from the internal speakers.
To which the presenter replied: "Hearing that voice and the music as well it takes you way back, [the show] which changed the broadcasting world forever… I'm sure it'll live up to expectations."
Read more: