Married At First Sight new couple in explosive row with original cast
5 October 2023, 16:52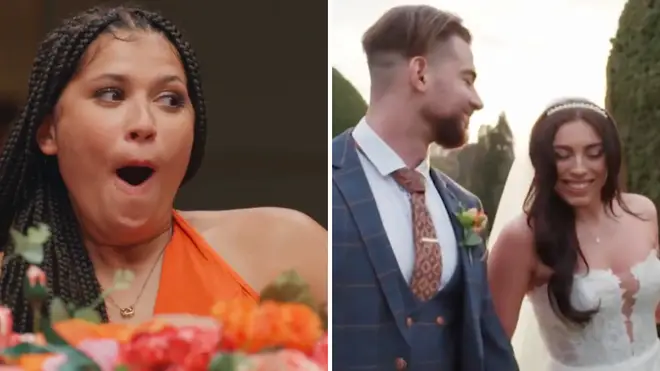 The Married At First Sight intruders have hinted that there are more fiery arguments to come.
Married At First Sight has brought weeks of explosive drama so far, however things could be get even more heated as four new couples enter the experiment.
So far MAFS experts Mel Schilling, Paul Carrick Brunson and Charlene Douglas have been trying to keep the calm amongst the current cast, however it appears that all that work could be disrupted with the new arrivals.
In an interview with Heart, new bride Erica and her husband Jordan have hinted that their entrance causes a stir which leads to explosive arguments with other cast members.
Erica teased: "The show started when we get there."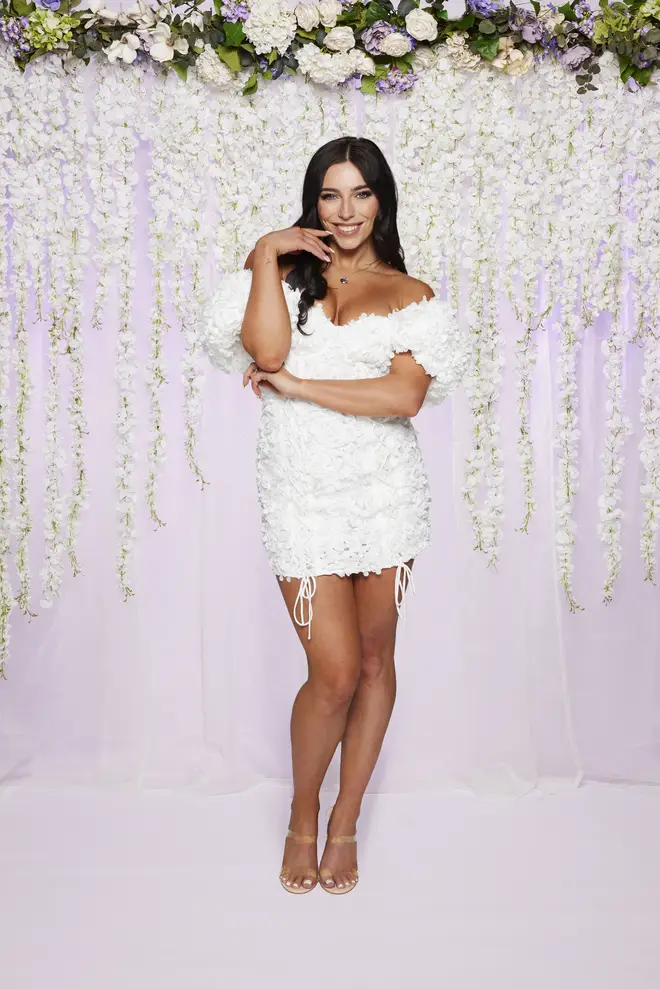 Erica continued: "It felt like there was something new every single day. There was always something kicking off, going on, it gets very heated, very explosive and there's a lot of drama.
"I sit back and think about it and I'm like 'wow, how did that all happen in the space of that time?' It's insane."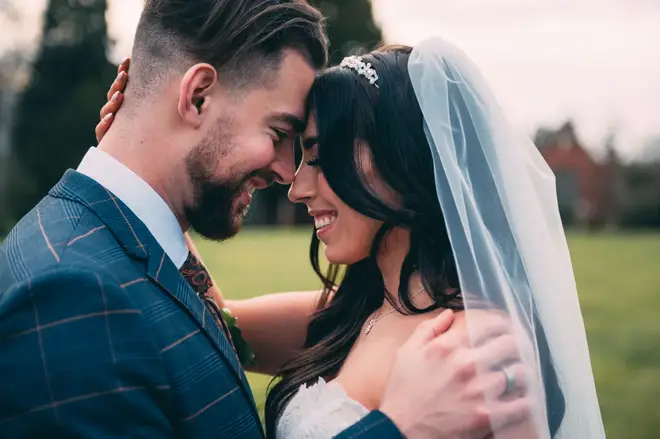 Erica's husband Jordan also teased that there was more drama to come and admitted that he was in the middle of a lot of the arguments.
He told Heart: "I don't think everyone was in for genuine reasons. I do think there was some people in there that were in it for more the TV side.
"It's fair to say that me more than anyone clashes with a lot of people, but certain people in particular."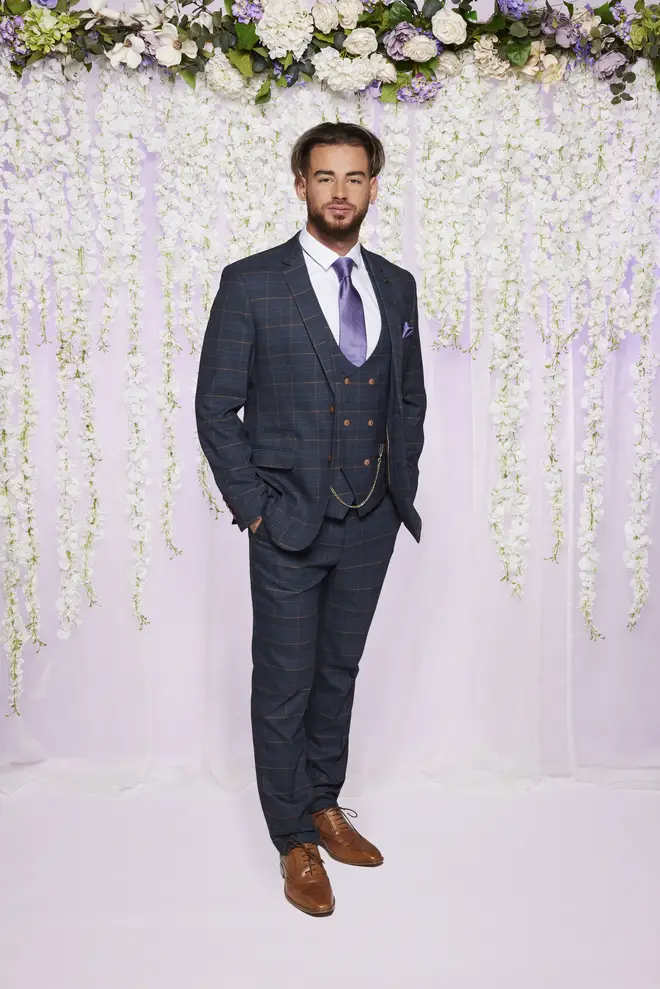 Erica also noted that some of the cast weren't being their authentic self on the show.
She stated: "I think it's so easy to see on the TV who's being fake. I don't know if it's just because we lived it, but seeing it on TV if I was actually watching it I would call b******t."
Watch the the new bride and grooms meet for the first time here: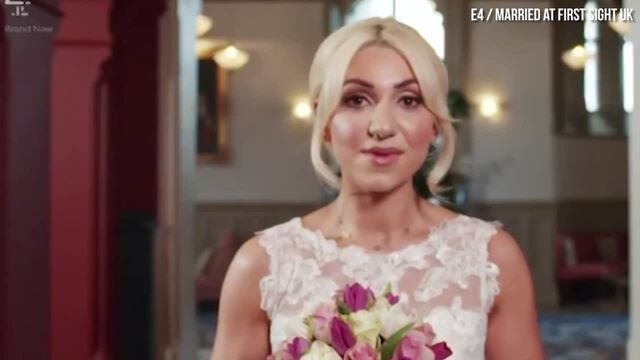 Married At First Sight new couples enter the experiment
Fans of Married At First Sight will see the new couples enter the experiment over the next few weeks as they begin their quest to find their perfect partner.
The new brides and grooms are: Erica, Jordan, JJ, Bianca, Matt, Adrienne, Mark and Sean.
Read more: