Married At First Sight Paul Carrick Brunson: Age, wife and children revealed
2 October 2023, 16:47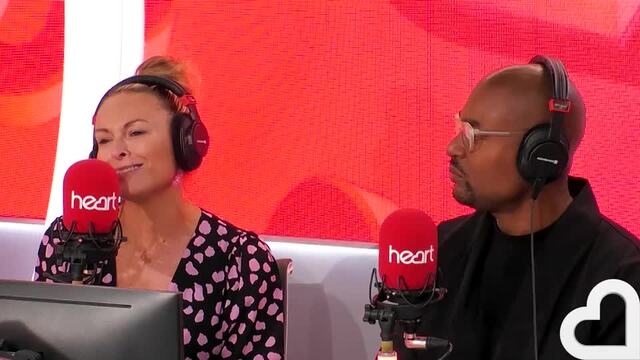 Married At First Sight experts explain how they approached first transgender bride's wedding day
How old is Paul Carrick Brunson, who is his wife and how many children does he have? Here is everything you need to know.
Married At First Sight star Paul Carrick Brunson has become a firm favourite on MAFS since joining the series back in 2020.
Alongside fellow experts, Mel Schilling and Charlene Douglas, Paul is known for keeping a level head when the couples argue and providing sound advice amidst the chaos.
Fans of Married At First Sight may also recognise Paul from another relationship series, Celebs Go Dating, in which he stars alongside Anna Williamson and Tom Read Wilson.
Who is Paul Carrick's wife, how old is he and who are his children? Here are all the answers.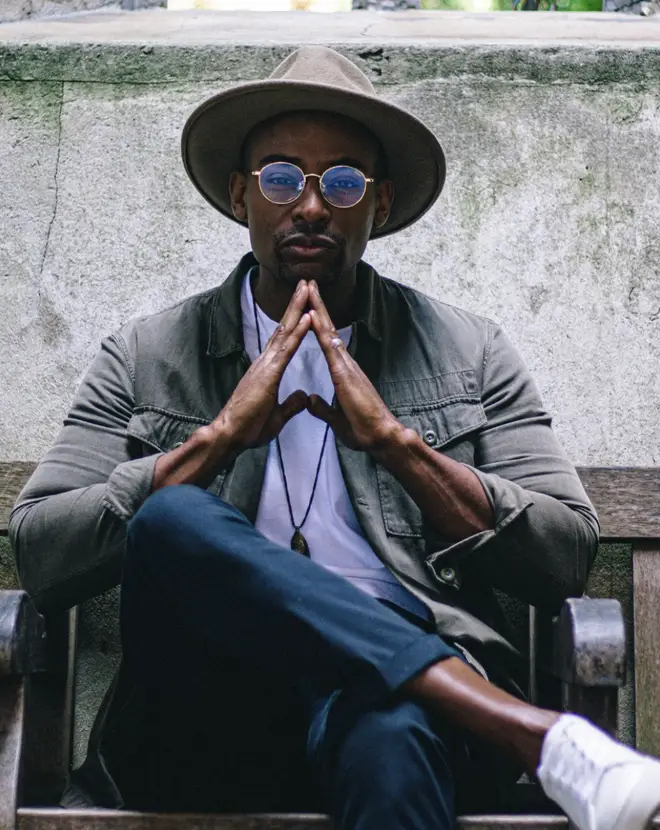 How old is Paul Carrick Brunson?
Paul Carrick Brunson is 49-years-old.
He was born on 24th August 1974 and is originally from the USA.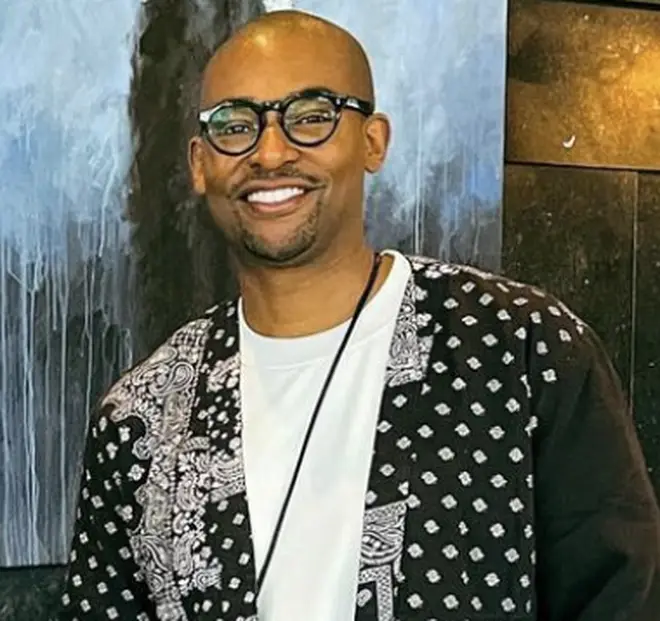 Who is Paul Carrick Brunson's wife?
Paul Carrick Brunson is married to Jill, whom he met 27 years ago.
The couple have been married for 22 years and Paul often posts about his partner on social media.
The dating expert took to Instagram to explain how he knew Jill was "the one", writing:
"It was an observation that happened about two years into our relationship. My grandfather passed away, and Jill dropped everything to support me and my family. Her support was endless."
He continued: "I saw how everything bad in life, even my grandfather's death, was acceptable because the love of this woman made it so. Remember, people tend to show you their true colors in times of adversity.
"I vowed in my mind, in that exact moment, to commit to her for the rest of my life. That was 27 years ago. 🙏🏾 It's the best decision I've ever made."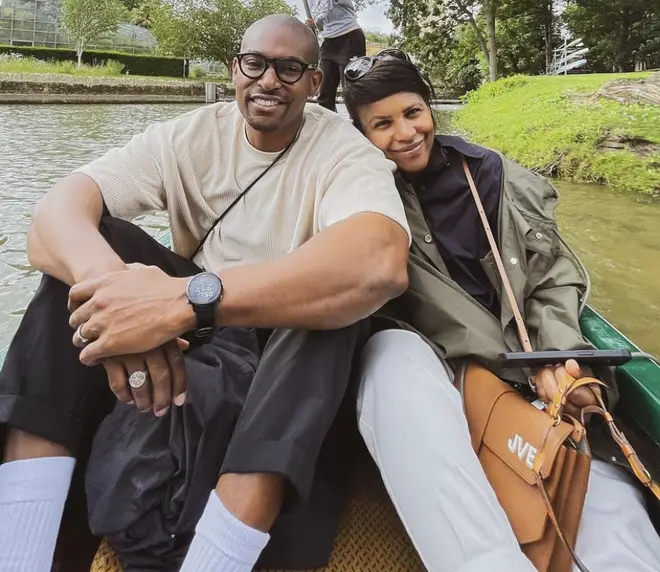 Who are Paul Carrick Brunson's children?
Paul Carrick Brunson has two children, Liam and Kingston.
The father-of-two will often post sweet snaps of this sons on Instagram.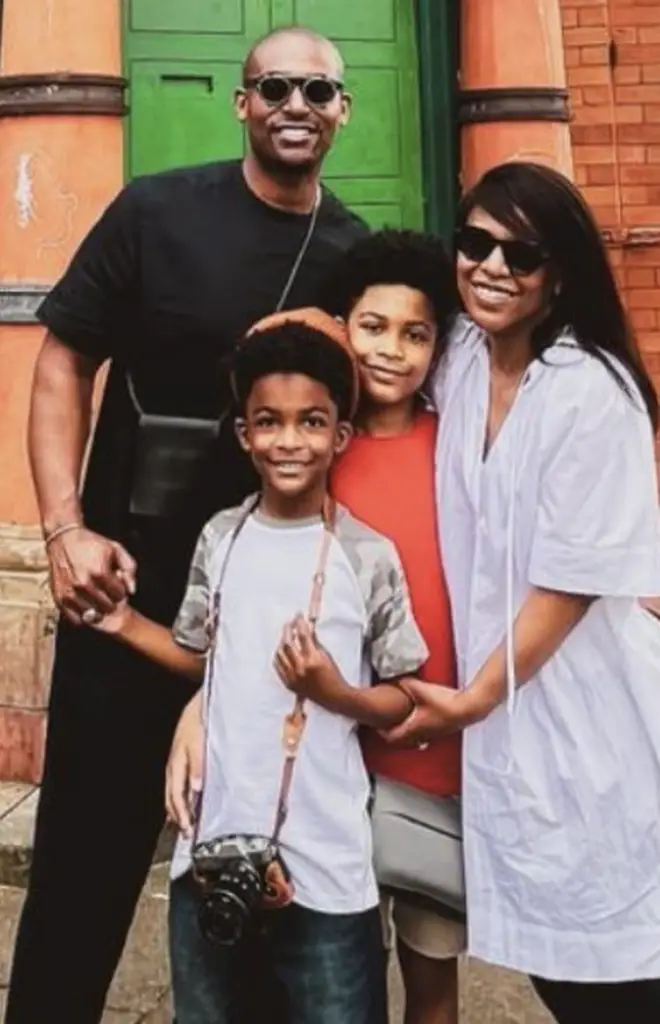 Paul has been open about fertility issues he and his wife experienced when trying to conceive, revealing that the couple went through IVF to have their sons.
Posting on social media, Paul wrote: "We tried unsuccessfully for 8 years to have a baby, so we turned to IVF for help.
"Initially, the process was unsuccessful, devastating actually, because Jill became pregnant, and then we lost our child. We still consider him our first baby.
"Then, after a break and another cycle, we got Kingston! We continued for another cycle, and Liam was born!"
Read more: