Married At First Sight success stories: Who has stayed together?
9 November 2023, 09:36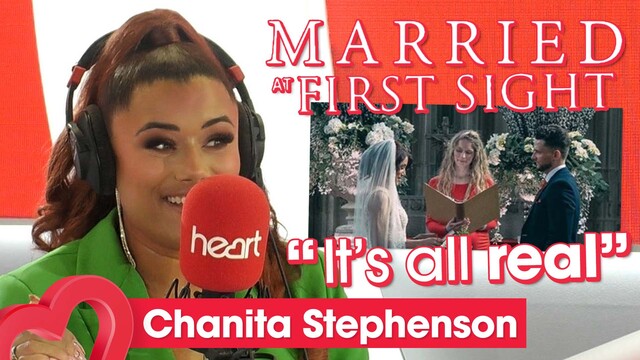 Married at First Sight UK's Chanita Stephenson says show is 'completely real'
Which MAFS couples are still married? Here are all the brides and grooms who have remained in a relationship.
Married At First Sight UK first began back in 2015, and since then there have been 46 couples who have taken part in the show. With drama and heartbreak aplenty, MAFS has become known for its explosive arguments as well as sweet love stories.
Each bride and groom were paired with their partner by a team of experts who believed they were a perfect match, however this wasn't always the case. During the show relationship gurus Paul Carrick Brunson, Charlene Douglas and Mel Schilling are on hand to provide insightful advice for the couples, with the aim of creating successful relationships.
Despite their attempts to keep the peace, the experts have seen verbal altercations, couple swapping and even a physical fight during the 2023 series, but have any of previous MAFS couples stayed together?
Are there any Married At First Sight success stories?? Here are the MAFS pairings who have remained in a relationship.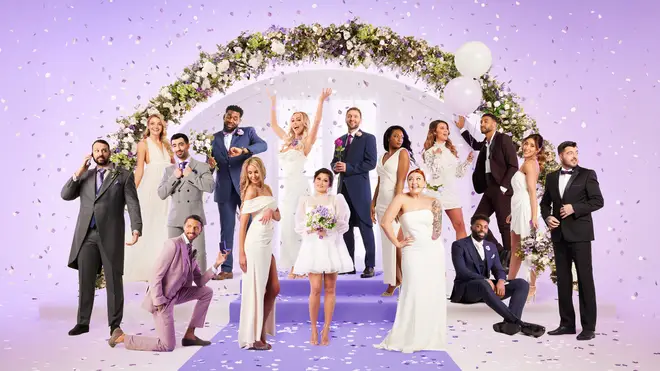 Owen Jenkins and Michelle Walder (Series 5)
Owen and Michelle were matched together on MAFS series 5, which aired in 2020.
Since finishing the show the couple have gone from strength to strength and are currently expecting their first child later this year.
In an interview with the MailOnline, Michelle explained her reasoning for joining the show, saying: "For me, the marriage thing was kind of a means to an end.
"It was more about the matching process. I wanted to meet someone, and I thought if this ends in an amazing marriage, then great; if it ends in a great friendship, I haven't lost anything. It kind of felt like a win-win."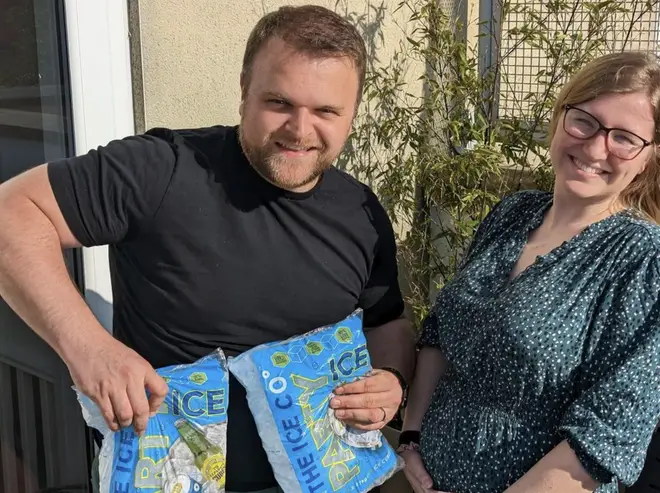 Tayah McCreith and Adam Aveling (Series 6)
Tayah and Adam met on MAFS 2021 where they hit it off instantly.
Since completing the show the couple have welcomed a daughter named Beau and often post heartwarming pictures of each other on their Instagram accounts.
Speaking to new after MAFS, Tayah spoke about her connection with her partner, saying: "I didn't even think that someone like Adam could exist.
"Honestly, I never thought soulmates were real until I met Adam."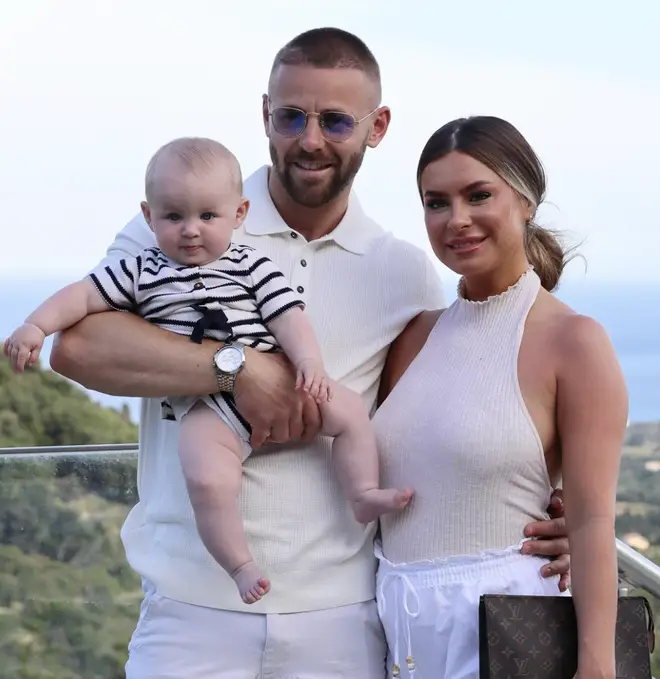 Zoe Clifton and Jenna Robinson (Series 7)
As MAFS first ever lesbian couple, Zoe and Jenna were part of a groundbreaking 2022 series.
After filming ended, Zoe and Jenna chose to remain married and are still together today.
Speaking about the pressure participants feel on the show, Zoe told The Sun:
"It's sad really that more couples didn't walk away together. I think it's an overwhelming amount of pressure when you first leave the show and the run up to it being on TV.
"I think if more couples had pushed through that they'd potentially still be together."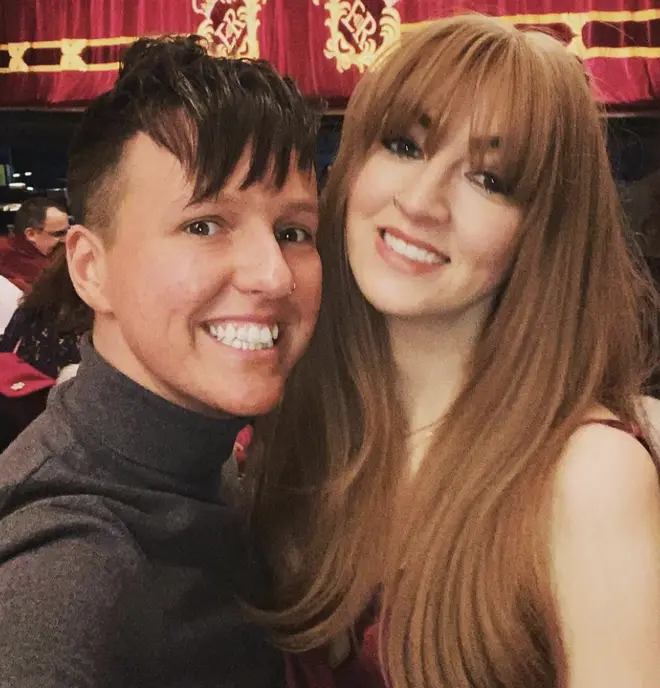 How does Married At First Sight work?
Singletons looking for love can apply for MAFS where they marry a complete stranger.
Couples are matched together by a team of experts based on their compatibility, but only meet on their wedding day.
They then head off on their honeymoon to enjoy the early stages of their marriage, before moving in together and interacting with the other couples in the process.
After the experiment ends, the couples decide whether they would like to remain married or go their separate ways.
Read more: