Married At First Sight's Luke 'booted off' show over physical fight with Jordan
16 October 2023, 14:45 | Updated: 16 October 2023, 14:49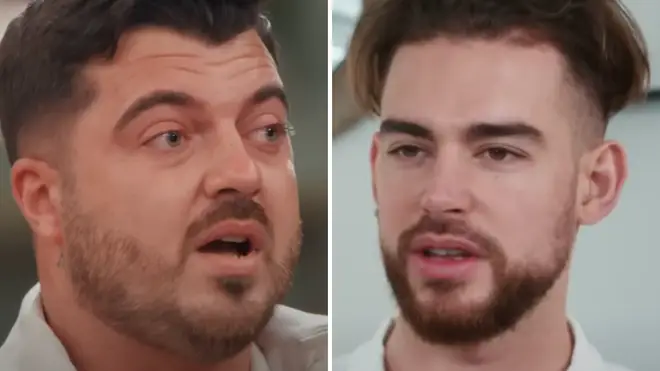 Married At First Sight's Luke Worley will be kicked off the show in scenes yet to air after having a physical fight with fellow groom Jordan Gayle.
Married At First Sight's Luke Worley, 30, will reportedly be kicked off the hit reality TV show after a physical fight between himself and Jordan Gayle breaks out.
Luke and his wife Jay Howard have been viewer favourites since they married at the beginning of the series, however, their time on the show is said to be cut short in the coming weeks.
According to reports, tensions rise between Jordan and Luke over the next week before shocking scenes of an altercation are caught on camera.
The Married At First Sight bosses, who have a zero tolerance against violence, are said to have later removed Luke from the experiment.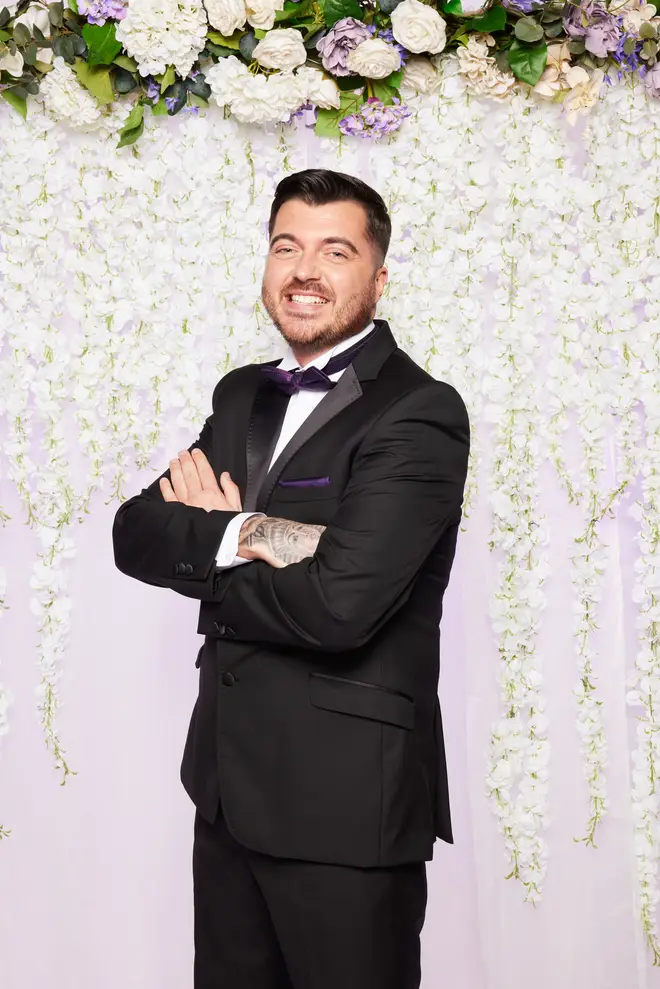 Jordan, on the other hand, was allowed to remain on the show as the fight was "instigated" by Luke.
A source told the Mail Online: "Luke and Jordan struggled to get along from the moment they met, but no one was expecting them to clash like they eventually did.
"The cast attend a couples' retreat and during dinner things got particularly heated between them and later they come to blows inside Jordan's apartment.
"Channel 4 bosses had no choice but eject Luke from the programme, which consequently ended his wife Jay's time in the process... as per the show's rules you enter as a couple and leave as a couple.
"The fight was caught on camera, meaning there's every chance it could be shown in the most explosive scenes ever to be aired on Married At First Sight UK."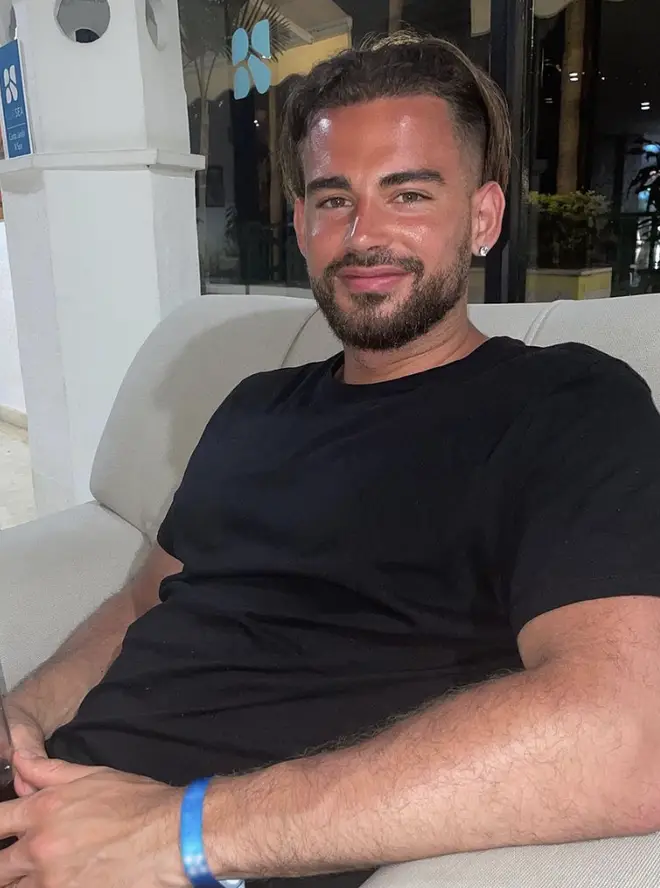 Luke has since taken to Instagram to defend himself and hit out at the person who, he claims, is leaking information about the show to the press which he says is "ruining it" for the viewers.
Referencing the reports, Luke says that it has been "exaggerated" and that "half of it is not what it seems."
He added: "As soon as I'm allowed to talk about stuff, as soon as the show is over, I'm going to be posting everything on this Instagram. It's going to be juicy."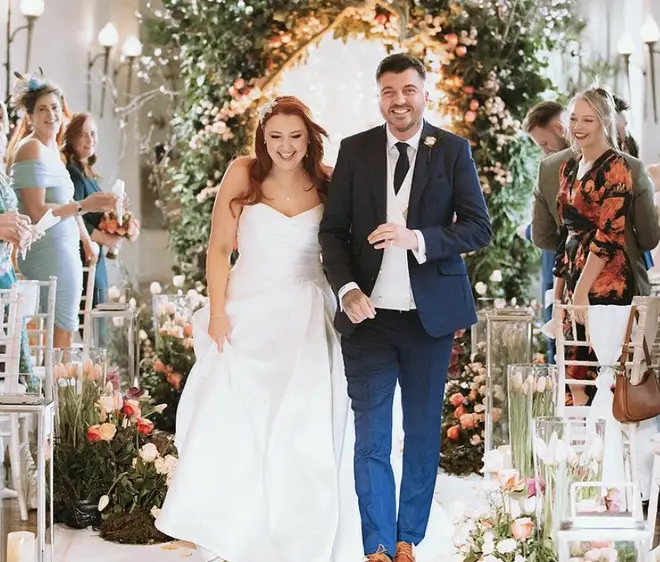 A Channel 4 spokesperson told Mail Online: "The wellbeing of cast and crew is our utmost priority at all times throughout production and beyond.
"During filming, an altercation occurred between two cast members which was defused immediately by the crew. All contributors involved were offered appropriate support."
Read more: