Married At First Sight bosses forced to bring in extra security due to 'chaotic' dinner parties
16 October 2023, 17:35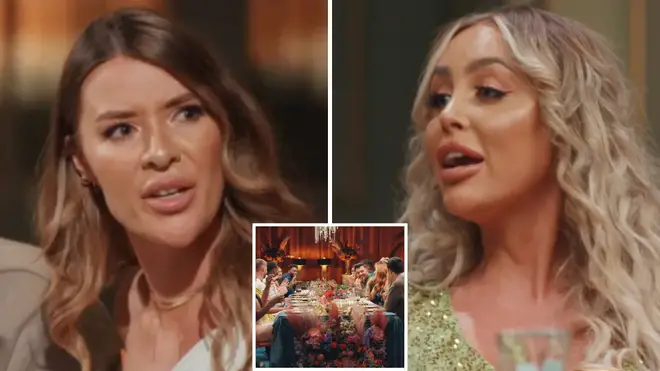 Married At First Sight bosses reportedly had to bring in security as the arguments intensified.
Married At First Sight stars JJ and Jordan have revealed that bosses had bring in extra security after the dinner parties became too heated.
This revelation comes after it was announced that Luke and Jay had to leave MAFS after Luke engaged in a physical altercation with fellow groom Jordan.
The new grooms spoke to the Express.co.uk, explaining that as the drama at the dinner parties grew, more security was added to keep the calm.
Jordan who married Erica on the show last week said: "The dinner parties are chaos, it starts off with one or two people and then in the end...Everyone in there has their own friends and circles, everyone is on one side of an argument, so it's either team A or team B."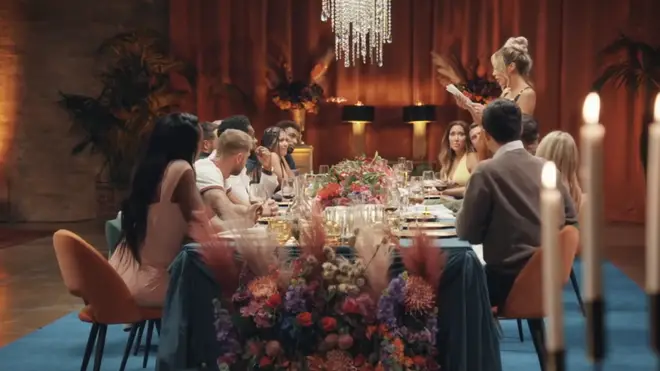 The TV star continued: "And then everyone is involved and then at the end it's however many people sitting around the dinner table, all screaming and shouting at each other and cussing each other. The dinner parties... As the series goes on, it gets more chaotic and worse and worse. In the end, it's like WWE."
Fellow groom JJ who married Bianca explained: "I remember just sitting there just nibbling bread, looking one side and the other at people shouting at each other. It's like an episode of Jeremy Kyle."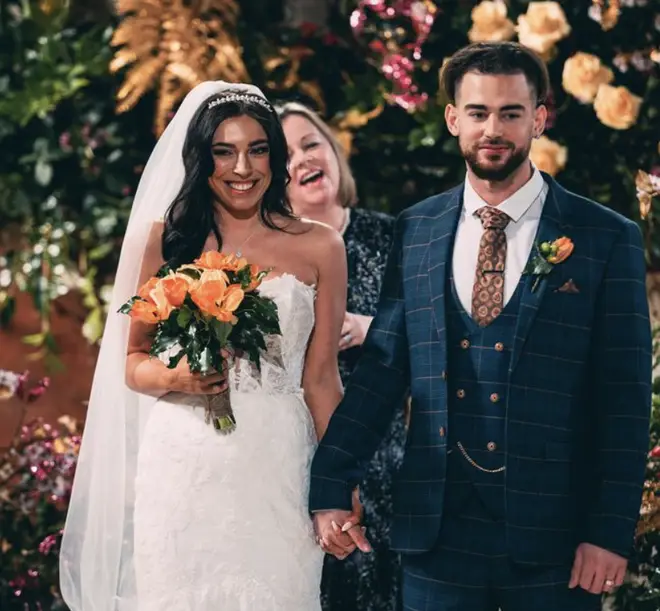 Jordan went on to describe the security situation on the show, stating: "Let's put it this way when it's the dinner party, they pay the security guards a good amount of money and their wages were going up and up."
JJ added: "They brought in extra security at some point as well. We went through plenty of red wine as well."
The dinner parties have become an iconic part of MAFS, with drama and chaos always on the menu.
Last week viewers saw the cast butt heads regarding the now infamous spin the bottle game, as well Tasha and Erica having heated disagreement about their fellow couples.
There are set to be even more fiery arguments to come as JJ and Ella reportedly leave their partners and rejoin the experiment together as a brand new couple.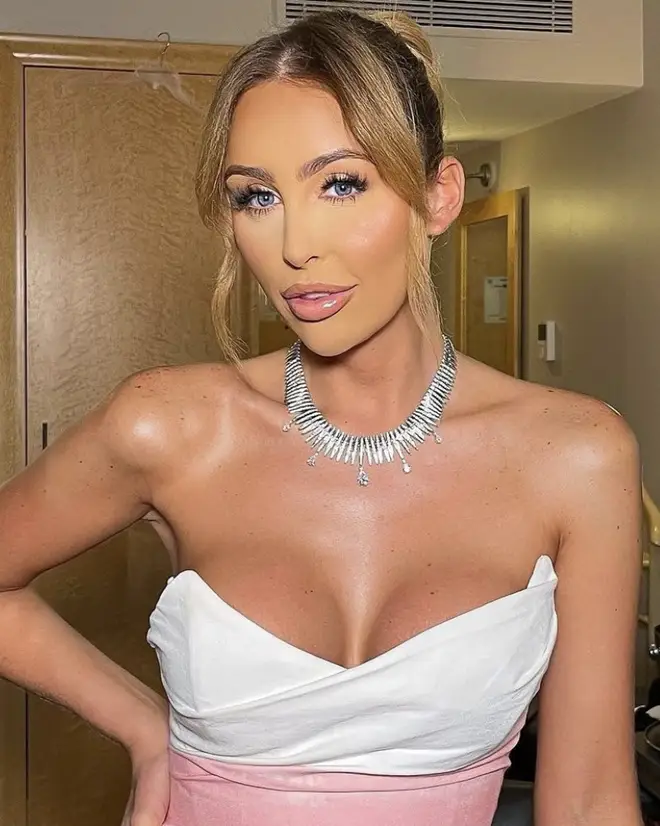 According to the MailOnline, JJ and Ella grow close as the experiment continues and share a kiss, which causes Ella's husband Nathanial to quit the show.
This infidelity also leads Bianca to split from her husband, leaving JJ and Ella to continue their relationship.
A TV source told the publication: "After initially leaving the show when their marriages failed, Ella and JJ were given permission by the relationship experts to come back, which certainly ruffled feathers among the cast who have taken the process seriously from the beginning."
Read more: