Married At First Sight: Are Erica and Jordan still together?
13 November 2023, 21:54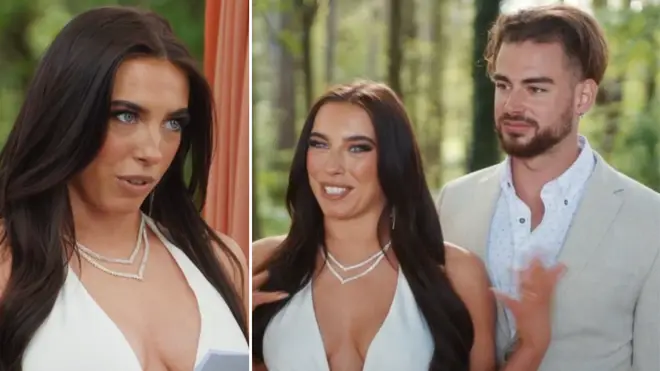 Are Erica and Jordan still together? The Married At First Sight couple made their decision during the final vows...
Married At First Sight stars Erica and Jordan burst onto our screens as one of the new couples entering the experiment and now will have to make the difficult decision whether they will continue with their relationship after the experiment.
The pair had a rocky start to their marriage, however since then their romantic connection has continued to grow with the help of experts Mel Schilling, Charlene Douglas and Paul Carrick Brunson.
Despite their relationship heading on the right track, the two have clashed with their fellow cast members. In particular, Jordan's fight with Luke has been a focal point of the series, which culminated in Luke being removed from the show. Erica has also had conflict with fellow bride 25-year-old Tasha Jay.
But as the final vows air, are Erica and Jordan still together?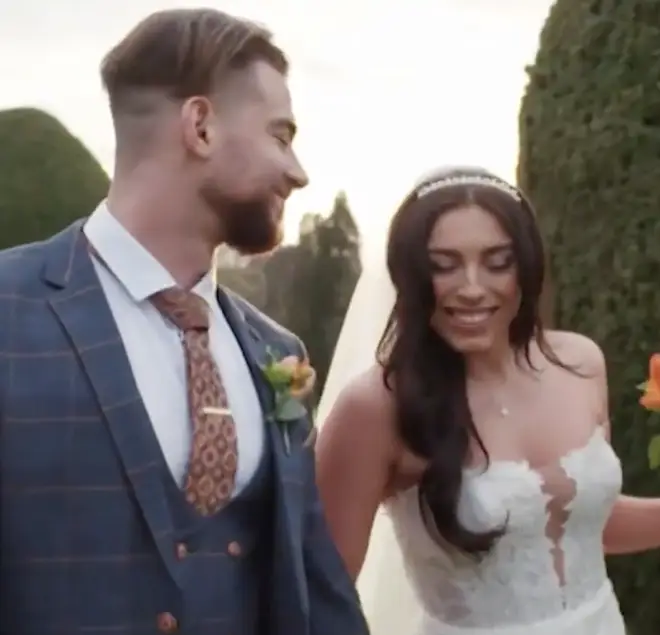 Are Married At First Sight couple Erica and Jordan still together?
During the final vows, Jordan and Erica decided to continue their relationship outside of the experiment.
While Jordan declared to Erica during the final vows that he wanted to be with her and build a future together, Erica had more to say about the issues in their relationship.
However, she added that she wanted a future with Jordan, saying this is "only the beginning".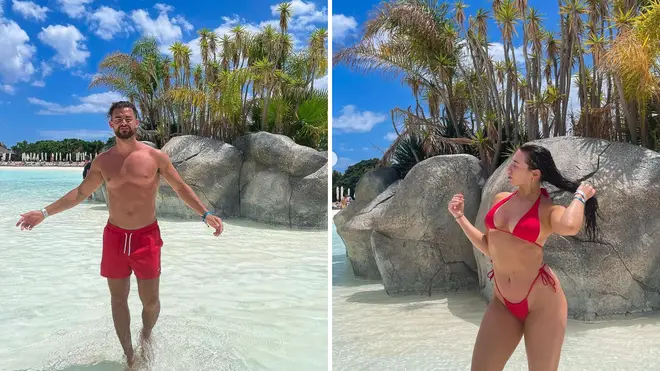 What has Married At First Sight's Erica said about Jordan?
When asked about meeting her husband for the first time, Erica said: "It wasn't until I seen Jordan that I was like, what am I doing? Like, this is insane.
"But we both felt so comfortable with each other from the get go. I could see that he was shaking like a leaf, but I was like making sure he was okay, like we were very comfortable in each other's like presence and it felt very natural."
What has Married At First Jordan said about Erica?
Jordan hasn't spoken much about his partnership with Erica, however he has hinted that it was his priority while on the show.
When asked about his time on MAFS, Jordan said: "I always had the attitude that as long as me and my wife were alright, that I didn't really mind about any drama."
Read more: