Married At First Sight: Are Tasha and Paul still together?
14 November 2023, 22:28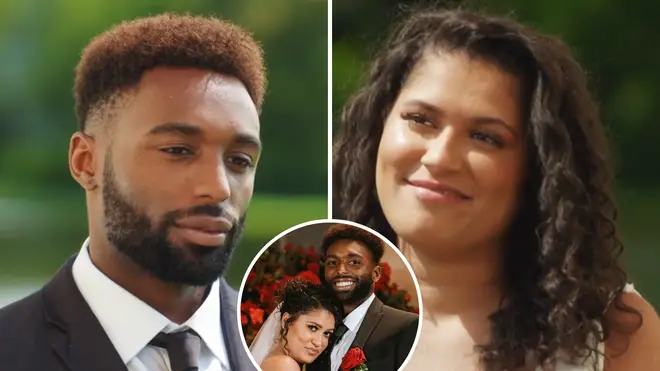 Are Tasha and Paul still married? Here's everything we know so far.
Married At First Sight couple Tasha, 25, and Paul, 26, tied the knot in a beautiful ceremony which saw the pair connect immediately.
Since then the couple have continued to build their connection, bonding over their shared beliefs and similar outlooks on life. However Tasha has found herself embroiled in arguments with fellow bride, 25-year-old Erica Roberts, as well as having to deny she is in a relationship with 34-year-old Arthur Poremba, after the pair were pictured holding hands.
With the help of MAFS experts Paul Carrick Brunson, Mel Schilling and Charlene Douglas, will the couple be able to make it to the end of the experiment? Or is their relationship too good to be true?
Are Paul and Tasha still together? Here is what we know so far.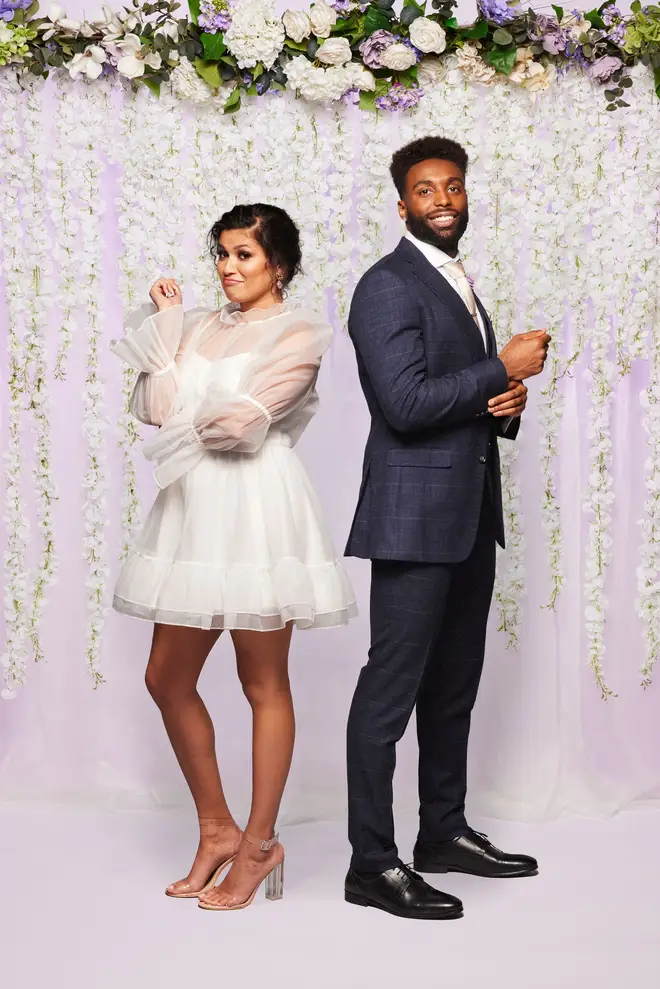 Are Married At First Sight's Tasha and Paul still together?
During their Final Vows both Tasha and Paul referenced their fiery arguments, which have caused tension in their marriage,
While Tasha wanted to continue their relationship on the outside world, Paul also confessed he was in love with his wife and couldn't wait for their marriage to blossom.
Taking to Instagram after their Final Vows had aired, Tasha posted a sweet image of her and Paul with the caption: "I choose you now , tomorrow & forever 🤍"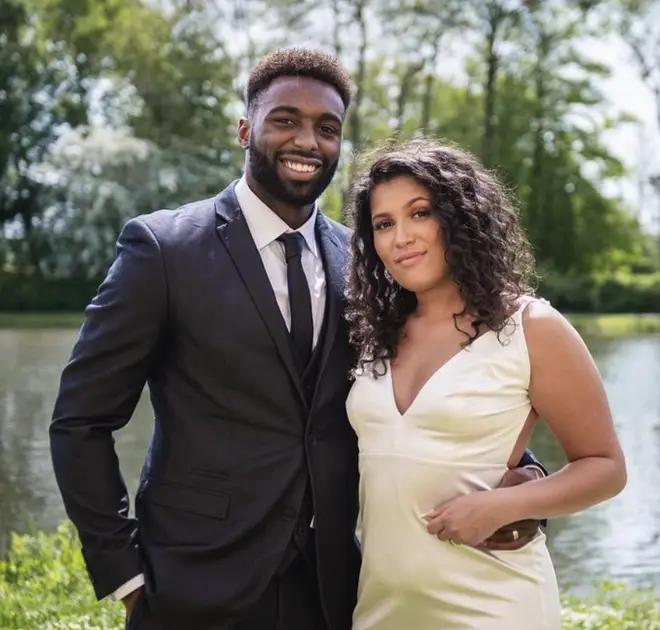 What has Married At First Sight's Tasha said about Paul?
Tasha posted a heartwarming Instagram picture of herself and Paul on their wedding day, with the caption:
"And there you have it I MARRIED A STRANGER!!! Everyone say hello to my husband @libapaul96. I genuinely had the most amazing day of my life I am so happy 🤍"
The 25-year-old form Leeds has since updated her social media account with loved-up snaps of the couple on honeymoon, writing: "Costa Rica Babbbyyy 🇨🇷
"We had such a beautiful honeymoon and did so so much that you guys didn't get to see💔.
"We were lucky enough to have the most amazing team with us out there I have never laughed so much in my life😂🤍.
"Will the honeymoon phase last? Only one way to find out…"
Both Tasha and Paul have continued to share positive posts and cute photos of each other whilst the drama unfolds on TV, leading many fans to believe they are firmly together.
What has Married At First Sight's Paul said about Tasha?
After their wedding episode aired Paul also posted their wedding pictures, captioning the post:
"I still can't believe it actually happened and I was there !!! 💍⛪️ Thank you to the beautiful bride @itstashajay for saying YES 👰‍♀️
"Thank you for all the love and support I've been given 😘 And I can't wait for you all to see the rest of our crazy journey ❤️"
Read more: